Suarez credits former Barca boss Enrique with curbing his referee rage and selfish streak
Goal
Jun 22, 2017 10:12 UTC +00:00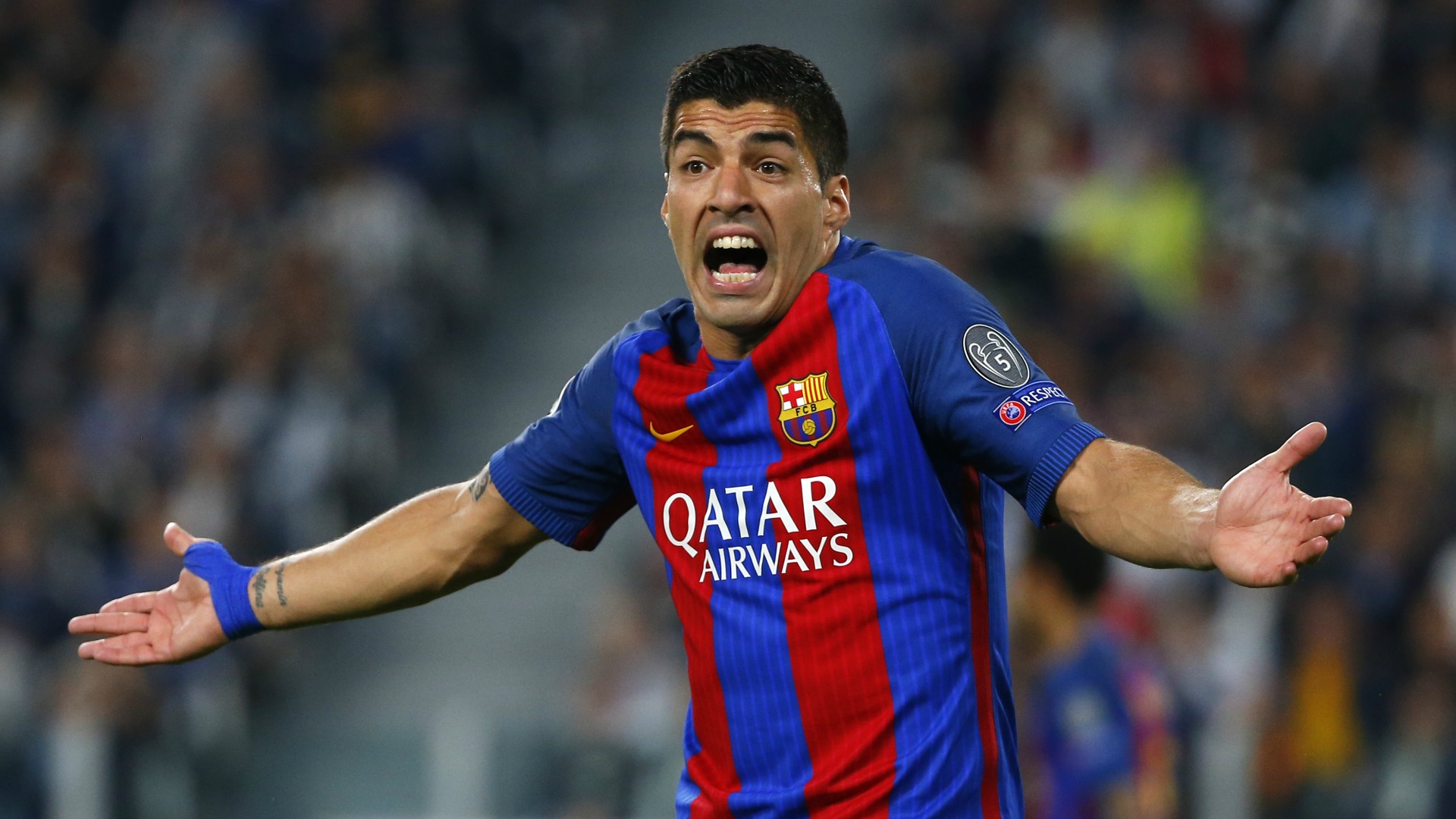 Getty Images
Luis Suarez has thanked former Barcelona boss Luis Enrique for curbing his arguments with match officials and making him more hard working.
The Uruguay international admits that he used to "waste energy" berating the referee when decisions did not go his way.
That spiky personality got him into trouble at times, with lengthy suspensions served on the back of infamous tussles with opponents.
Suarez has, however, tweaked his game since leaving Liverpool for Camp Nou in 2014 and credits Enrique with helping him down the right path.
Barca promise 'big-name signings'
He told Sport: "He told me not to waste energy arguing with the officials because it damaged the team and it was beneficial for me to be aware to press and help my team-mates."
Suarez has always been a lively frontman, with his energy helping to carry him to the top of the game.
He is, however, prepared to acknowledge that he did not always work for the good of the collective cause.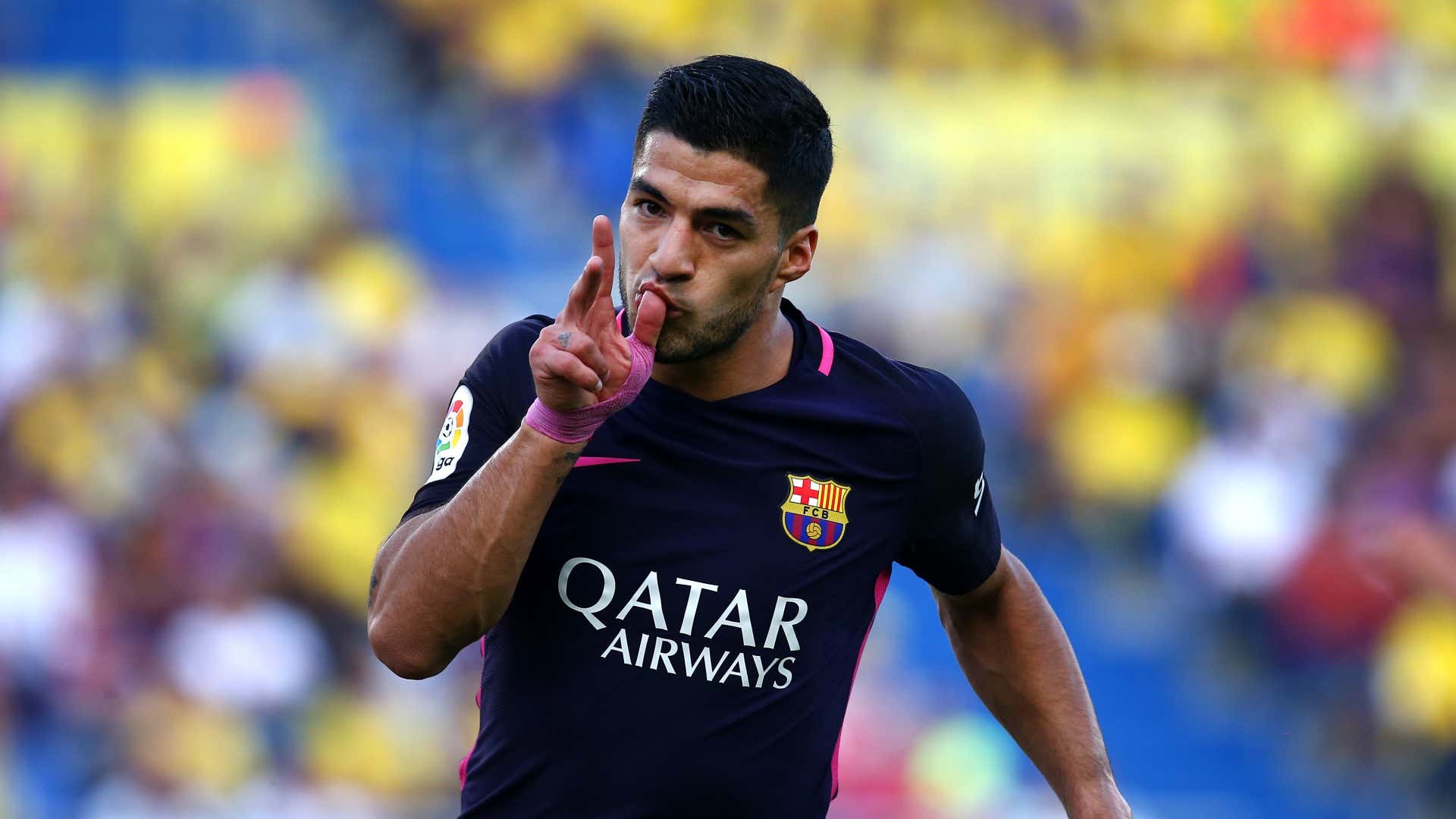 That has certainly not been the case at Barca, with the 30-year-old complementing his 121 goals in 147 appearances with a healthy haul of assists.
"[Luis Enrique] taught me a lot, even if that doesn't seem to be the case," added Suarez.
"Obviously a lot in football terms, he was also a forward so he knew the movements to make to benefit the team.
"He taught me how to press after losing the ball.
"I was a player that lost the ball and gave up, waiting for the next play, but he taught me how to press after losing the ball."