Stoke City forward Berahino ready to move on – Hughes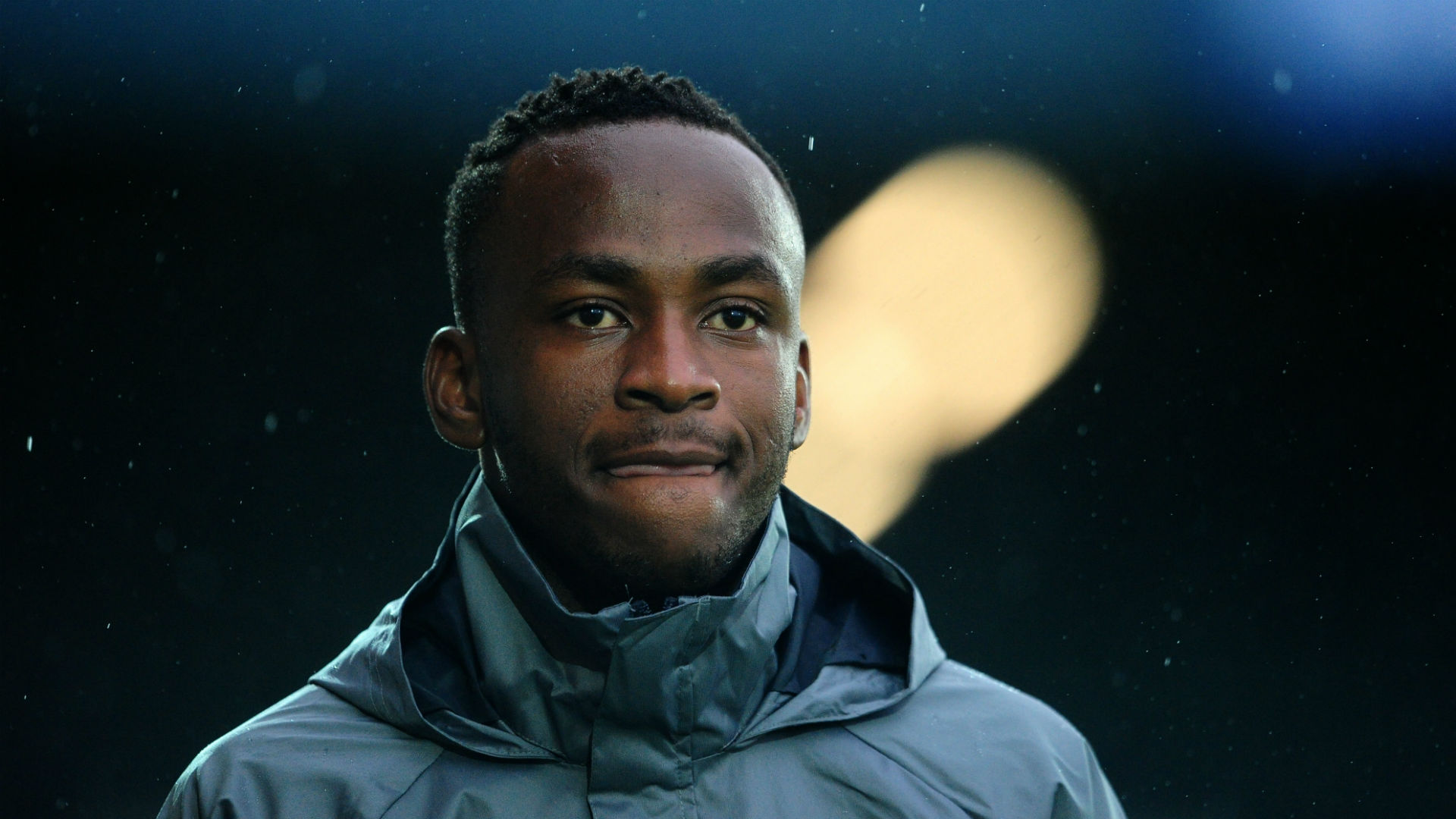 Stoke City manager Mark Hughes says Saido Berahino is ready to move on after a difficult spell at West Bromwich Albion.
Players-only meeting turned Liverpool's fortunes
Berahino moved from the Baggies to the Potters last month for £12m, and has made two appearances for Stoke.
The 23-year-old was one of West Brom's top goal threats during his time at The Hawthorns, but his relationship with the club deteriorated after multiple unsuccessful attempts to transfer away from the team.
Recently, it was also alleged that Berahino had served an eight-week ban for testing positive last year for a recreational drug. The striker's new manager says that he is ready to move on from past controversies.
"It was unfortunate," Hughes told the Stoke Sentinel of the reports about Berahino's failed drug test. "We were all disappointed that it came out. It didn't have to. It did, so you just move on.
"Everyone is aware of it. Everyone can move on. It's something that's happened. He's been great since he's walked through the door.
"He's got a big smile on his face - there's a weight off his shoulders and he just needs to get on with his career now."
Wenger doesn't know what's wrong with Ozil
Hughes said Berahino will likely be involved when Stoke take on Tottenham in two weeks.
"He's match short, clearly, but we have two weeks away which will help him immeasurably," Hughes said. "Likelihood is he'll be involved versus Spurs."