No Lewy, no party! Bayern's record with & without the man Madrid fear
Patrick Gleeson
Apr 18, 2017 07:30 UTC +00:00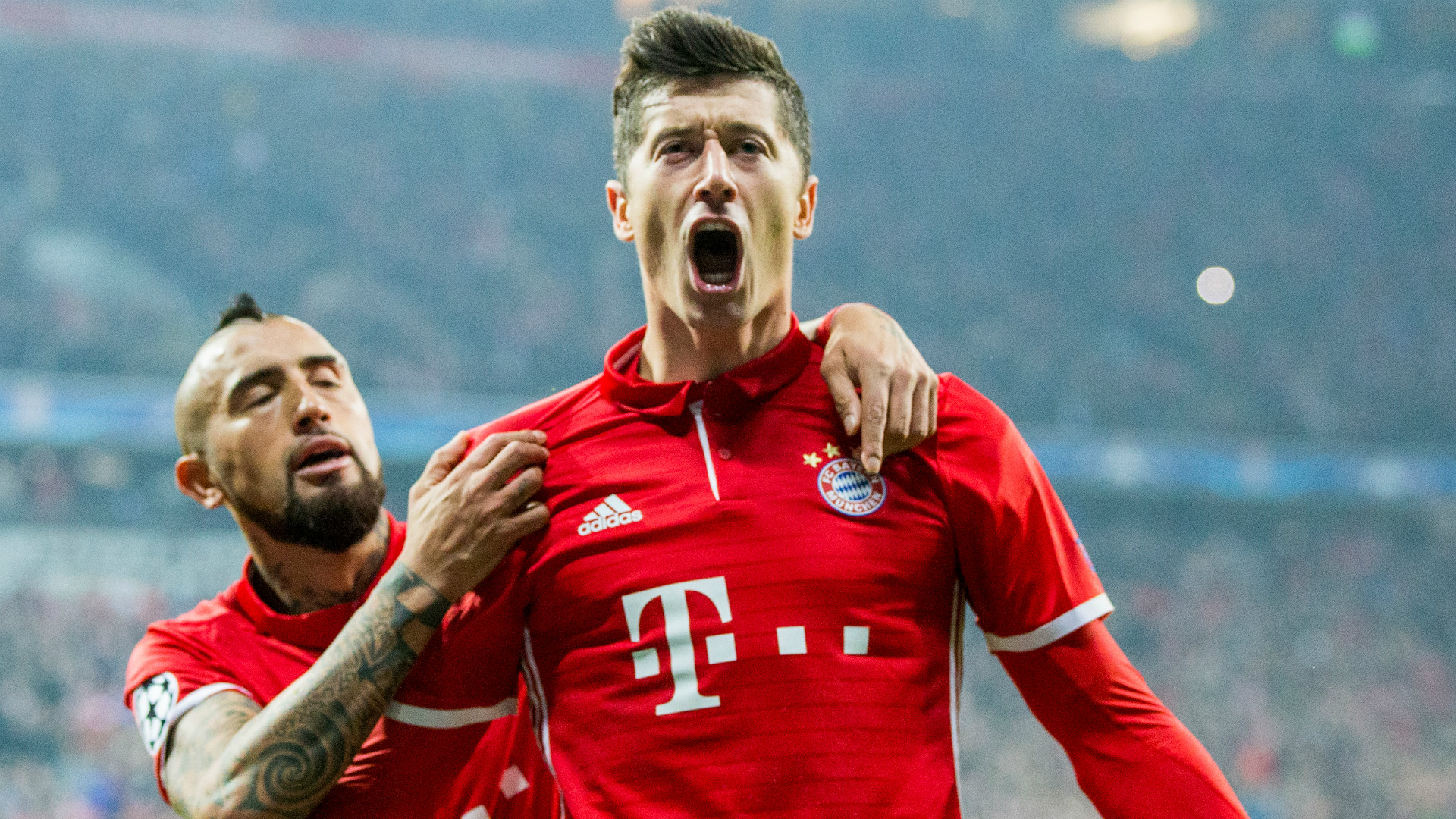 Bayern Munich have won 77.5 per cent of their games in which Robert Lewandowski has featured, compared to 33.3% without the Polish hitman.
Ancelotti: Bayern are not dead
So, luckily for the Bavarians, the 28-year-old forward has been passed fit for the second leg of their Champions League quarter-final against Real Madrid, on Tuesday evening, having overcome the shoulder injury that ruled him out of last week's 2-1 loss at the Allianz Arena.
Lewandowski has made 40 appearances for the Bundesliga leaders this season, winning 31, drawing five and suffering just four losses.
Over that period, the German champions have struck 106 goals, an average of 2.7 per game, and conceded just 23, picking up an average of 2.5 points per game.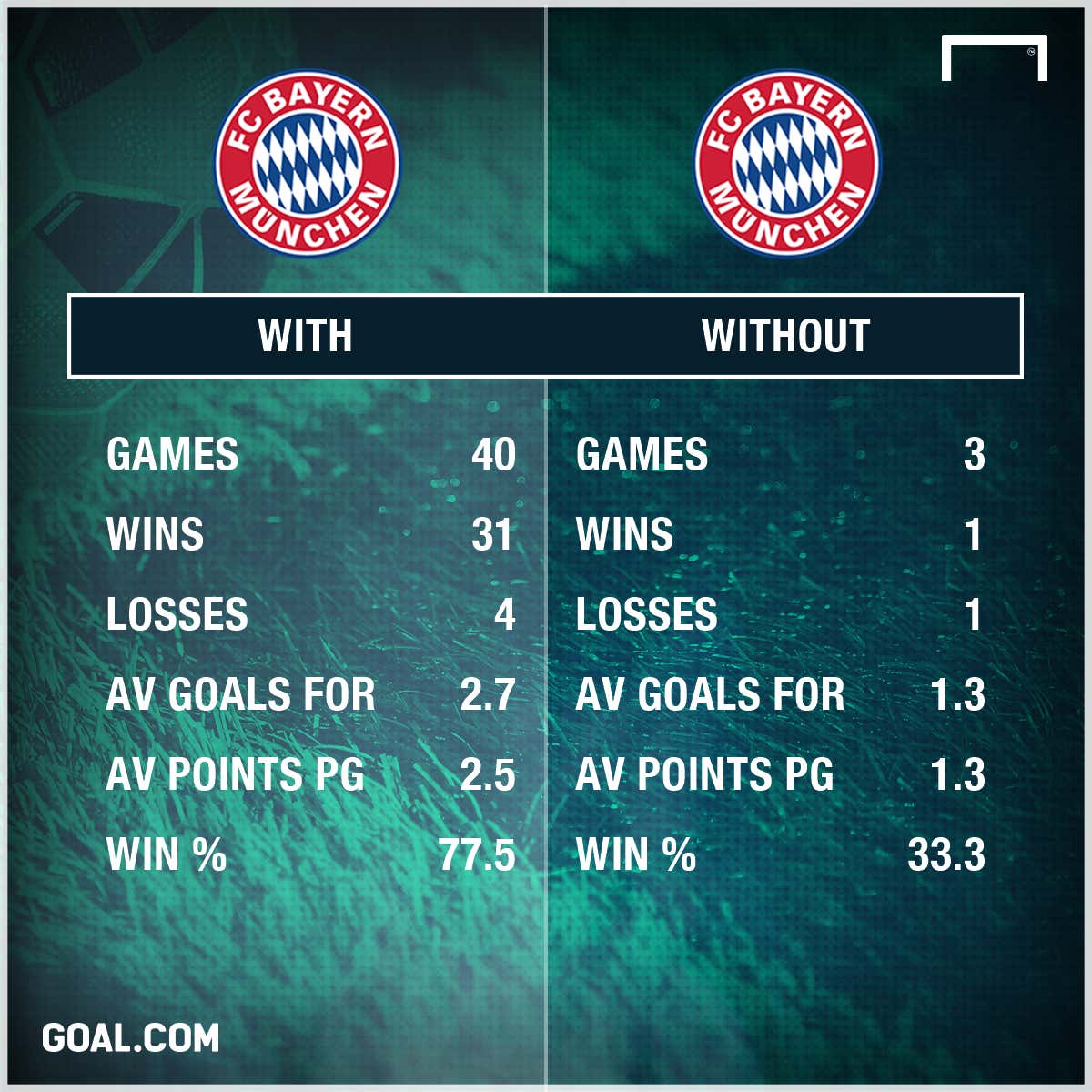 Comparing that to the relatively few numbers of games he has missed this season, Bayern have won one, drawn one and lost one without their focal point in attack.
The average goals ratio without Lewandowski drops to just 1.3 per game, with the average number of points decreasing to the same number and the average goals against jumping to 1.0 per game.
Lewandowski has struck seven goals in eight Champions League goals so far this campaign, including three in his last three outings, at home to Atletico Madrid in the group stage and then in both legs of the 10-2 aggregate trouncing of Arsenal.
Bayern's chances of reaching the semi-final stage of the competition have thus increased significantly with Lewandowski set to start at the Santiago Bernabeu, leaving Real boss Zinedine Zidane with the headache of trying to work out how to nullify the prolific Pole.