Some players weren't comfortable - Zaha on De Boer's reign at Crystal Palace
Tolu Olasoji
Oct 13, 2017 06:45 UTC +00:00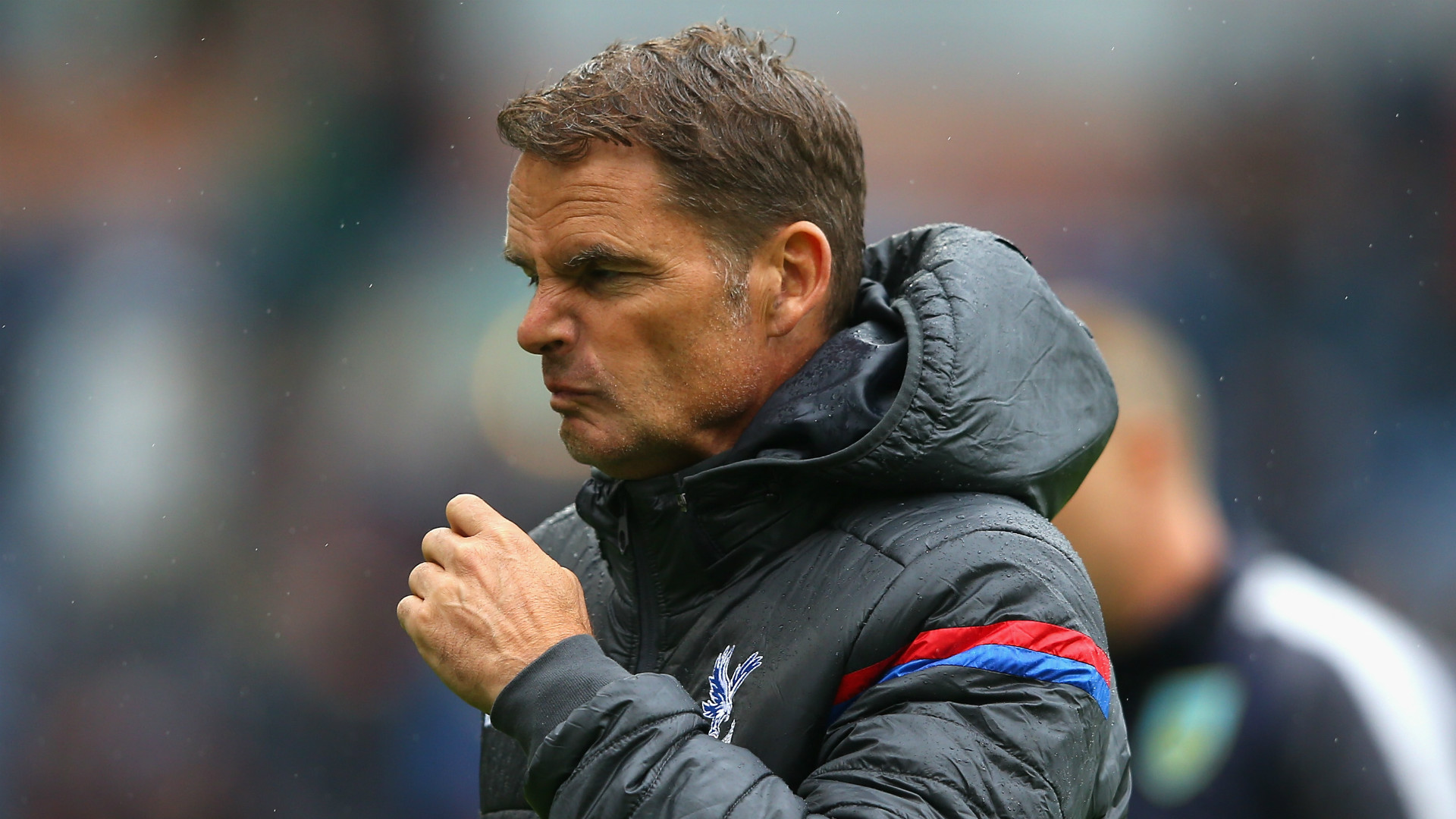 Wilfried Zaha has revealed that former manager Frank de Boer's insistence on possession-based football led to his struggles at Crystal Palace.
The ex-Inter Milan handler came in as a summer acquisition for the Eagles but was sacked after 77 days, leaving the London outfit with no points and no goals in the four English Premier League games he took charge of.
And Zaha has highlighted the Dutch's philosophy as his greatest undoing, as he claimed that some Palace players' abilities could not fit the bill.
"He (De Boer) wanted to make Palace into a team that had more possession," Zaha told BBC.
"But obviously some players aren't as comfortable on the ball as he would like. That didn't really help us at the time.
"There wasn't really the right mixture (of players) for the way we wanted to play."
Crystal Palace have since replaced De Boer with Roy Hodgson, but their fortunes are yet to change.
The Selhurst Park outfit are the only side in the division yet to win a point and have also not registered a goal in seven encounters.
But the Cote d'Ivoire international is very upbeat about their chances of a turnaround, saying: "I'm very confident. We've got good enough players but it's just a thing where if you don't have the confidence then you can't play like yourselves.
"Soon enough we will go back to ourselves. We've got a good enough team and I think we'll get out of this position."
Zaha, who has been out of action since their opening day defeat to Huddersfield, is in contention for a runout against Victor Moses' Chelsea on Saturday, after he returned to training last week.