Manchester City
Silva sees Man City progress under Guardiola in trophyless campaign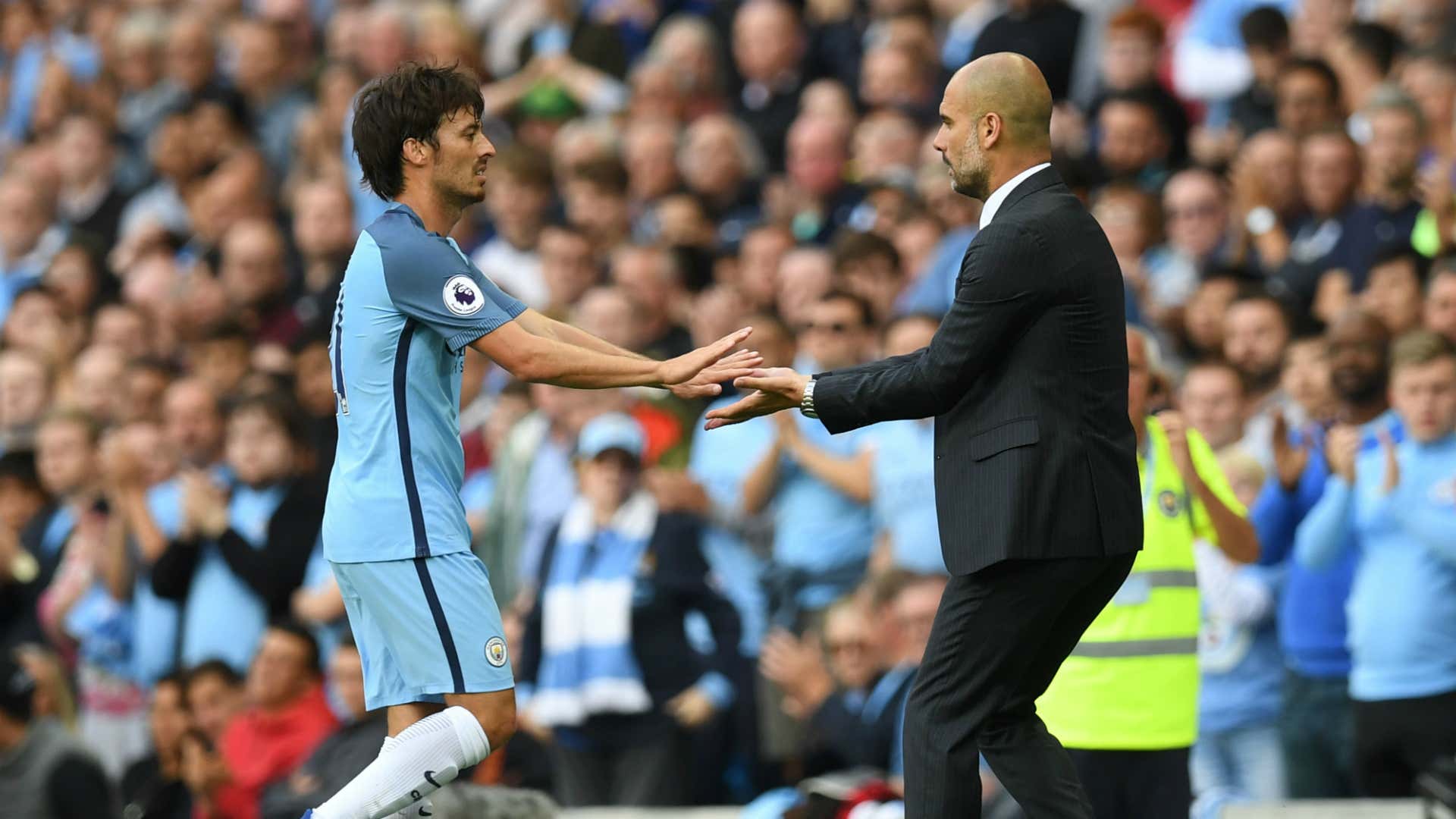 David Silva believes Manchester City have improved under Pep Guardiola, despite playing out the Catalan coach's first trophyless campaign.
City are destined to finish the season empty-handed after enduring frustrating runs through domestic and European cup competitions, while slipping out of title contention in the Premier League.
Guardiola is unaccustomed to experiencing such failure, with trophy-laden spells at Barcelona and Bayern Munich having helped him to build a profile as one of the finest tactical brains in the business.
Silva is, however, of the opinion that progress is being made at the Etihad Stadium and that 2017-18 promises to be considerably more productive as both he and the club take aim at more major silverware.
The Spain international told City's official website following a 2-1 victory over reigning champions Leicester: "The final weeks of the season have been tough, but we could win against Leicester and I'm very happy for these three important points.
"We played well but we couldn't score enough goals and we had to fight until the very last minute.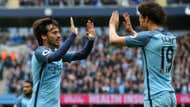 "This is the story of this season; we had improved during the last months and I hope we will improve more next season.
"I'm very grateful [for the man-of-the-match recognition].
"It comes from people that see my work every day.
'City no longer noisy neighbours'
"Now what I want are more trophies for the club. We are a team."
Silva was among the goals against the Foxes, with the World Cup winner having reached 50 for the club this season.
He is also fast closing in on 300 appearances, although that landmark will have to wait until next season as City have just two games left to take in this term.