Videos
'She's number one!' - Man City man Clichy ranks Beyonce as his favourite live artist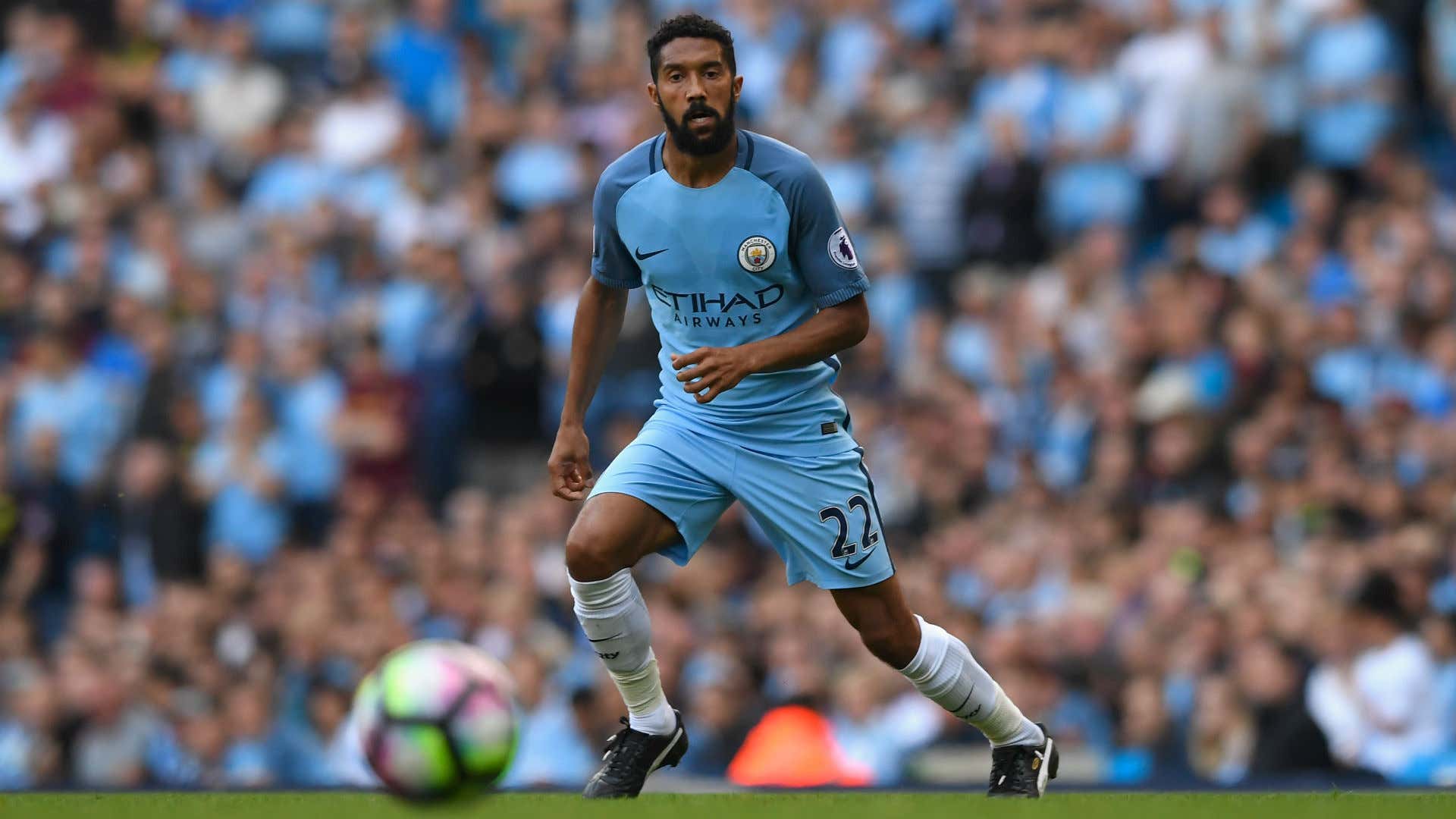 Manchester City defender Gael Clichy has hailed Beyonce as the "greatest" music artist he has seen live.
The Frenchman says he does not go to many gigs but has revealed he was wowed by the American singer's presence on stage.
Clichy, 31, believes 'Crazy in Love' performer Beyonce provides paying fans with the complete package, from top-drawer vocals to entertaining dance routines, when she is touring.
Footage courtesy of Kicca.