Saudi Arabia coach Bert van Marwijk expects tough challenge from UAE
Goal
Aug 28, 2017 20:01 UTC +00:00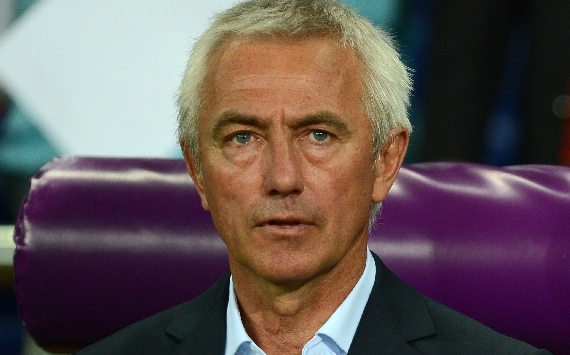 Bongarts
Saudi Arabia gear up to face UAE in the AFC World Cup qualifying Group B fixture at the Hazza Bin Zayed Stadium on Tuesday.
The Green Falcons may have lost out to Australia on Matchday Eight but after the UAE failed to win against Thailand and Group B leaders Japan drew with Iraq, they remain strongly placed to return to the FIFA World Cup finals for the first time since 2006.
However, head coach Bert van Marwijk is not taking UAE for granted and instead expects a tough encounter.
"The match against the Emirates will be tough because they have a chance and they will go for a chance. They will be frantic in the beginning and we are prepared for it," said the Saudi coach.
The Dutchman also insists that his team are looking to fine tune certain aspects of their game to get the better of their opponents.
"Now we are focusing more towards the strength and weakness of the opponents and always looking to improve with every game.
We don't have any problem with pressure. When you want to reach top level then you need pressure and should know to handle pressure as well. We have to win this first game first and then think of the next match against Japan."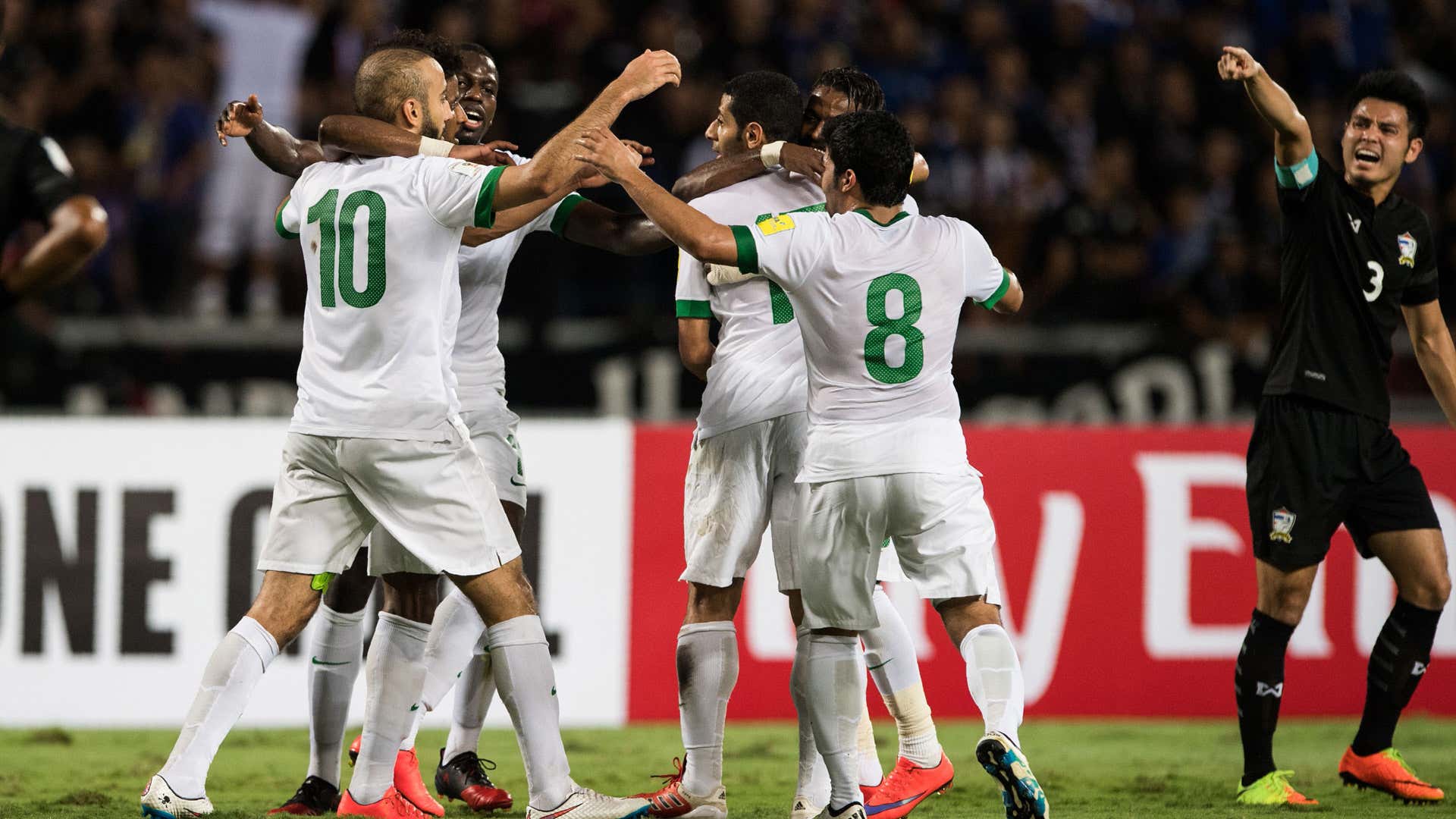 Van Marwijk confirmed that Mohammad Al Breik should be in action on Tuesday.
"Defender Mohammad Al Breik is down with an injury. He has a problem with his ankle but I think he will be fit for the match."
UAE star Omar Abdulrahman is a doubt for the game as he recovers from a back spasm but Van Marwijk claims his team will have the same game plan regardless of the midfielder's availability.
"We play the same way against all the teams. It doesn't matter if Amoory is playing or not. We are going to play the way we do and are prepared for any challenge.
"Our players may have played few matches in the national league but we have to concentrate more. We have a chance to qualify directly and we had a 75 per cent chance before we played against Australia. However, now we have to work very very hard," added van Marwijk.