Sane snub makes no sense - Ballack

Nizaar Kinsella
Jun 07, 2018 16:28 UTC +00:00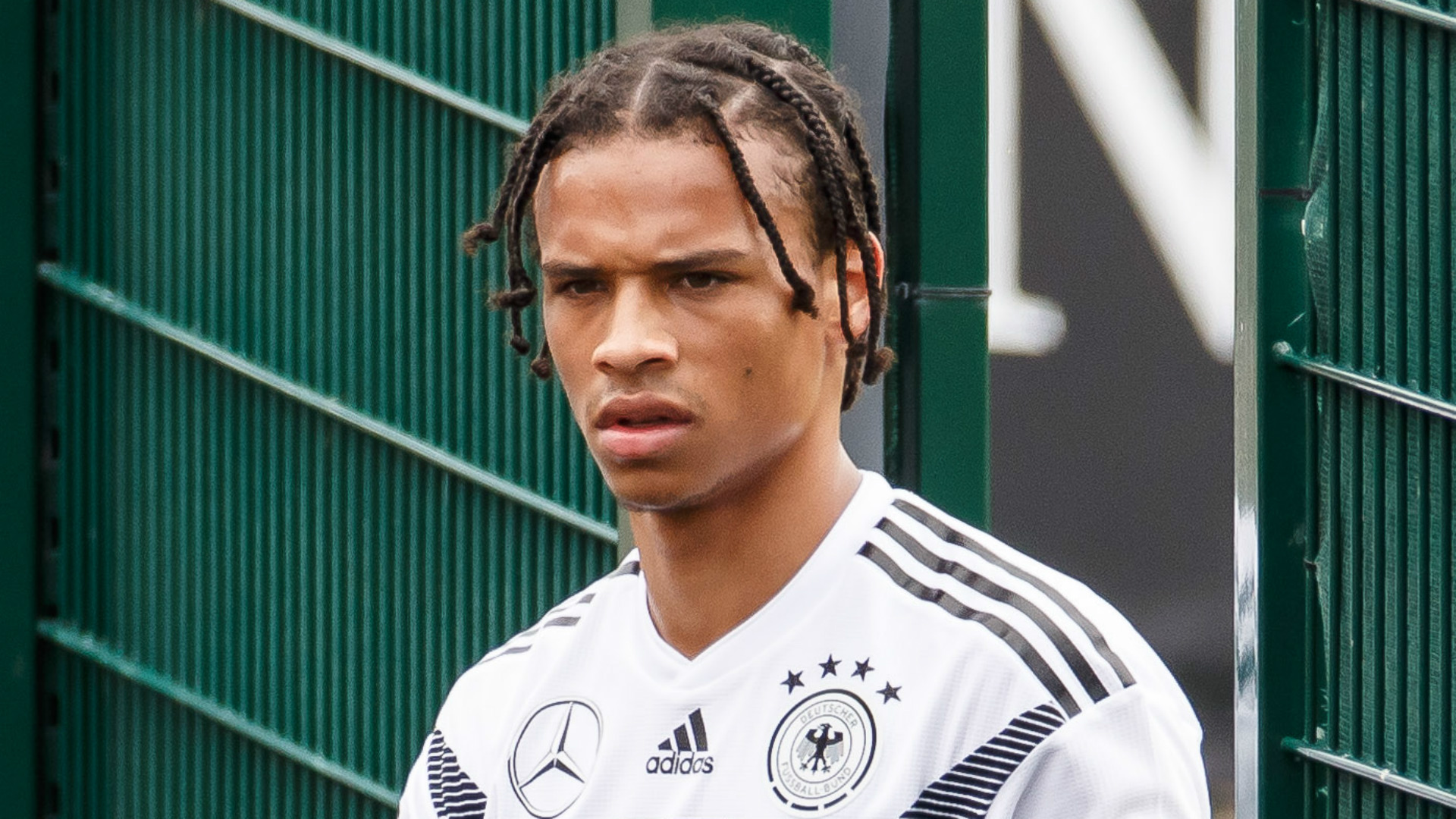 Michael Ballack believes there is more going on behind the scenes between Joachim Low and Leroy Sane than has been said following the Manchester City star's shock omission from Germany's World Cup squad.
Sane played a key role in City's successful 2017-18 campaign and was widely expected to make Germany's roster for the upcoming tournament in Russia.
Nevertheless, Low surprisingly opted against picking the 22-year-old as he preferred Bayer Leverkusen winger Julian Brandt instead.
Ballack is not convinced Low's decision was merely a tactical one, however, and suspects there might be issues between Sane and the Germany boss.
"For me, it makes no sense at all. As you mention it, he had a great season," Ballack told Goal during the Betfair road to Russia preview. "The way he is playing football I think suits every team. There's no tactical scheme which doesn't allow him to not be in the first XI or even in the squad.
"It was surprising for me and for a lot of people. To get the final answer, you have to ask the coach Joachim Low his thoughts were about that. He was comparing him with Brandt, in a one-versus-one comparison he decided with Brandt. I don't think that's 100% the answer, to be honest.
"There must be something going on behind the scenes where he is not happy with Leroy Sane to make the decision. He should tell this then, so everyone knows that this has happened why he is not part of the squad. Football-wise, it is very hard to understand.
"I was not working with him on a daily basis but there must be something behind the scenes which forced him into that decision. When I see the games, and that's what counts in football, week-in week-out, in every competition, he plays well so that's why it is very difficult to understand."
Ballack played 99 times for his country and captained his side for two major international tournaments. He fell short of winning the World Cup, finishing second and third in 2002 and 2006 respectively.
The former Chelsea and Bayern Munich star does think that Germany have more pressure on them this year than in previous World Cups but he ranks them among the favourites, even without Sane in their squad.
"We have a great squad. He is really lucky to pick from so many good players. It is not just one Leroy Sane, we have lots of different players with [Marco] Reus, with [Julian] Draxler who also not always playing but he trusts them more at the moment. You have to accept that but he has options, that's the main thing.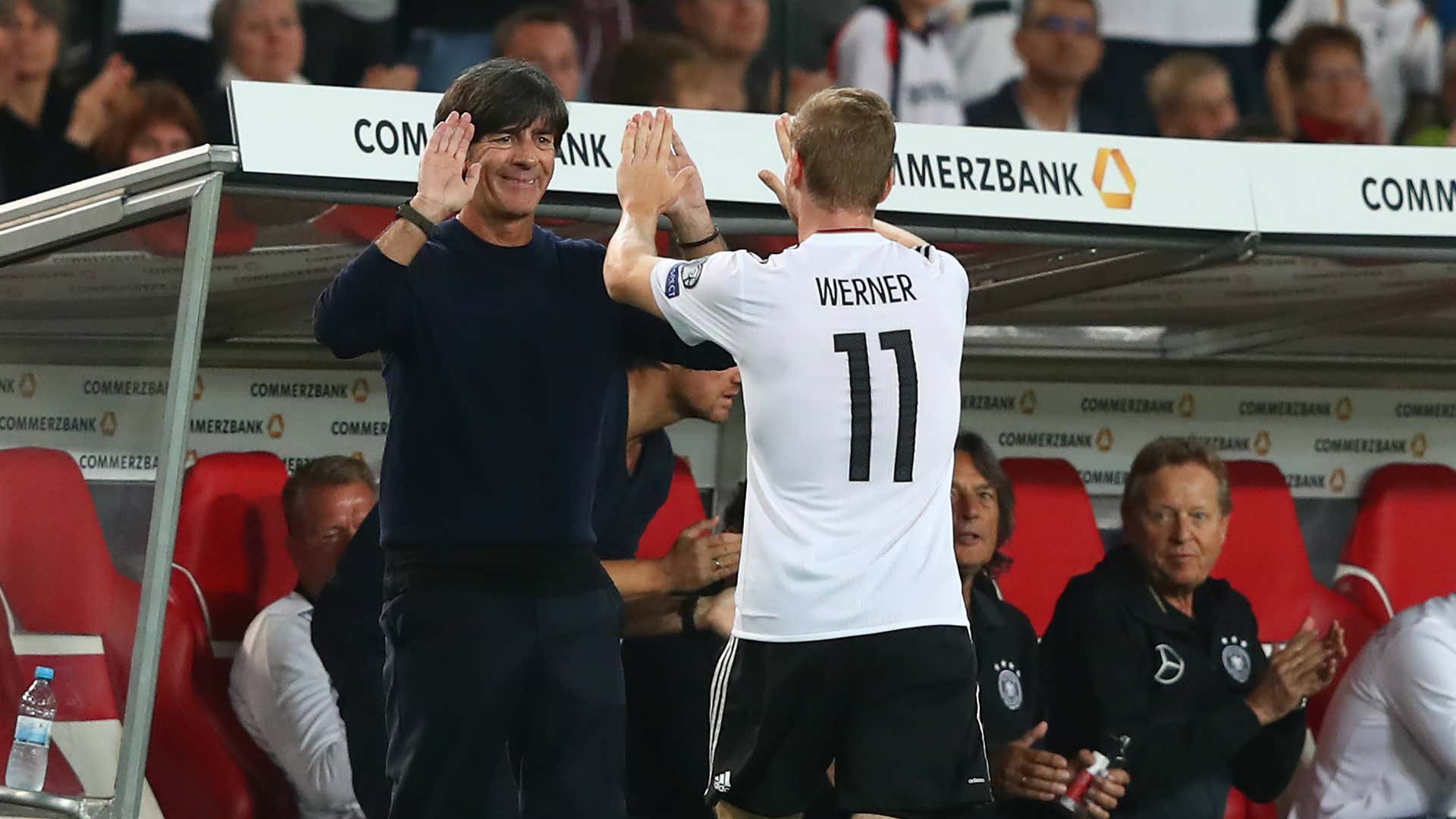 "He has options and he can make decisions to also maybe wake up the team a bit because the last performance didn't go so well (a 2-1 defeat to Austria on Saturday). We will see. I am really looking forward to the World Cup, as are many people as we are expecting really good football. Germany is well prepared like always, we are one of the favourites.
"We are having this little bit of extra pressure maybe because all the teams want to play really well against Germany. So we know really well about that but we are prepared. We have a good balanced team and, yes, I expect that we will go far.
"If you win it and I know it from my past, the expectations then grow but it is up to the coach and the players to handle that pressure. To handle that expectation, not to block or be stiff. Just go there, enjoy your football and perform. I don't think that it is not a success if you don't win.
"What we want to see is good football, that talents are improving and they are playing their game. Sometimes you can lose games unluckily or the other team is better than you and has a great day as well. That can happen in football. A lot of things have to come together to win a World Cup.
"It is not easy, you need also a little bit of luck in a few situations. What I expect is good football and hopefully we can see it. I think the squad improved compared to 2002, and even 2006. You could already see a few young talents came up through 2010. Finally 2014 we could win it.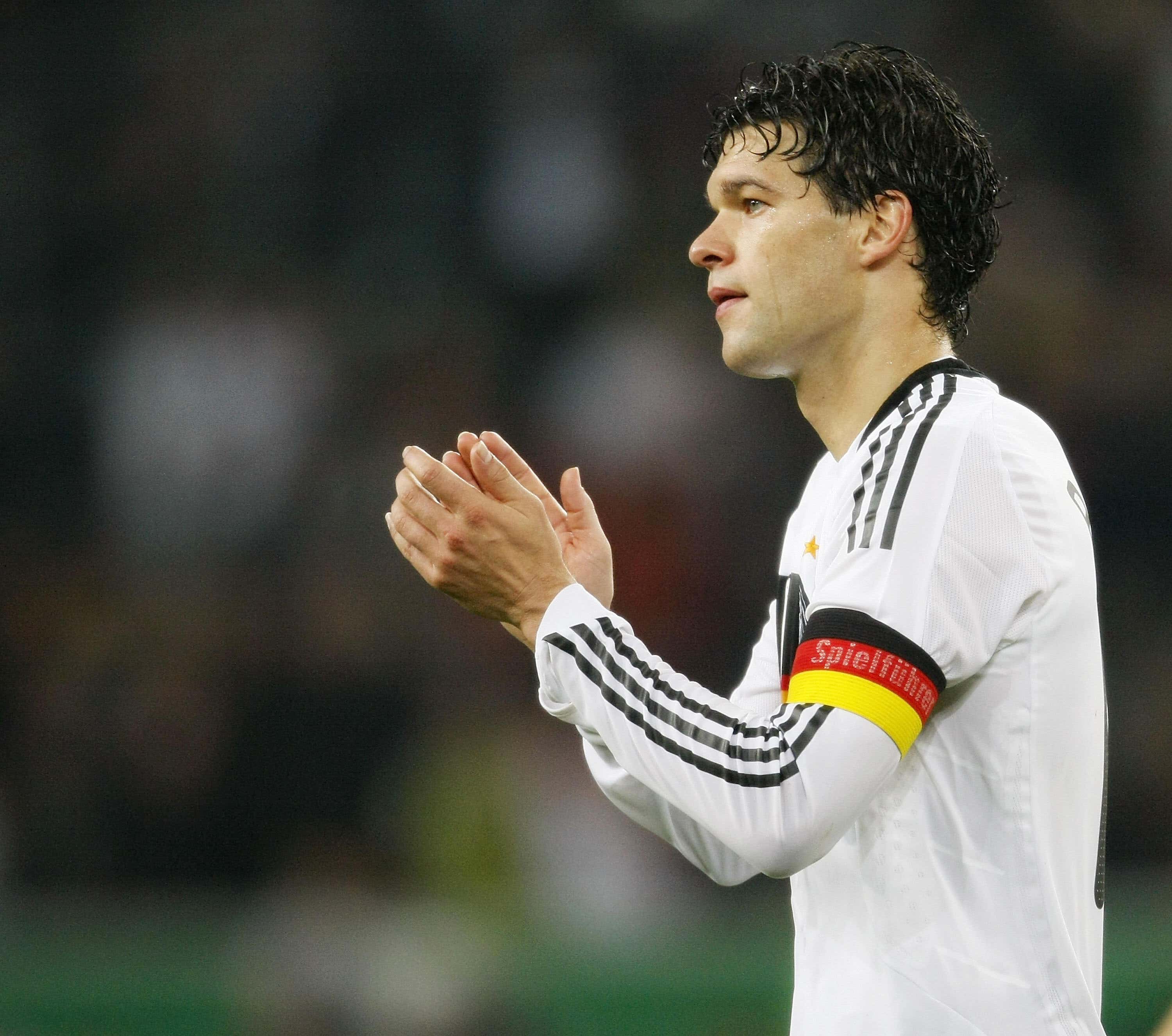 "I think that compared to the last World Cup in 2014, we have lost some leaders. Phillip Lahm, Miroslav Klose, [Per] Mertesacker, [Bastian] Schwiensteiger are not playing anymore. These are the leaders that you have to replace. This is not easy. It is not work from one day to another, it needs time.
"We have a few players who were part of the former team. [Thomas] Muller, [Manuel] Neuer and also [Mats] Hummels. They can lead the team. Some young players coming in, Draxler, [Leon] Goretzka, Sane is not in the squad which is a bit surprising.
"I'd love to see him playing as well but these kinds of players gives the team a bit of specialty and hopefully it can work out as well."