'Sanchez and Vidal are best in the world' - Conte keen on signing Chilean duo
Last Updated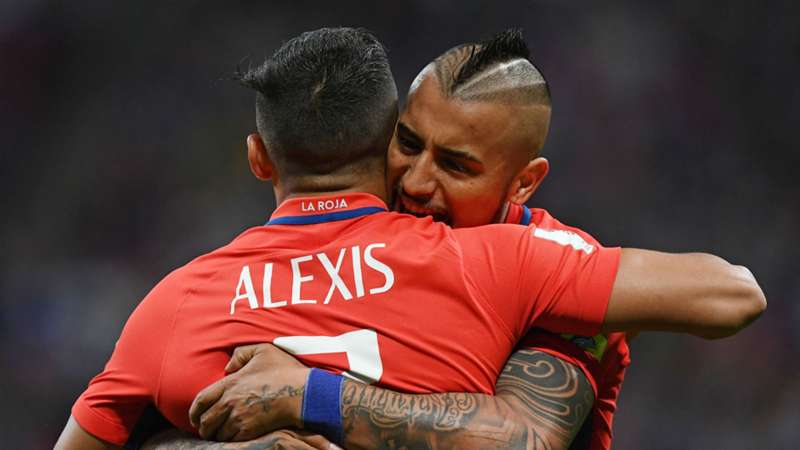 Antonio Conte has admitted that he is a big fan of both Bayern Munich's Arturo Vidal and Arsenal's Alexis Sanchez as the January transfer window opens.
Chelsea director Marina Granovskaia, not Conte, is in charge of new signings at Chelsea as Roman Abramovich's representative at the club.
The Italian prefers to be called head coach at Chelsea as he wants to focus on the technical side of the game rather than the business of transfers. But despite changing his phone number to avoid agents' calls, Conte does identify transfer targets - and he is a big fan of the Chilean duo.
"I think there is this maybe this habit here, but I'm not involved in the transfer market, I give my opinion but the club decide for the players they want to buy, to invest in," he told reporters.
"I changed my number. I don't have this problem. In this period for us it's very difficult, but it's right for the club to be involved 100 per cent in the transfer market and to try to do the best for the team and for the club and I'm ready to face every situation.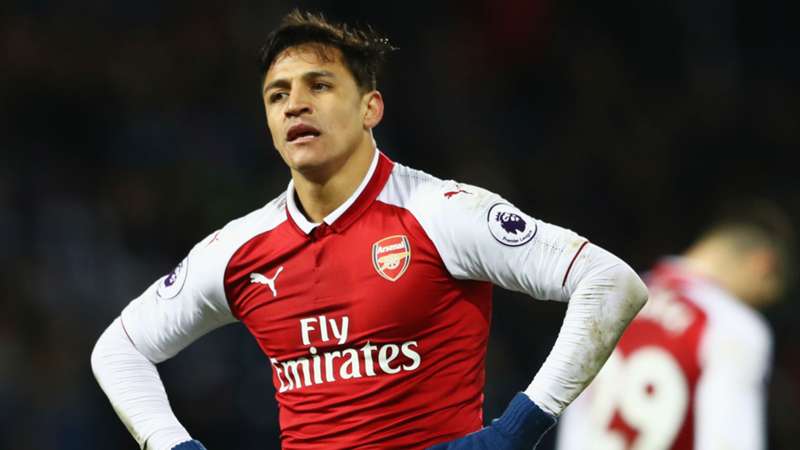 "We must stay calm. I don't like to speak about other players of other teams but you are talking about two big and strong players, top players for their roles, and Vidal is one of the best in the world but Sanchez is the same as a striker."
Conte's admission of admiration for Sanchez comes just a day before his Arsenal side face Chelsea in the London derby. Sanchez will be available on a free transfer at the end of the season but Manchester City are thought to be in pole position to secure his services.
Chelsea have a small squad compared to some of their rivals, and could look to strengthen in January. Conte is keen at the very least to not see any current first-team players leave even on loan unless replacements are signed.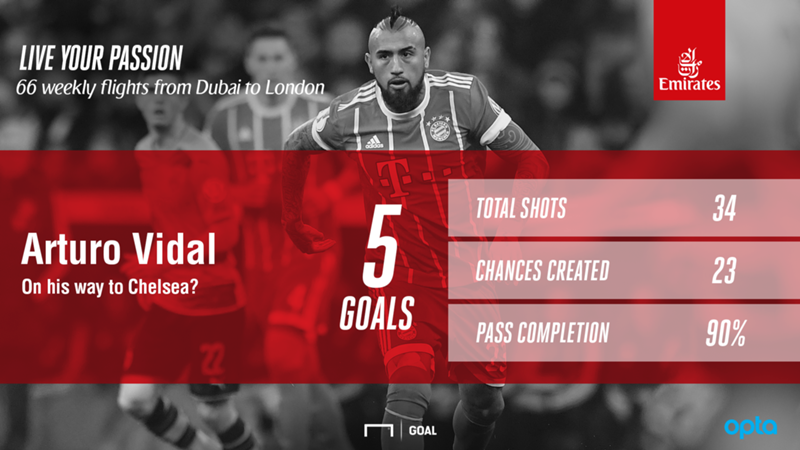 The 47-year-old gave details on how he plays his role in the club's ambitions to secure players in the transfer windows.
"I think that we must be ready for all and to work on the pitch and also to work on the transfer market but you have to understand what your role is in the club, I'm very focused on the pitch to try to improve my players and the transfer market is for the club," he added.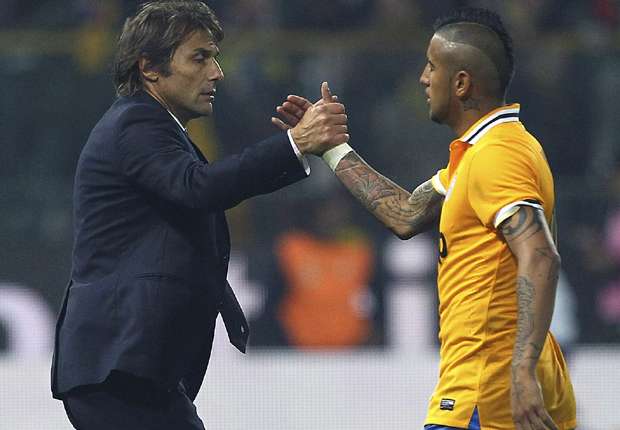 "I trust in my club and I'm sure they will take the best decision for the team. In this case when I tell that I give my opinion to the club, I try to tell where are the roles we can improve also on the numerical aspect because in some roles we don't have a couple of players.
"Or there is a young player that is not ready to play with the first team. If the club ask me some names I try to do this but then it's the club, it's the club that decides the name, the investment, which is the best player for the team."

"I think that the situation can change a club-by-club [on who signs the players], in Italy for example there is a sporting director to talk about the transfer market also with you and to answer these questions and for the coach.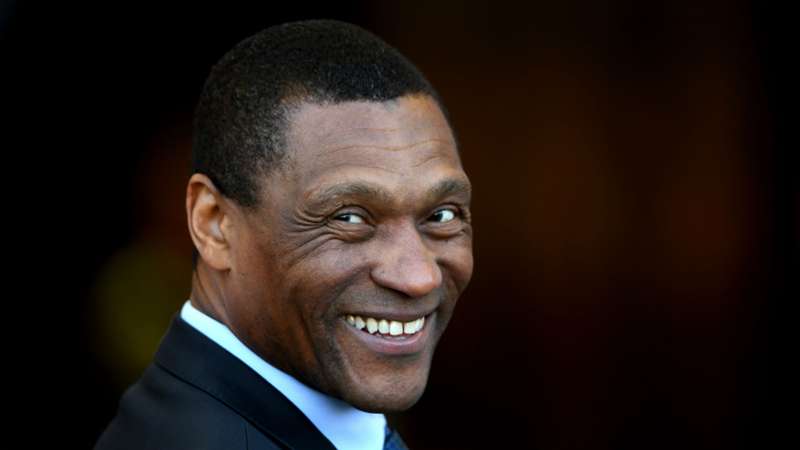 "It's easier because I understand that in England it's a bit different and in every press conference in this period it's normal to get this kind of question. I think that it's important for you to know and I'm a coach, I give my opinion if the club ask me, I think it's right."
Michael Emenalo has left his key role of technical director in Chelsea's transfer process to become sporting director at AS Monaco. The club doesn't yet have plans to bring in someone new to work on transfers with Granovskaia but are considering various options which may not include a like-for-like replacement.