Salah feels uncomfortable with Messi & Ronaldo comparisons
Mohamed Salah has enjoyed a remarkable season at Liverpool, but the 43-goal forward still feels uncomfortable with comparisons to Lionel Messi and Cristiano Ronaldo.
Snapped up by the Reds for just £36.9 million (€42m/$50m) from Roma, the Egypt international has been one of the revelations of the 2017-18 campaign.
His efforts have helped Liverpool to the Champions League final while securing him PFA Player of the Year and FWA Footballer of the Year prizes – with there the potential for a Golden Boot and Golden Shoe to come.
With Salah proving himself to be an elite performer he is now sparking Ballon d'Or talk, but the 25-year-old feels he is not yet producing the level of consistency which has made superstars out of iconic figures at Barcelona and Real Madrid.
Quizzed by Egyptian TV station ON E on the Messi and Ronaldo talk, Salah said: "I don't want to say I am happy with this kind of comparison.
"Each of them has been at the top level for 10 or 11 years. Their performance level is stable.
"I need to maintain my performance levels high for many seasons. I hope I can do that. They are great players and hopefully I become happy with these comparisons."
For now, Salah is focused on being the best he can be.
If he can maintain the stunning standards he has set this term, then he could soon be held in the same regard as those he idolised growing up.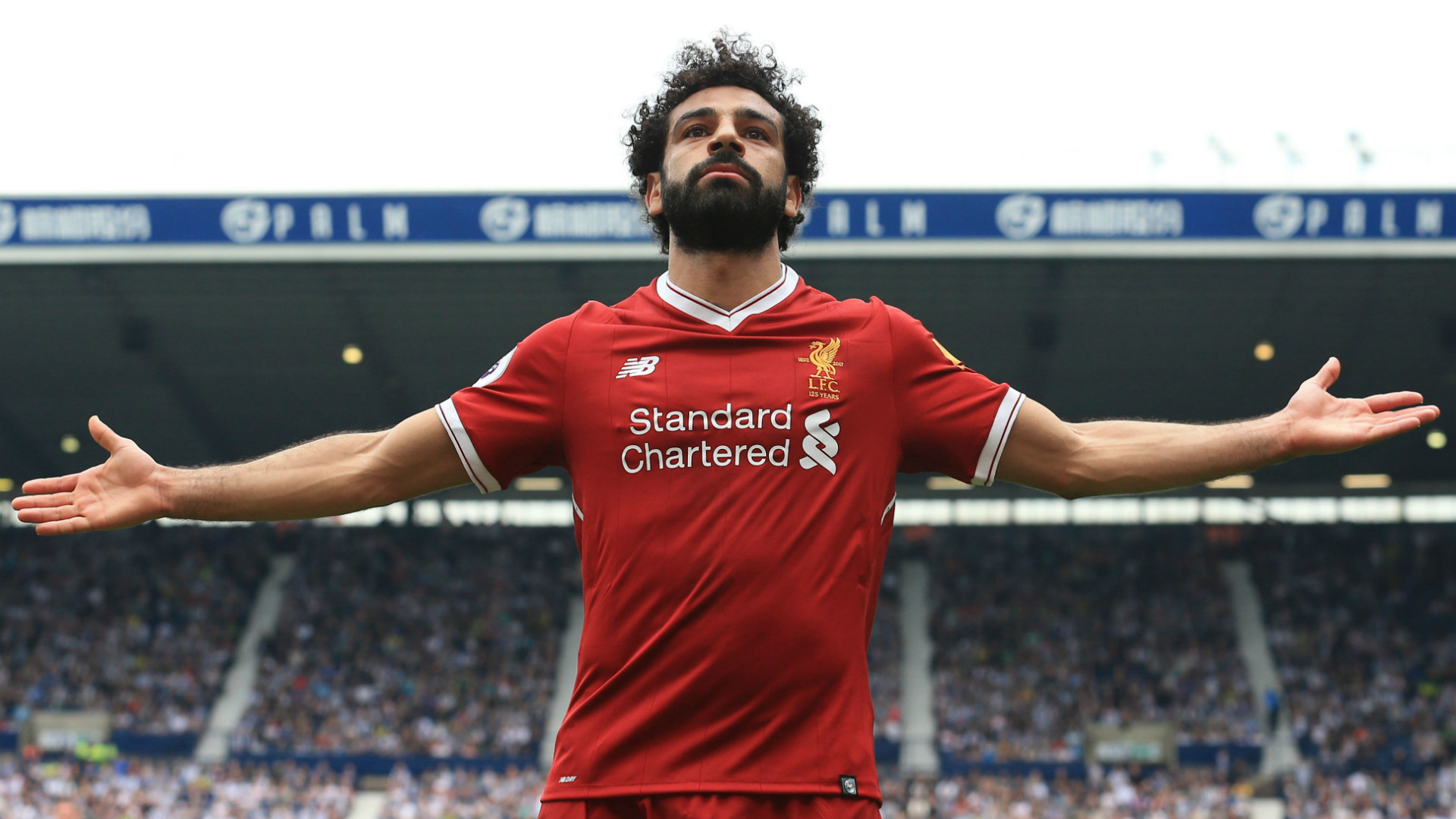 Unsurprisingly for a man whose game is based on goals and creativity, the 25-year-old was a big fan of some legendary playmakers and strikers in his youth.
Pressed on who his boyhood icons were, Salah said: "I will tell you about the ones I loved when I was young and saw as outstanding stars.
"[Zinedine] Zidane, Ronaldo and [Francesco] Totti are the ones I loved the most when I was young. I loved watching them so much.
"I am lucky and so happy that I played with Totti [at Roma]. We have very good relationship together and are still friends until now. I didn't see [Diego] Maradona and Pele play."