Ronaldo & Zidane exits stunned Real Madrid star Modric
Chris Burton
Oct 15, 2018 17:20 UTC +00:00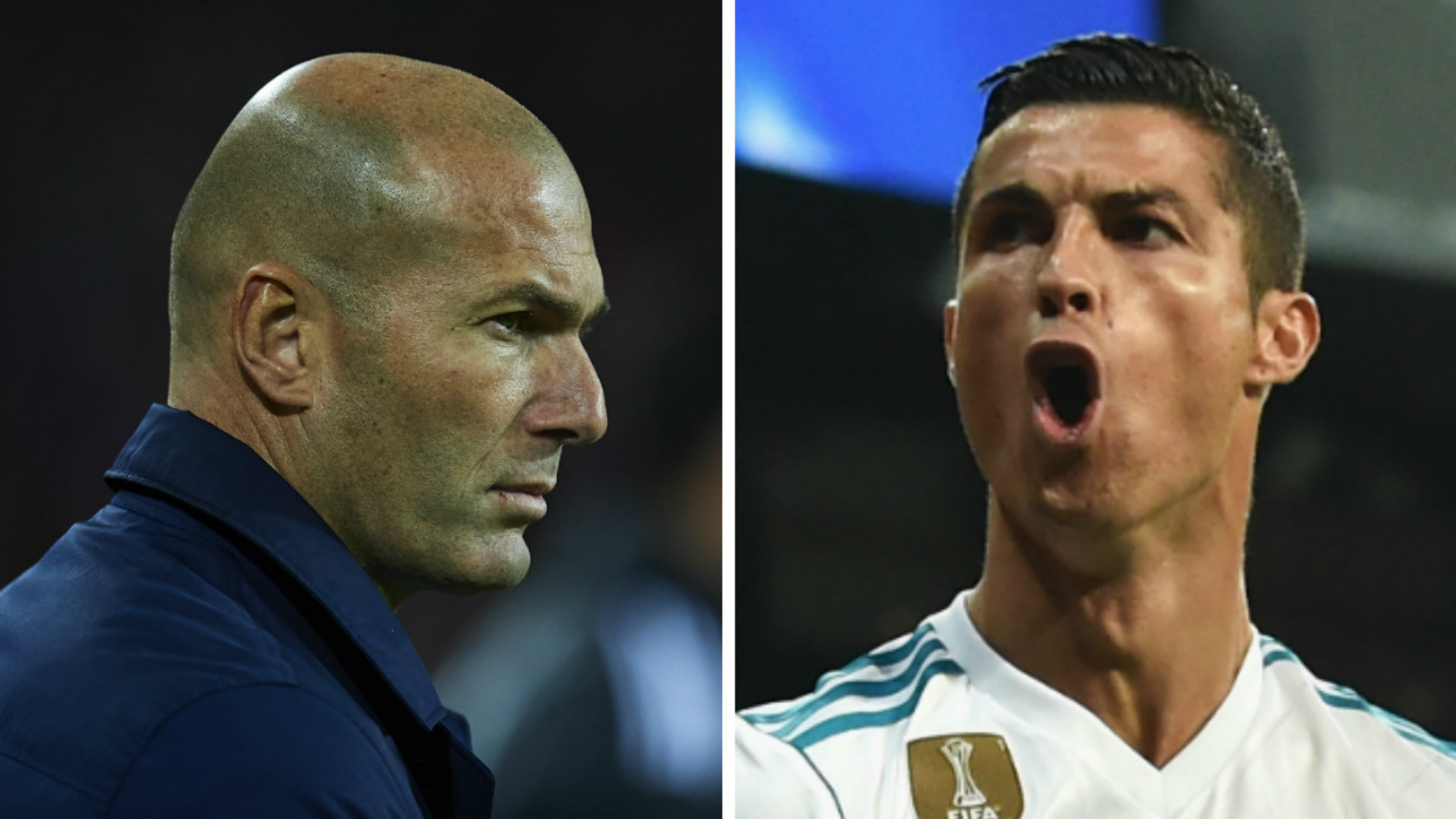 Getty Images
Luka Modric admits he "wasn't expecting" Cristiano Ronaldo and Zinedine Zidane to leave Real Madrid during a summer of much change at the Santiago Bernabeu.
The 2017-18 campaign finished on a high note for the Blancos as they savoured a third successive Champions League triumph.
Club icon Zidane opted to walk away from a managerial post in the wake of that success, with Ronaldo following him through the exit as he completed a €100 million (£88m/$116m) move to Juventus.
Modric, who was heavily linked with a move of his own as Serie A giants Inter pursued his signature, was among those left behind in the Spanish capital as Julen Lopetegui took the reins.
He admits to having been left stunned by the departure of a legendary boss and five-time Ballon d'Or winner, telling France Football: "I wasn't expecting either of the two to go; I didn't think Zidane would leave and the same with Ronaldo.
"In fact when the rumours about Cristiano appeared, we had bets among ourselves and we were certain he would stay, but everyone makes their own decisions."
With Ronaldo having moved out of Madrid, Modric has stepped up as a global superstar and has already inherited the FIFA Best prize from an illustrious former team-mate.
He is also the favourite to land the 2018 Ballon d'Or, but the Croatia international insists he shares few similarities with the man whose footsteps he is following in.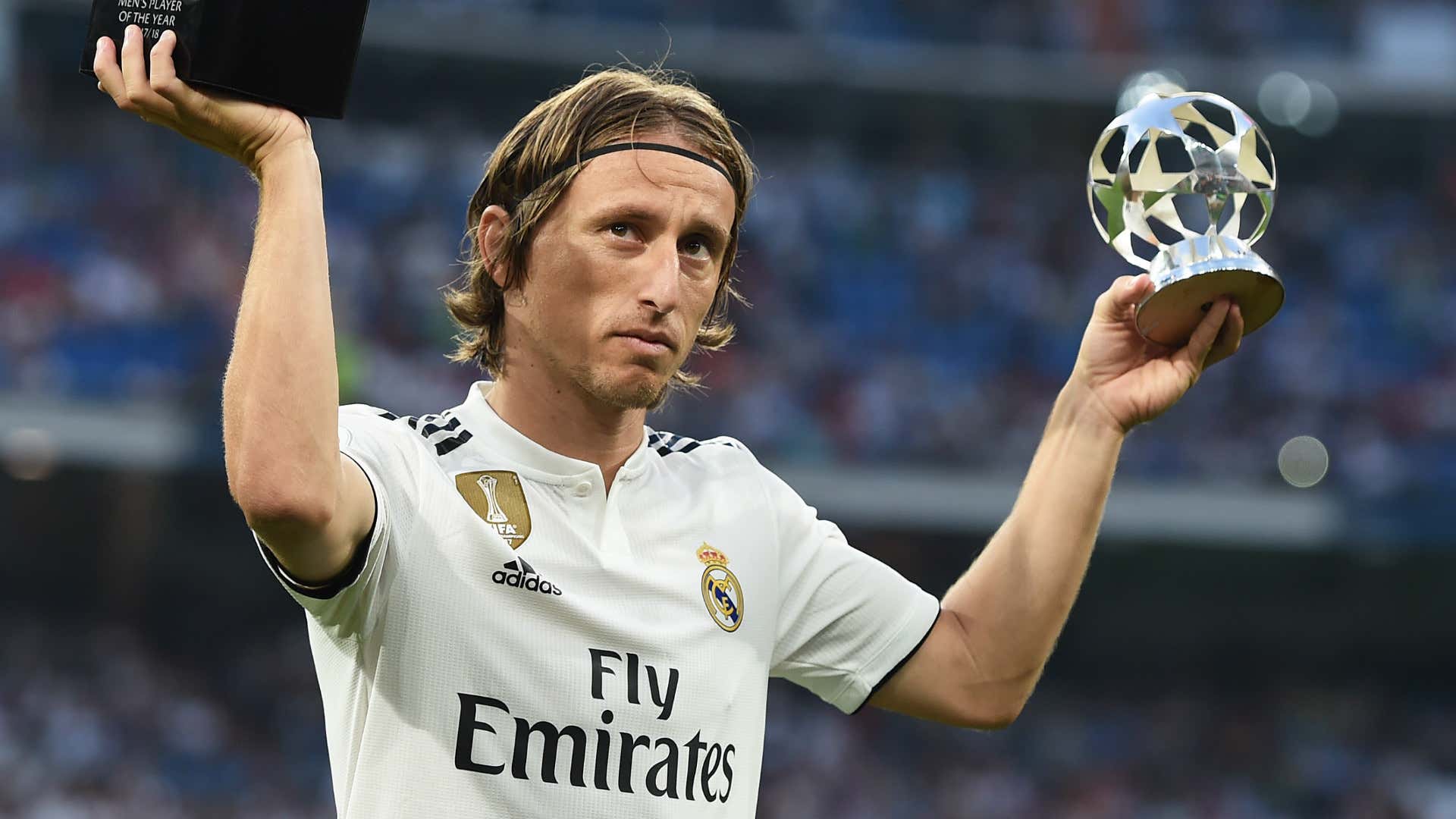 Modric considers himself to be "much more timid" than Ronaldo and does not "appreciate being over-exposed in the media" as he much prefers "simplicity".
He has, however, become an idol in his own right and is considered to be a hero to many.
The 33-year-old has his own icons, though, and admits he would have relished the chance to play alongside a legendary countryman and a coach he enjoyed so much success under.
Modric said of wanting to work with Zvonimir Boban: "He was my hero in the Croatian team."
He then added on Zidane: "I was lucky to have him as a coach and we have lived some incredible moments with him at Real Madrid, sometimes he'd play alongside us and it was incredible to see how elegant he was and how he moved over the pitch."