Revealed: Why Liverpool are no longer interested in signing Mahmoud Dahoud

Melissa Reddy
Mar 29, 2017 07:00 UTC +00:00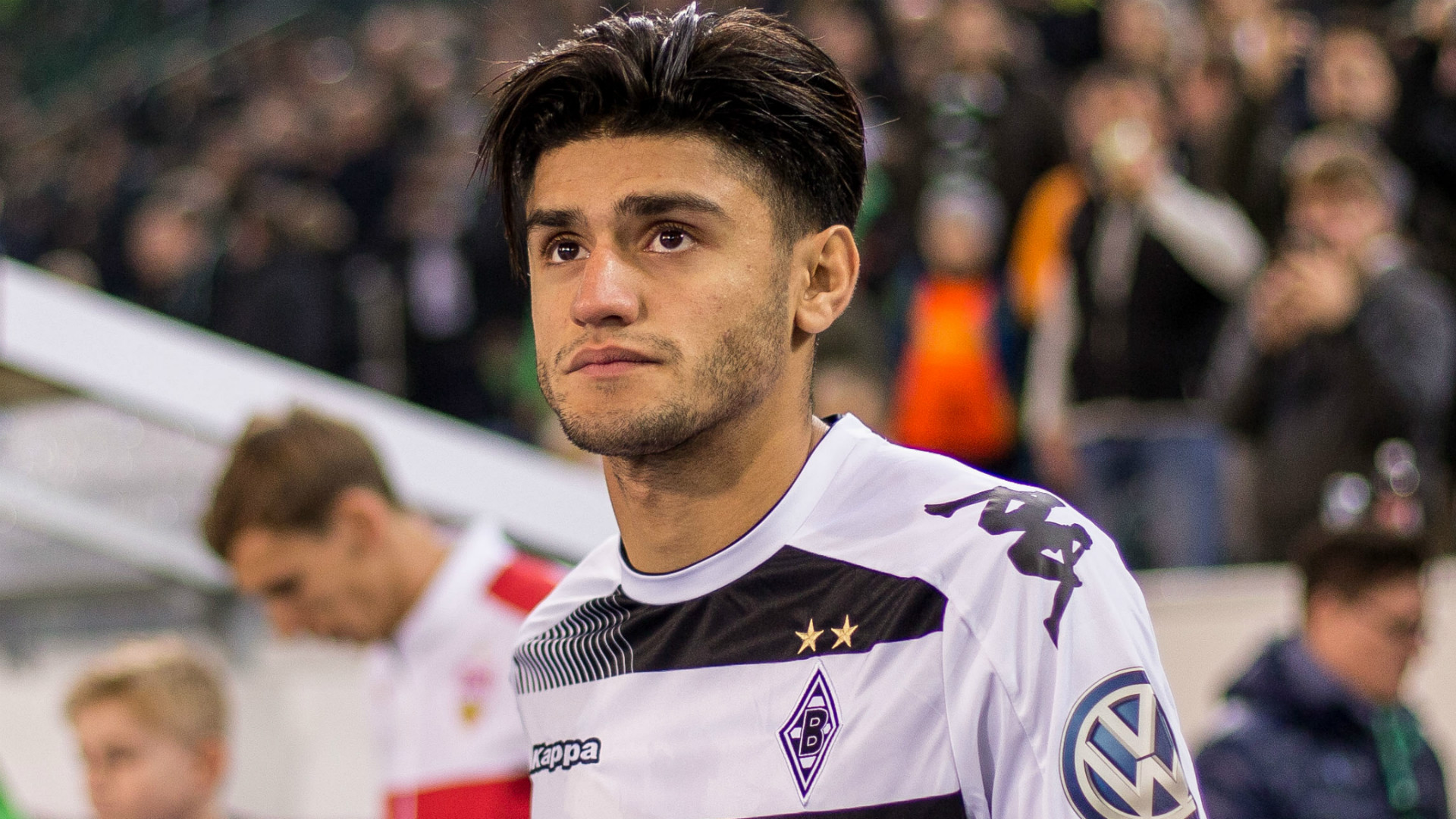 Getty
---

ANALYSIS
---
With an incredible engine and the appetite to run the length of the pitch and a game, Liverpool's push to add Mahmoud Dahoud to their midfield ahead of the 2016-17 season made perfect sense.
Goal revealed in April last year that he was high on Jurgen Klopp's shortlist as the manager prepared to reconstruct the squad for his first full campaign in charge on Merseyside.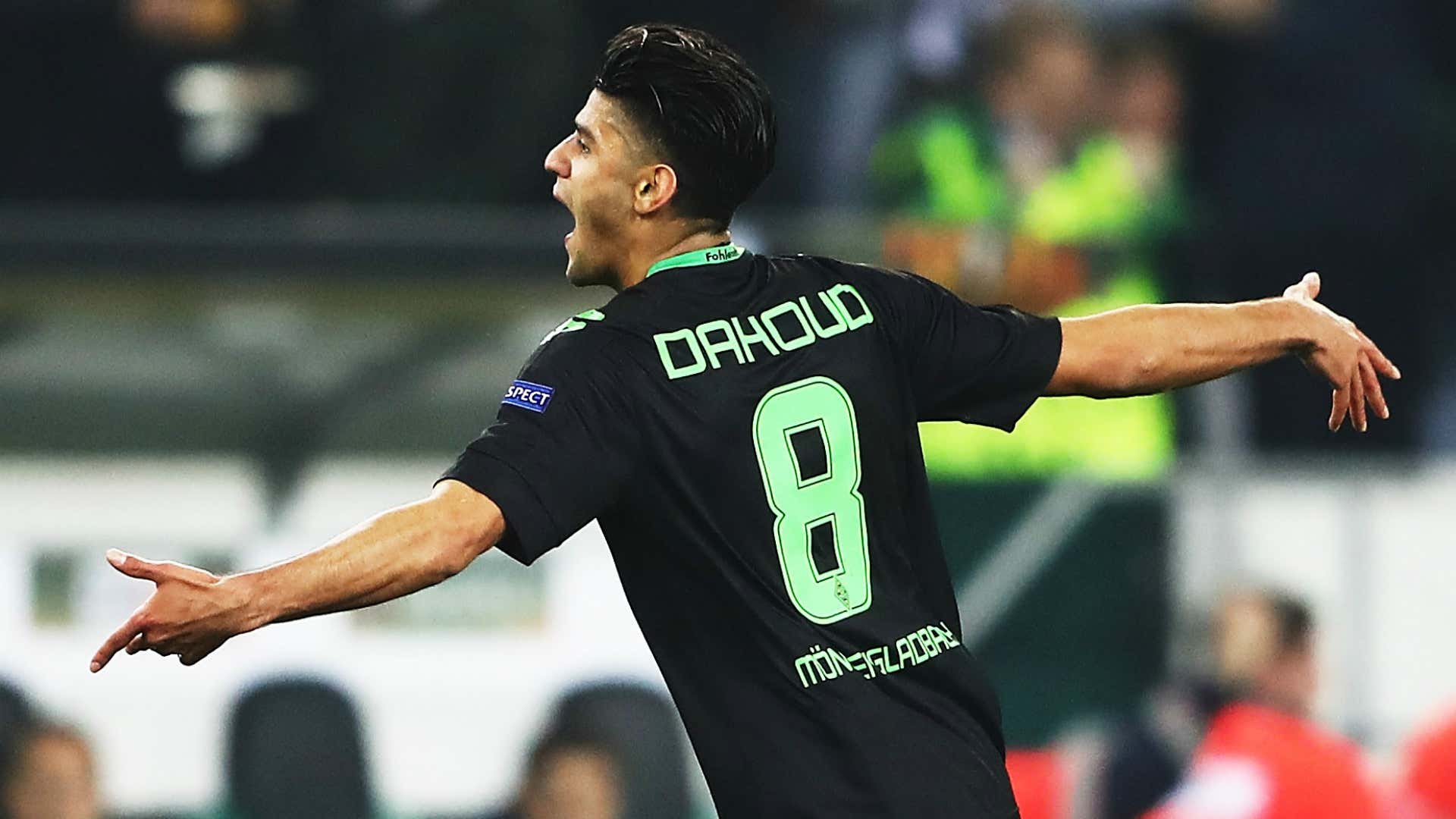 Borussia Dortmund and Tottenham were also intent on recruiting the 21-year-old, but with Borussia Monchengladbach refusing to sanction a sale after losing Granit Xhaka to Arsenal, Dahoud remained in the Bundesliga.
Special report on Liverpool's Academy
The Reds were willing to play the long game, though, feeling the Germany youth international would remain on their transfer agenda beyond the summer.
However, a few months into the season, Liverpool's interest in Dahoud had dissolved, with Goal reporting as much at the start of December.
Why was that the case? A large element of the answer centres around the club's current midfield. Klopp's decision to utilise Jordan Henderson as his No. 6 was inspired, with the captain excelling as the team's "motor".
Dahoud's ability to switch between the short passing game and a longer one to direct attacks was a major part of Liverpool's attraction to him, but the England international has fulfilled that function with aplomb.
Henderson makes 87 top-flight passes per 90, with Gladbach's academy graduate producing 59.
Gini Wijnaldum, recruited from Newcastle for £25 million, acts as Liverpool's golden thread - effectively balancing discipline while furthering the side's attacking intent.
He has provided decisive goals and turned in gigantic shifts in the blockbuster games, something which Dahoud has not done with regularity.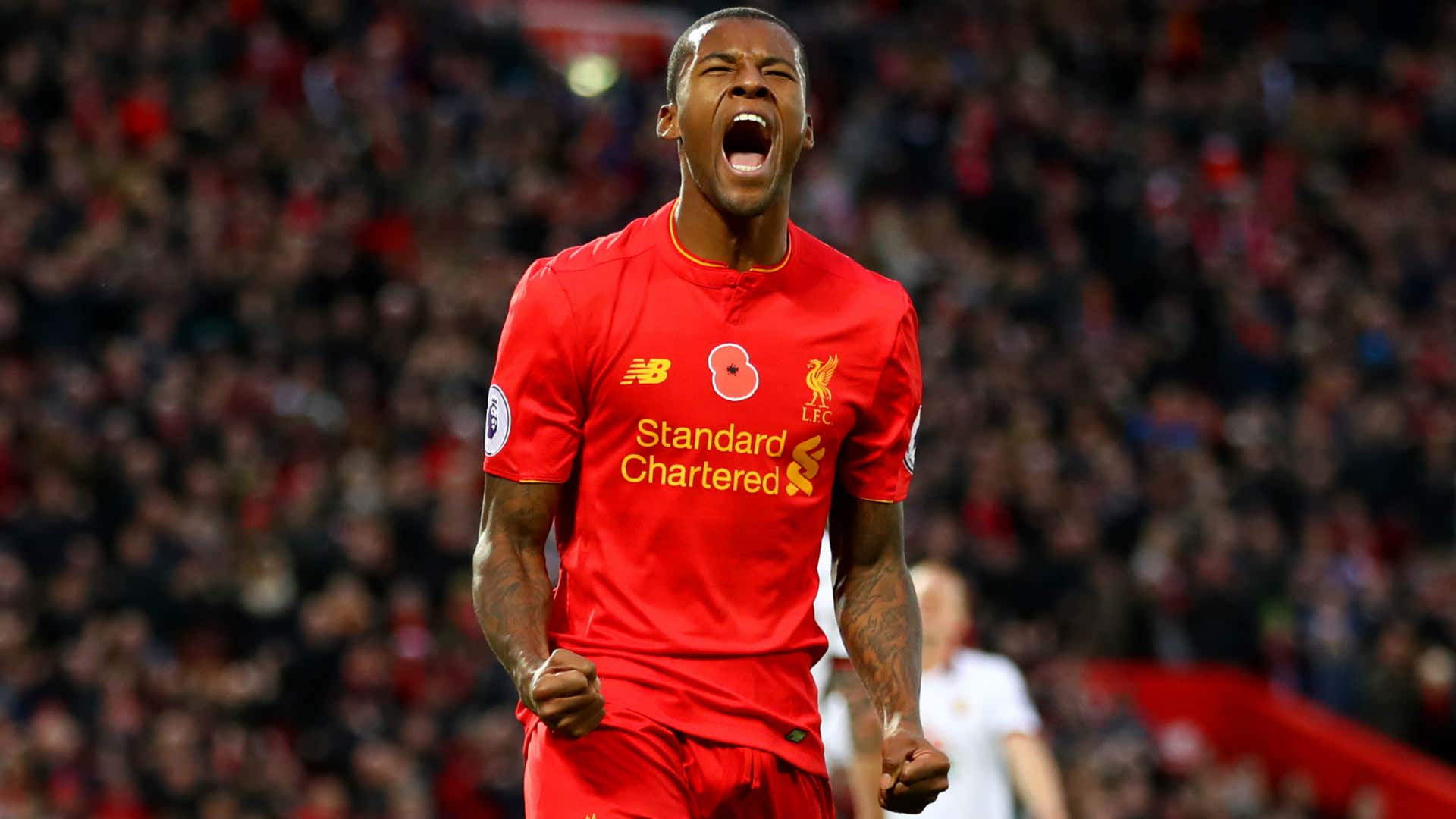 And Adam Lallana, moved to central midfield in another Klopp masterstoke, is core to Liverpool's ambitions. The 28-year-old dwarfs Dahoud in an attacking sense - getting a goal or an assist every 296 minutes. He has greater dribble success, passing accuracy and supplies more final-third service.
Meanwhile, despite Emre Can's contract talks being put on hold, in the German international Liverpool possess strength in aerial duels, a skilled ball carrier and a player who thrives in physical tussles to variate between the aforementioned trio.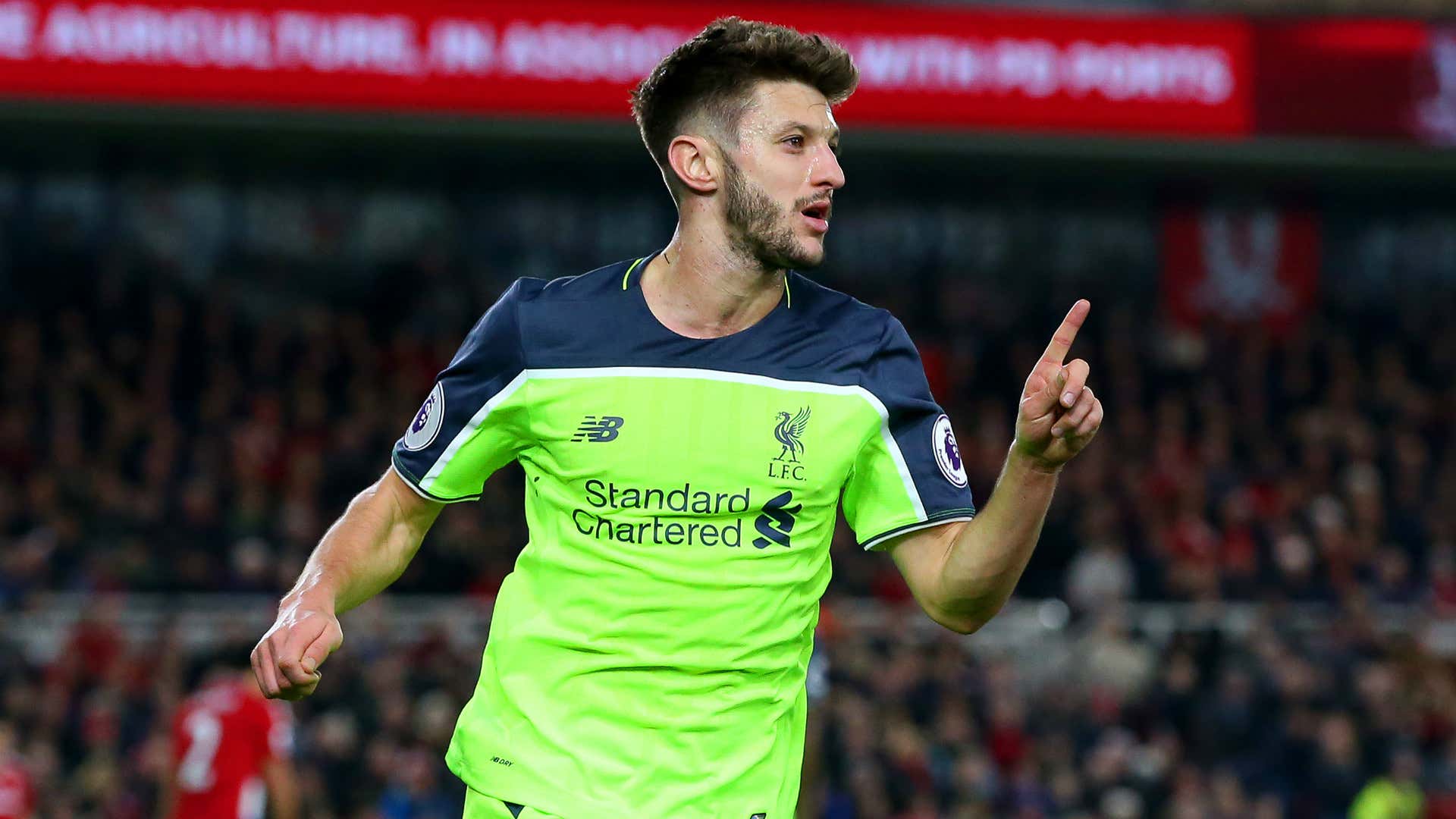 Klopp has designs on strengthening his midfield this summer, and given the tracking of RB Leipzig's Naby Keita, he seemingly wants to supplement his current options with a more dynamic profile than that of Dahoud.
The Guinea international averages a goal every 414 minutes, with the Gladbach star taking 1513 to record one.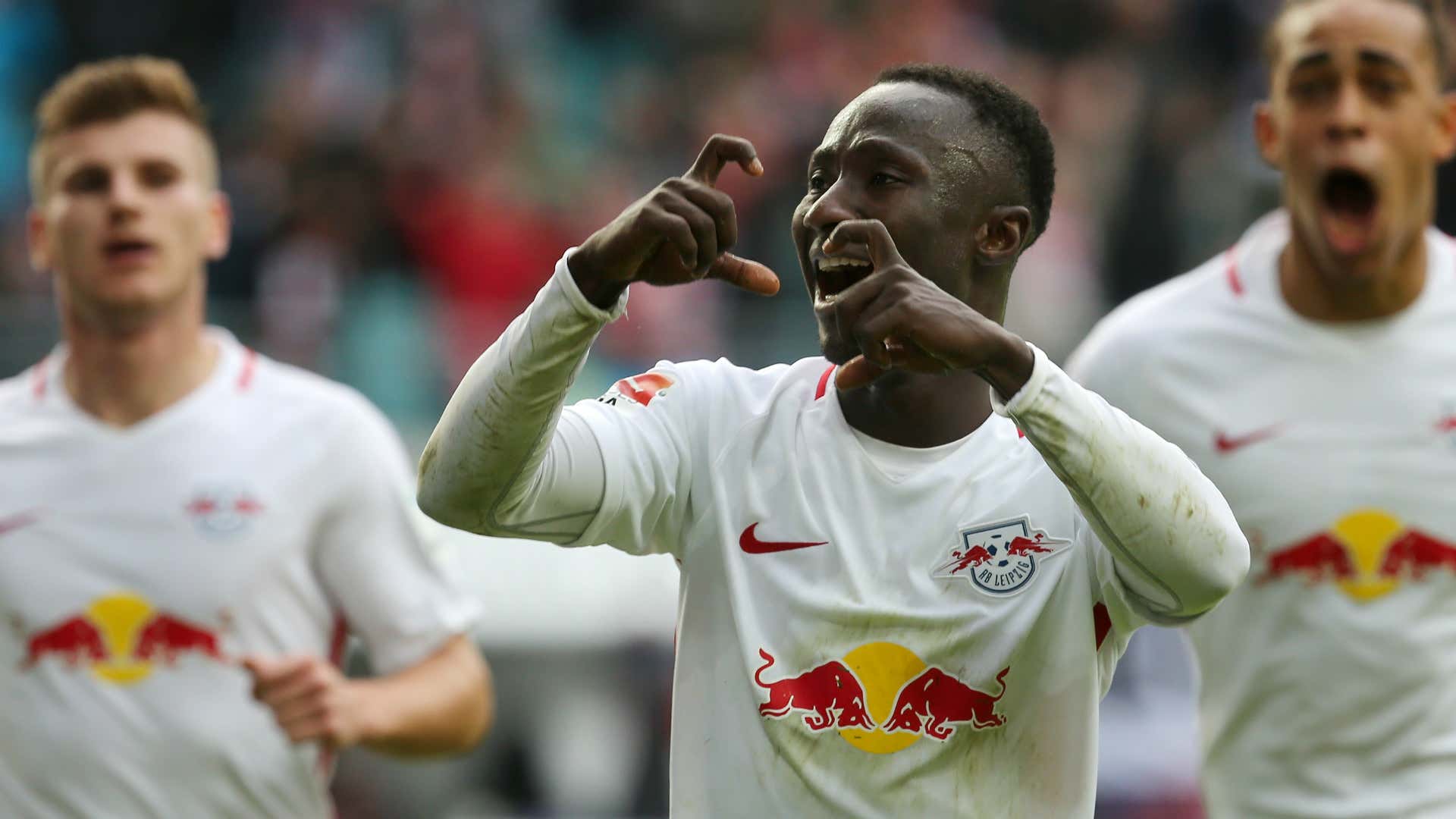 Keita completes 3.7 dribbles per 90, with Dahoud managing 1.4.
While Dahoud is a fit for Liverpool's system, he doesn't particularly represent a big elevation in actioning their style.
The situation is an example of how a transfer plan can shift based on performances of current personnel, which leads to a revision on how best to further fortify the squad.