Real Salt Lake signs Brooks Lennon on season-long loan from Liverpool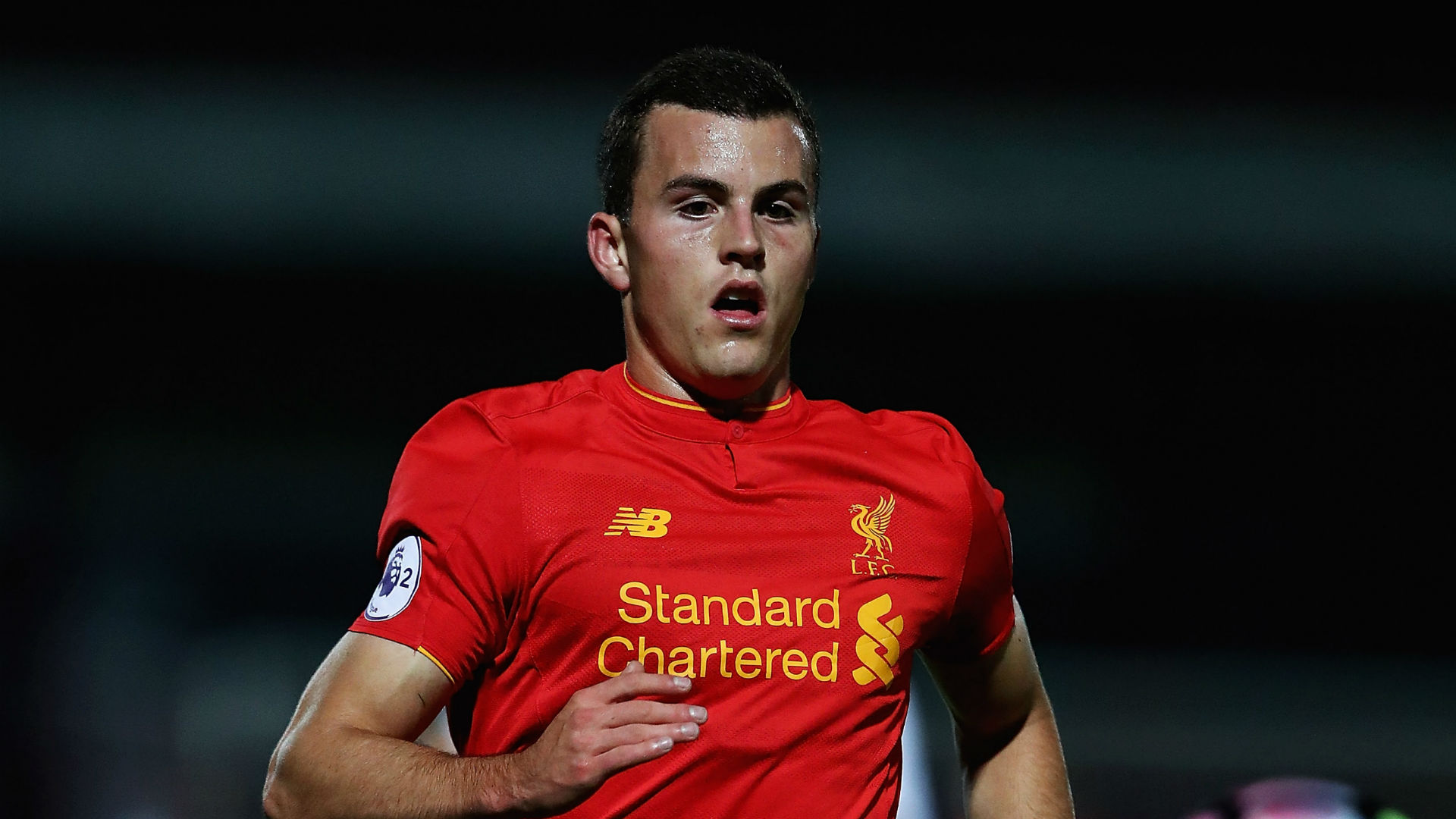 Getty
Real Salt Lake has announced the acquisition of midfielder-forward Brooks Lennon on loan from Liverpool for the 2017 season.
Lennon, 19, is a product of the RSL academy and signed with Liverpool in 2015 after scoring 31 goals with RSL's Under-18 team in the 2014-15 season.
"Brooks is another in a long line of great stories from our academy," RSL general manager Craig Waibel said in a club release Monday. "They don't all follow the same path, but we are proud to play a part in their development and get them on the field with Real Salt Lake. We've been following his development closely and to bring him back gives him a great opportunity to play first-team soccer."
Arena's best U.S. starting options for March's World Cup qualifiers​
With Liverpool, Lennon has mostly played for the club's U-23 side this season and has yet to represent the first team. HIs contract with the Reds expires at the end of the 2017-18 season.
Lennon is currently in camp with the U.S. U-20 side as it prepares for World Cup qualifying later this month.