Real Madrid prepare for first Clasico without Cristiano Ronaldo
Last Updated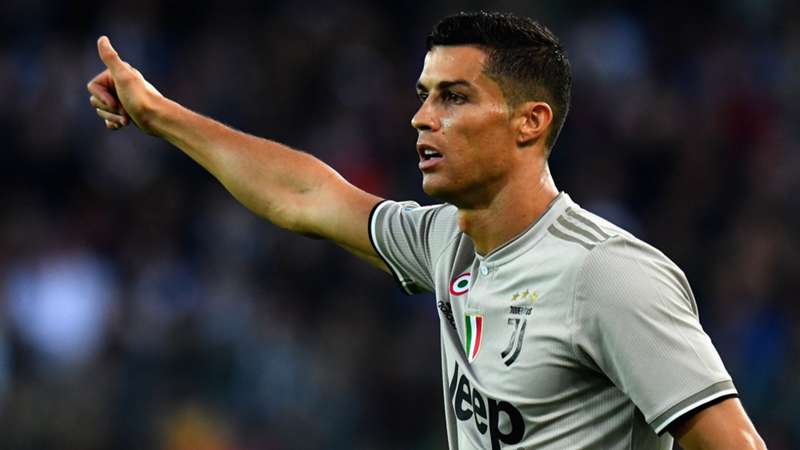 Getty Images
Barcelona and Real Madrid have a lot at stake when they meet at Camp Nou on Sunday, but the first Clasico of the season will be haunted by the absence of two stars who have been at the forefront of the clash for almost a decade.
The news that Lionel Messi is ruled out after fracturing his arm against Sevilla on Saturday came as a devastating shock for Ernesto Valverde's team. Messi's 37 appearances in the Clasico mean he has featured more times against Madrid than any other opponent. He has been such a prominent figure that Barca have not faced their rivals without the Argentine sensation since December 2007.
But while the fixture's all-time highest goal scorer will be back to fight the capital club later in the season and beyond, one familiar face will never return and his absence may prove even more decisive in this game.
For the first time since Madrid signed him from Manchester United in 2009, they will face Barcelona in a La Liga game without Cristiano Ronaldo.
The five-time Ballon d'Or winner's summer departure, along with coach Zinedine Zidane, has left Los Blancos struggling this season under new boss Julen Lopetegui.
Saturday's 2-1 defeat to Levante leaves Madrid without a win from their last five games and Goal understands failure to bounce back this weekend will see the former Spain manager dismissed just a few months into his new role.
As Gareth Bale and Karim Benzema struggle to find the net, Lopetegui could do with a hero of Ronaldo's ilk for the trip to Catalunya.
In his 30 appearances against the Blaugrana, Ronaldo scored 18 times, with nine of those coming in the league.
The attacker missed only two Clasicos in his nine years in the Spanish capital: a yellow card suspension ruled him out of the Supercopa de Espana second leg in August 2017, while he missed the Copa del Rey final in 2014 due to injury.
While Madrid are sitting fifth in La Liga and four points behind leaders Barca, Ronaldo is on form again after a slow start at Juventus with five goals and four assists in nine Serie A appearances.
And after getting the better of a Ronaldo-less Madrid with Levante, goalkeeper Oier Olazabal believes it is clear they miss their former talisman.
"Even they are not as good as they usually are, that aim they have," he said.
"Cristiano brings you a lot of goals. He scored 50 goals per season and it is clear that they miss them."