Reading can turn the season around, says Sone Aluko
Gbenga Adewoye
Feb 13, 2018 18:43 UTC +00:00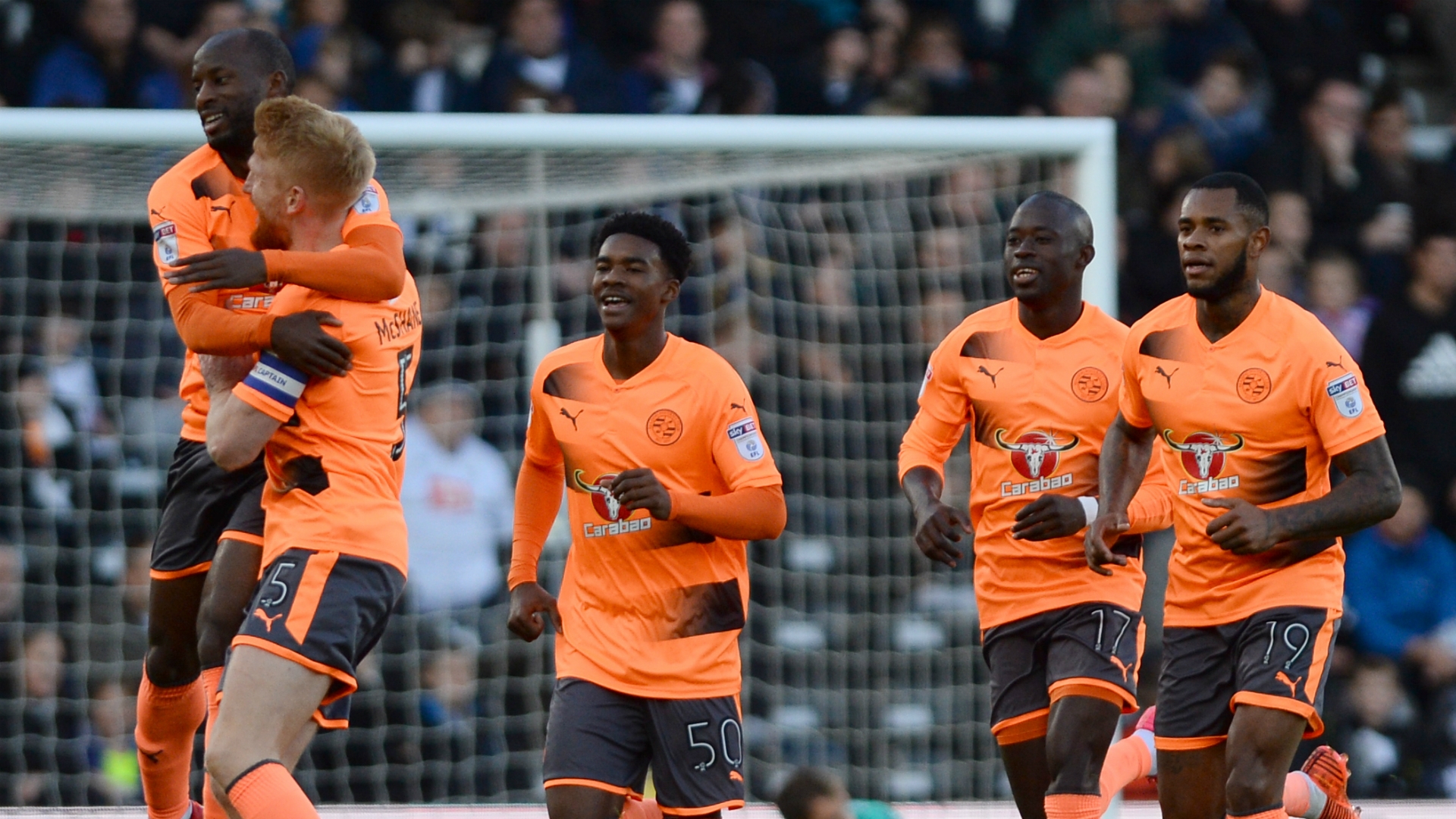 Sone Aluko is upbeat of Reading turning the season around despite their unimpressive displays in the English Championship lately.
Jaap Stam's men have lost ten of their previous 11 English Championship encounters which has left them just four places above the relegation zone with 32 points from 31 games.
Nonetheless, with the challenge at hand, the 28-year-old is confident that the Royals can still make an impact in the English second-tier division.
"It's easy to lose confidence when you're losing games, and you start second-guessing yourselves," Aluko told club website.
"But we haven't become bad players overnight, so we believe it will turn with hard work.
"And we'll be working hard! We have to stick together, keep fighting and address the problems we're encountering in games at the moment.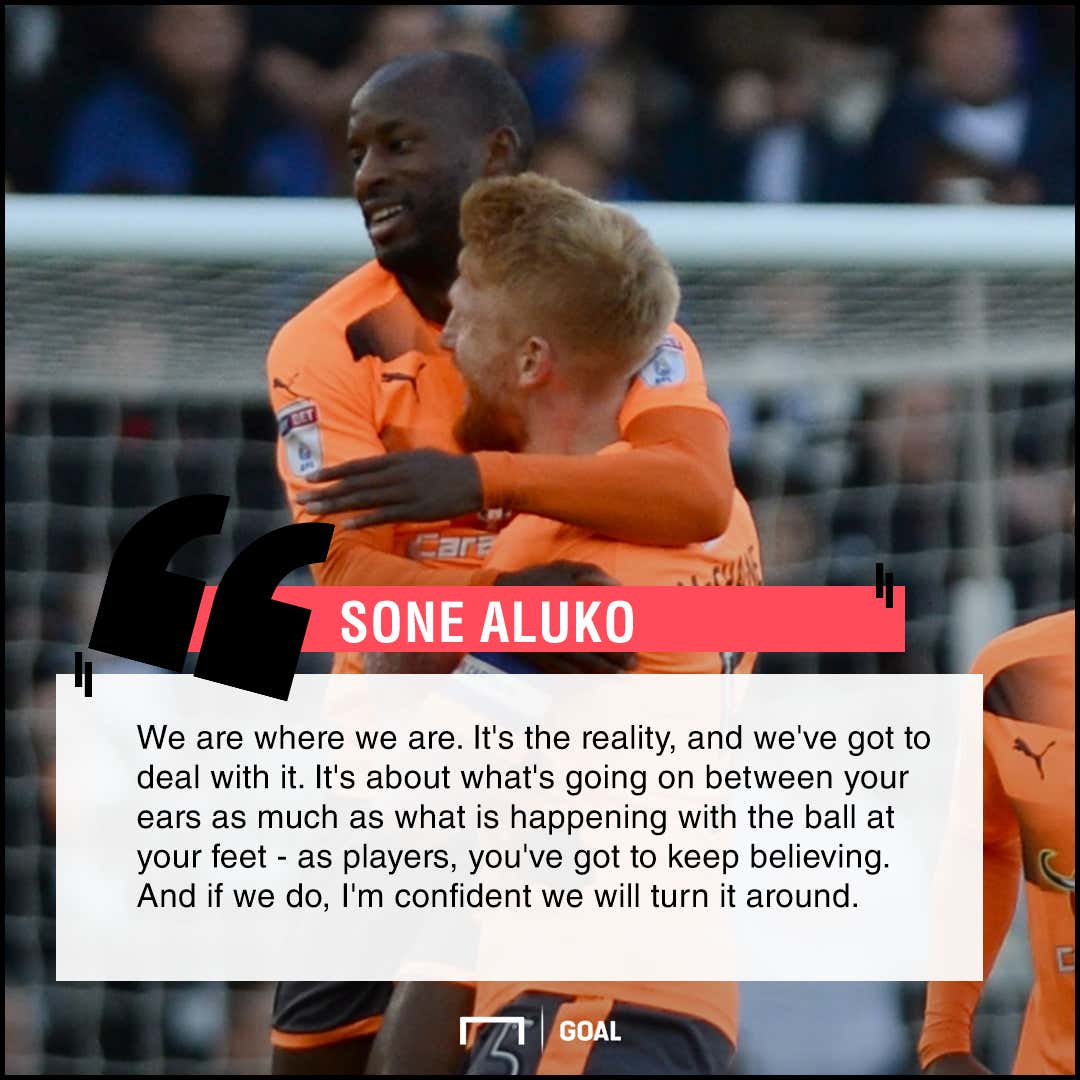 "We are where we are. It's the reality, and we've got to deal with it. It's about what's going on between your ears as much as what is happening with the ball at your feet - as players, you've got to keep believing. And if we do, I'm confident we will turn it around."
Reading will be aiming to return to winning ways when they clash with Nottingham Forest on February 20.