Rakitic reveals the secret lives of Messi, Suarez and Barcelona squad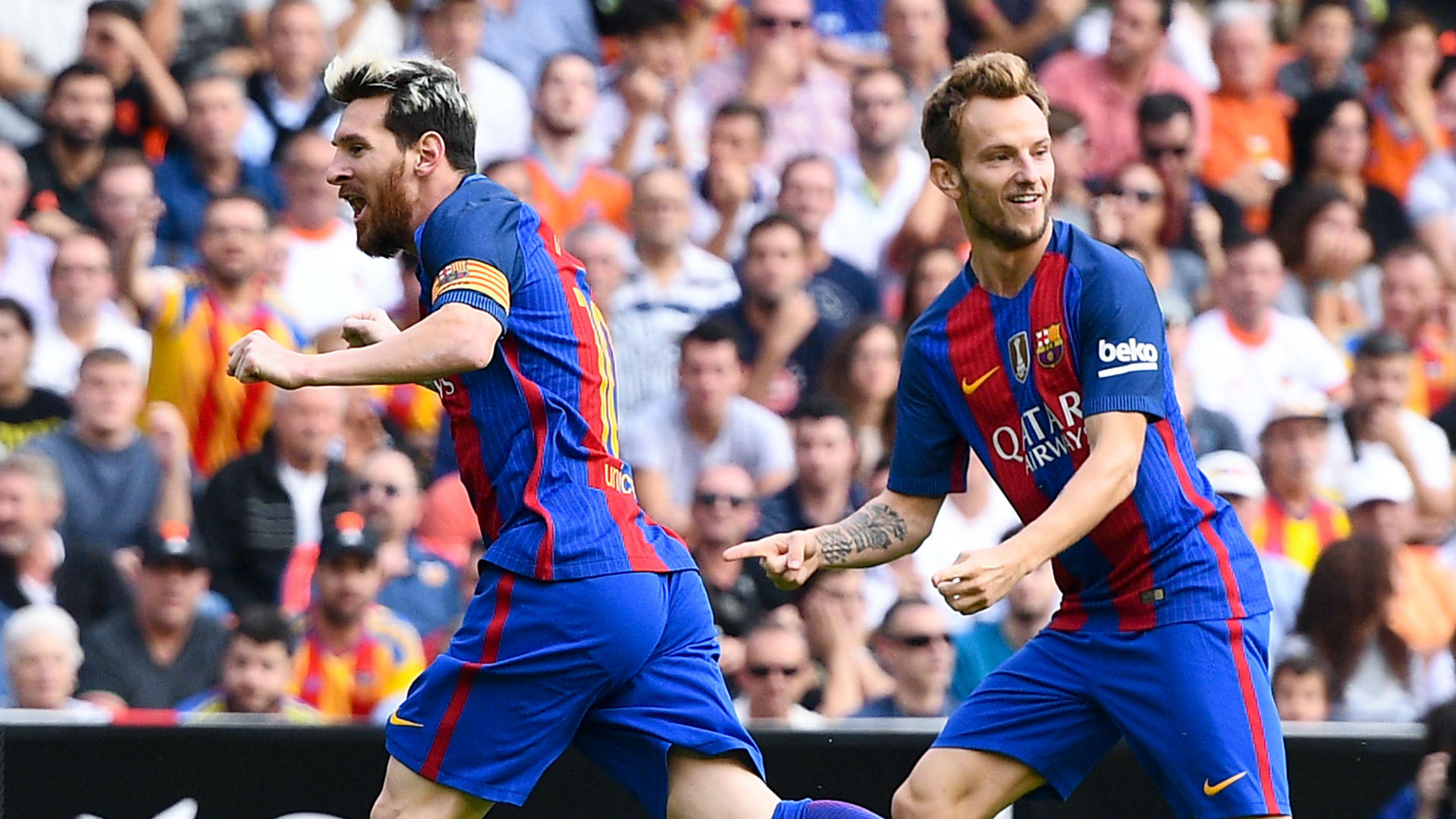 Getty
Ivan Rakitic has revealed the secret lives of Barcelona's squad behind closed doors - and it's not all glamour and parties!
The reigning Spanish champions are big fans of the board game Ludo, with Lionel Messi and Luis Suarez among those to get involved in competitive battles during away trips.
Luis Enrique's squad may be brimming with multi-millionaires, with enough financial firepower at their disposal to fill time however they see fit, but sometimes it is the simple things in life which offer the most pleasure.
Luis Enrique: No Messi secrets
That certainly appears to be the case for a star-studded playing staff at Camp Nou, with there a strong bond between those operating under the brightest of sporting spotlights.
For them, away days are to be embraced as a group, not spent isolating yourself listening to music and tuning out from the rest of the world.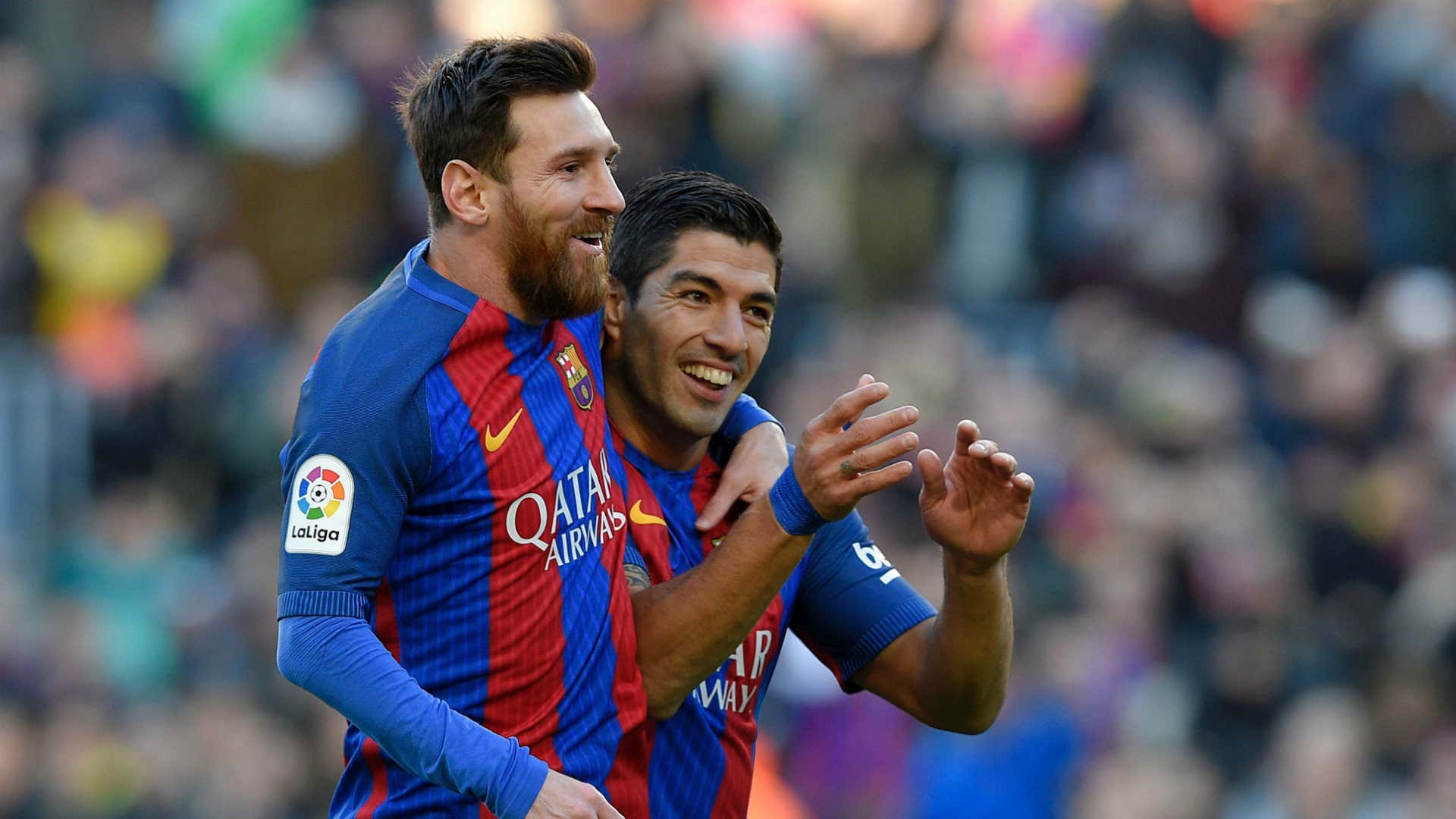 In fact, Rakitic says those to have embraced the board game culture at Barca can often spend many hours in each other's company.
"When we travel, we always play Ludo and joke with each other afterwards," the Croatia international told Novi list.
"Pepe Costa, Messi, Suarez and [Javier] Mascherano are in one team, [Andres] Iniesta, [Sergio] Busquets, [Jordi] Alba and me are a second team.
"It started during [Pep] Guardiola's last season, it is fun, better than putting your earphones on and isolating from friends on a bus or plane.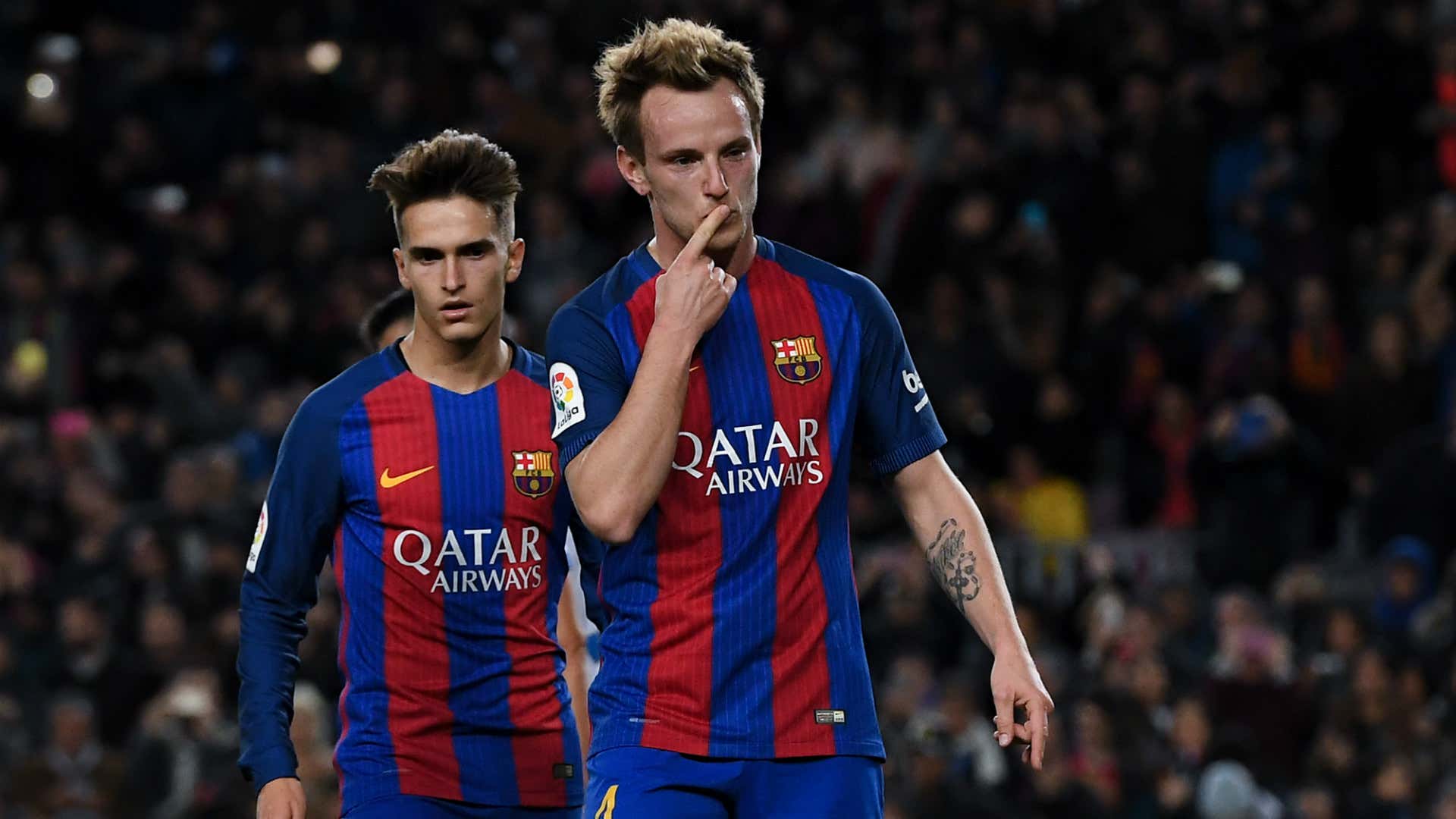 "Recently we travelled to Qatar and spent six hours playing that game!"
Having exposed the life of a professional footballer to be less glamorous than people might think, Rakitic also claims that Barcelona's star turns often shun opportunities to party.
Rakitic: My future belongs to Barca
He added: "I know people think a footballer's life is all glamour, crazy parties... but recently Suarez invited me to his 30th birthday, and it was the same as if any of you invited me: we bought him presents, sat down, had a dinner, conversation, had some fun and that is it.
"The majority of players at Barca, including Messi, Suarez and me, are family people and avoid parties and bars."