Racism storm means £36m-a-year Lavezzi is a joke that's no longer funny
Daniel Edwards
May 16, 2017 15:00 UTC +00:00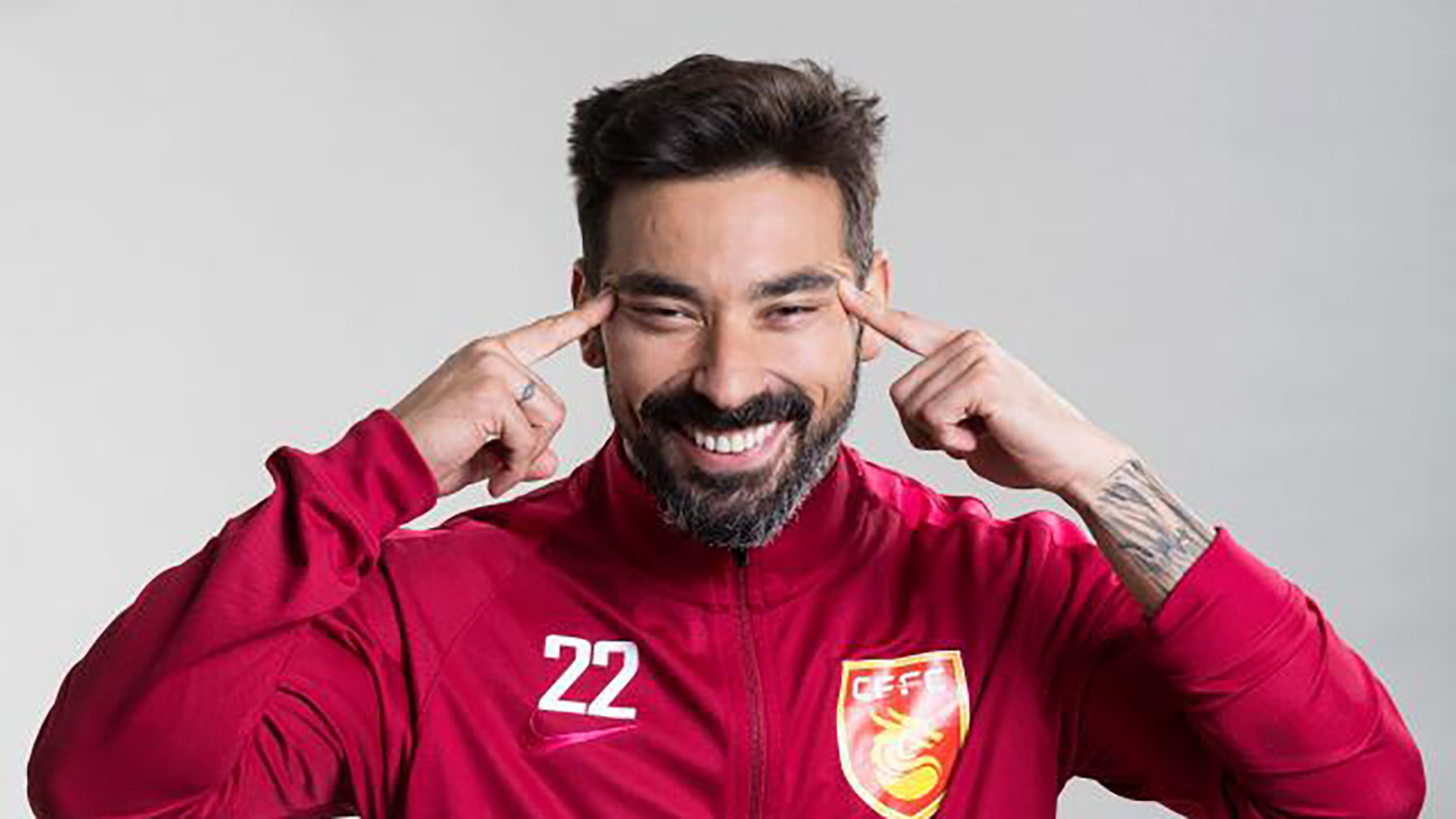 Hebei China Fortune
---
COMMENT
---
Ezequiel Lavezzi is famed in the world of football for his exuberant personality perhaps more than for his talents when he actually takes the field. But, in striking an offensive pose in an official photo shoot for Hebei China Fortune, the Argentine has gone beyond the pale, and when that insensitivity is accompanied by his embarrassing record in the Chinese Super League it is clear he has become a joke that is no longer very funny.
Vinicius signs new Flamengo deal
In many ways Lavezzi is an admirable character. The 32-year-old forward grew up the hard way. While his contemporaries were nurtured and coddled in high-tech academies, he was dodging criminal tackles and flying slabs of concrete in Argentina's third-tier Primera B for Estudiantes de Buenos Aires, a school of football that is as tough as they come for a promising young talent.
Throughout his career, he has been prepared to pay his dues. At Paris Saint-Germain and with the Argentine national team he never lost his beaming smile as he warmed the bench, waiting patiently for the opportunity to shine. He is a man adored by his team-mates and valued by coaches as conducive to the dressing room atmosphere. Who can forget that golden moment in the 2014 World Cup when, receiving instructions from a clearly nervous Alejandro Sabella, Lavezzi smashed the tension with a playful squirt of water in the coach's face.
Even in 2017, when he has far outlived his usefulness on the pitch for Argentina, the Santa Fe native still won a place in the Albiceleste squad ostensibly due to the positive effect he has on the squad as a whole.
Equally, few could begrudge the striker the financial opportunity of a lifetime when Hebei came knocking in 2016. The CSL club instantly made him the world's highest-paid player with a mammoth £36 million a year contract, assuring he would never have to work another day in his life once his football career came to an end.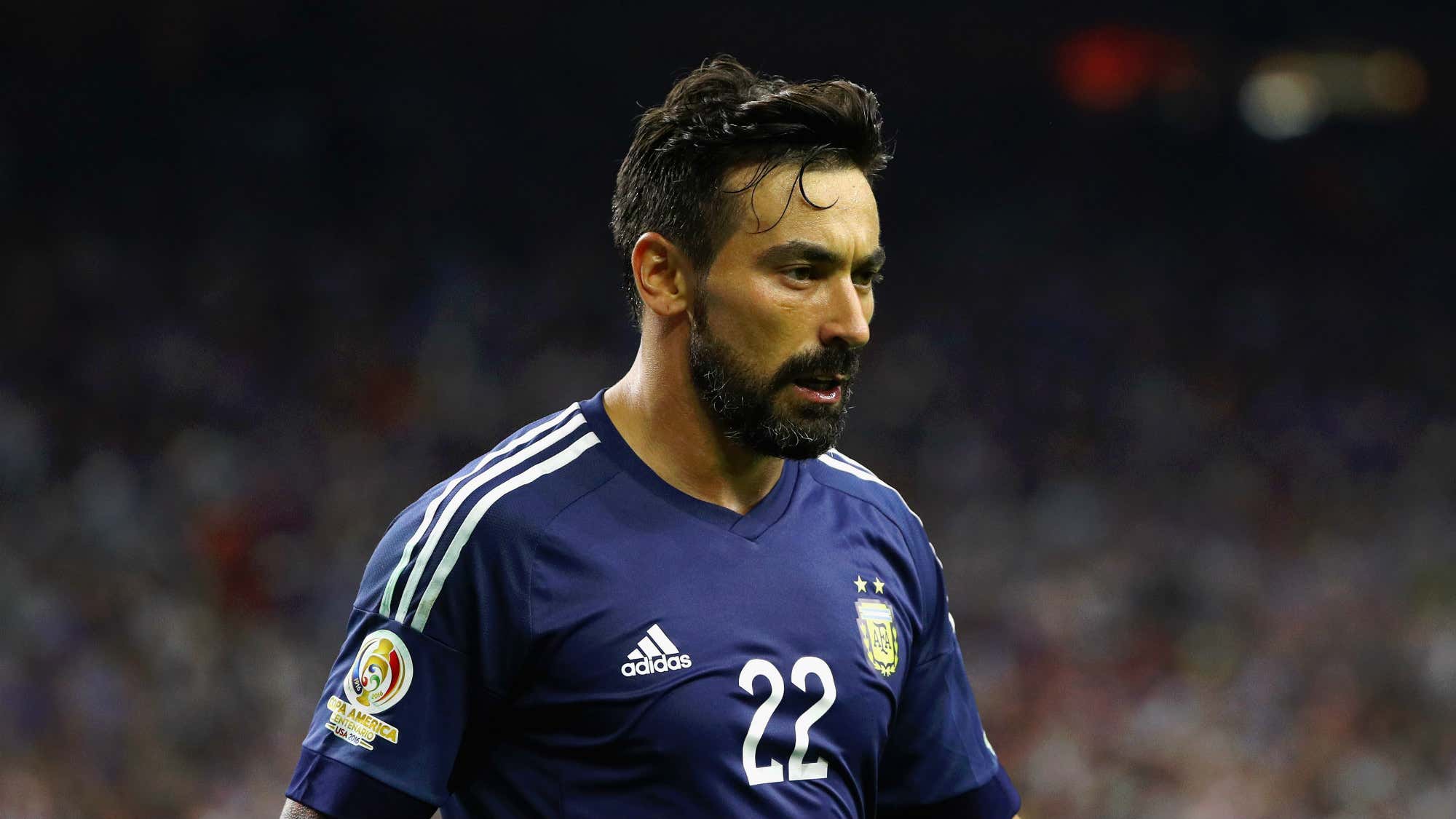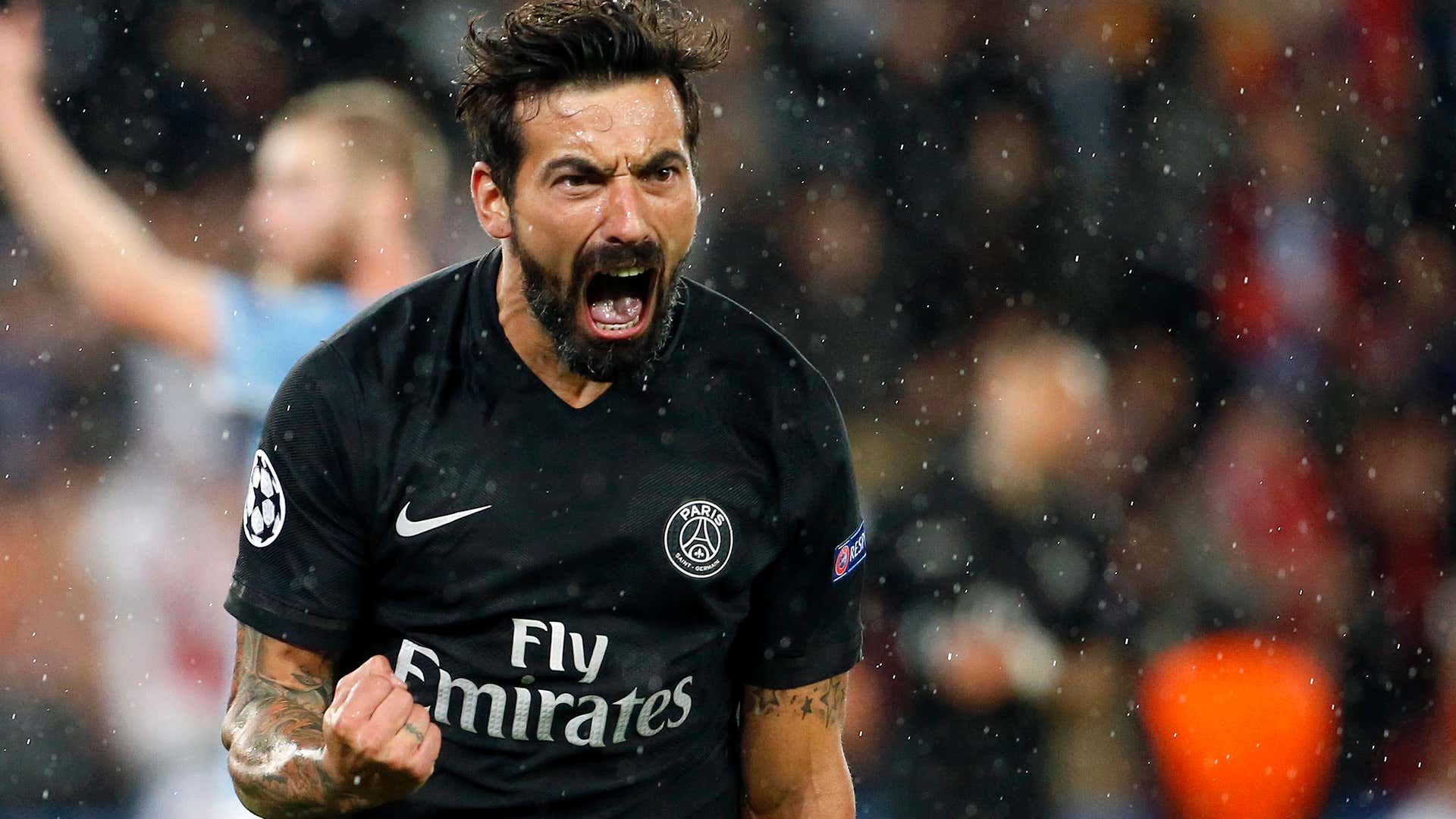 That salary is far out of proportion with what his club have received in return. After barely playing a single game in his first season in China, Lavezzi netted just his third goal in Hebei colours at the weekend, the only strike for his club in a 1-1 draw with Guangzhou R&F. He was not even afforded the chance to celebrate that breakthrough: soon his efforts were wholly overshadowed by the release of the racially insensitive photo that has caused a storm in his adopted homeland.
"How could it be possible? Why Hebei China Fortune allowed Lavezzi to exhibit such racist behavior right under their noses?" one angry commenter on Chinese social media fumed, rightly trashing the permissive attitude of Lavezzi's employers that led them to go public with such a clearly inappropriate image. Another accused the Argentine of bringing an entire nation into disrepute, claiming that "China made Lavezzi the highest paid footballer in the world. In return, he happily mocked and denigrated the Chinese people. What a decent man!"
Will Pep clear out 'Argentinian Blues'?
Hebei have now faced calls to cut their losses on Lavezzi and rescind his mammoth contract immediately. By way of explanation, both the club and the player released statements that at first glance appeared to shift the onus of blame onto the photographer.
"The picture was taken by three Spanish photographers when the whole squad was in Spain for winter training. As requested by the Chinese Super League, apart from the squad photo, a light-hearted portrait of every individual player is also needed," read the Hebei statement.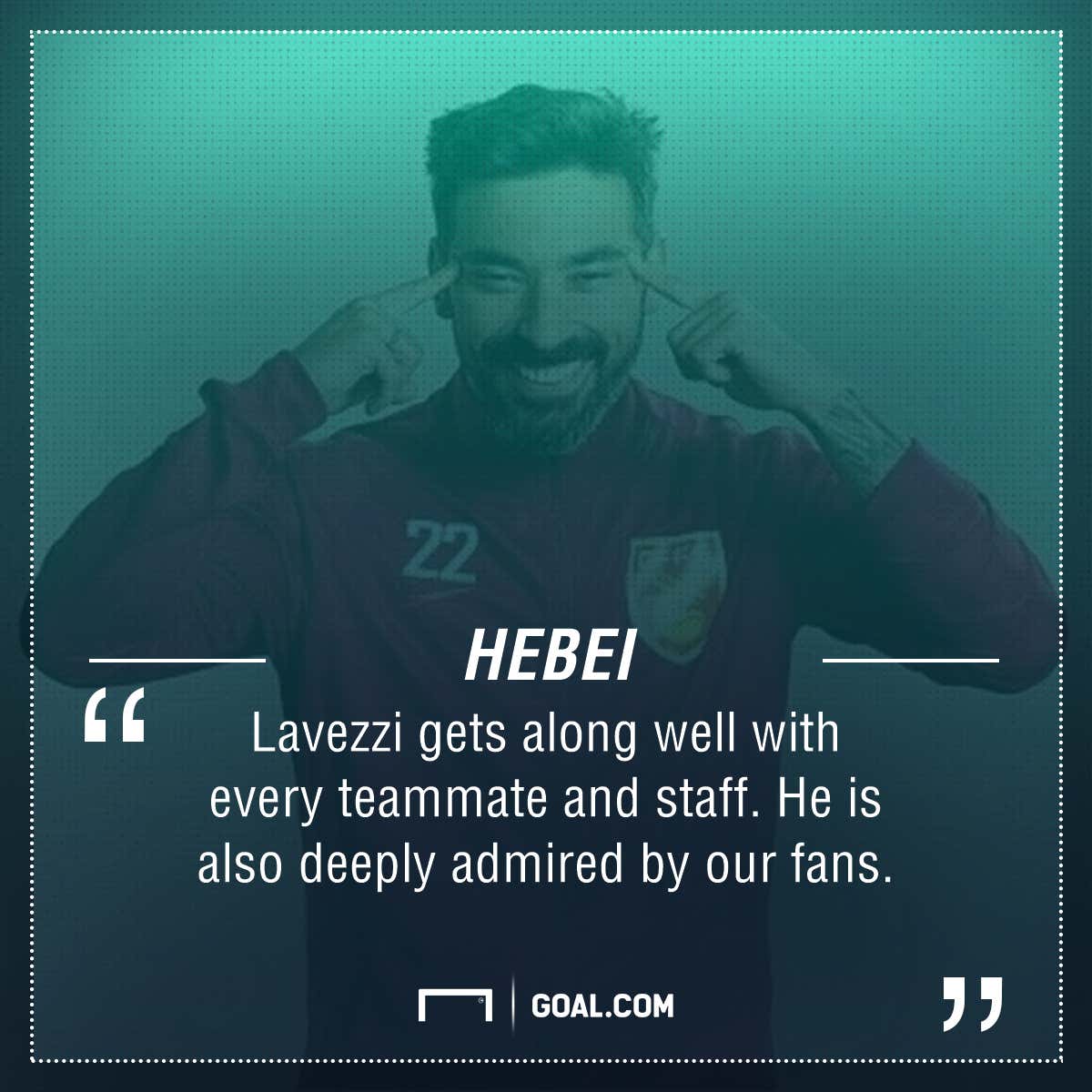 "Every player, including Lavezzi, was demanded by the photographers to pull some funny poses. All those present knew that nothing untoward happened.
"Since joining the club in 2016, Lavezzi gets along well with every teammate and staff. He is also deeply admired by our fans. Meanwhile, he has expressed, on several occasions, his love for China."
Could James be Man Utd's Galactico?
Perhaps the player's faux pas was made innocently. He is certainly not the first sportsman to make the offensive pose. Back in 2011 Neymar and his Santos team-mates appeared in a promotional photo ahead of the Club World Cup in Japan with a similar look, while in 2008 the Spain Olympic basketball team were also criticised for sporting the gesture on their way to Beijing. Pocho doubtlessly acted without malice, acting out just another joke as he has throughout his career.
This time, however, the joke is on him and his employers. No longer able to make a difference on the pitch, Lavezzi has become almost a parody of himself, and if he appears in the headlines it is almost always for the wrong reasons. Hebei China Fortune have the world's most expensive comedian on their books, but he is not making us laugh anymore.