PSG
PSG must never let Lucas Moura go - Marco Verratti's PSG team-mates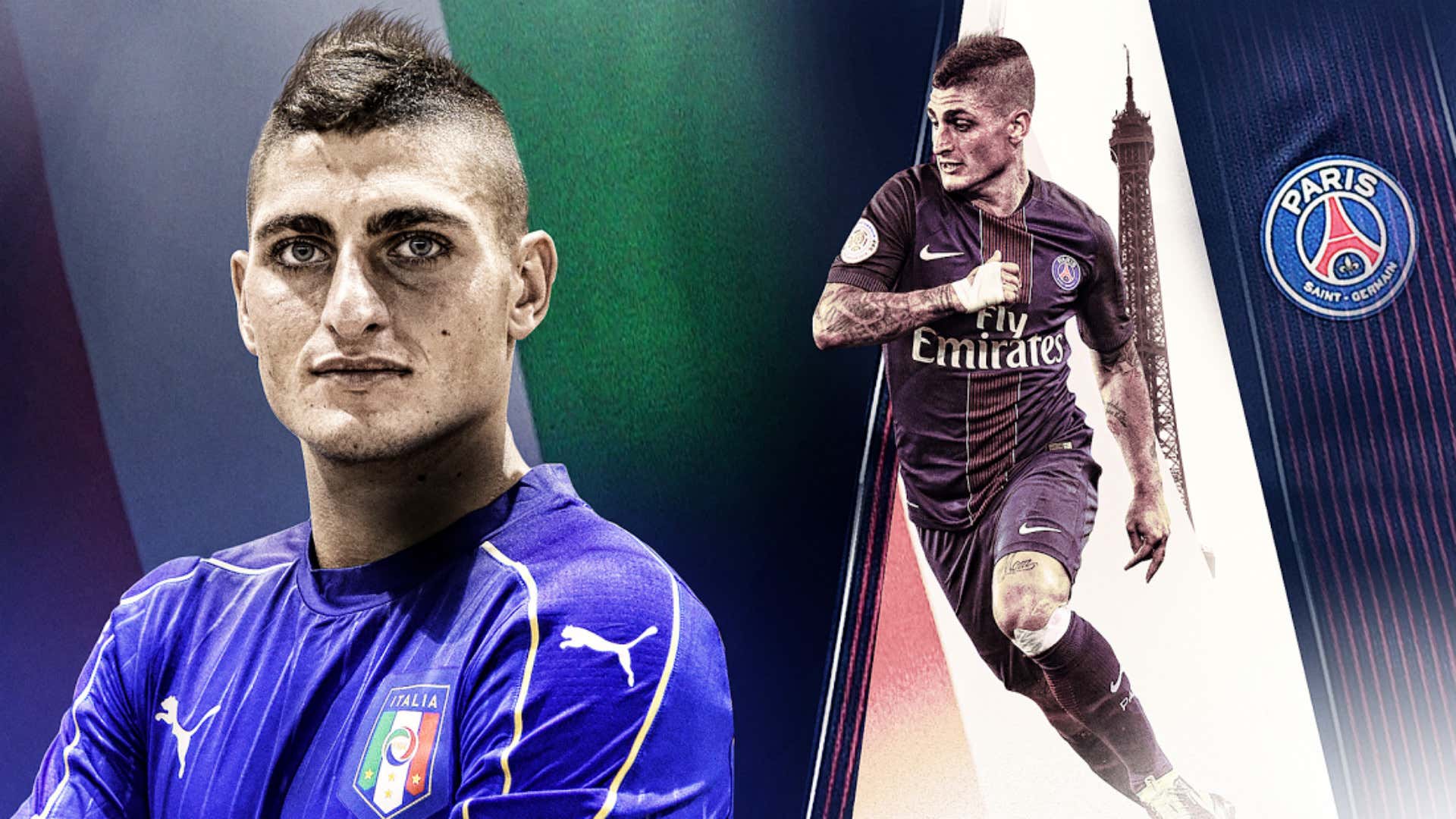 ---
EXCLUSIVE
---
Dear fans and football lovers,

This month I wanted to do something different. We often talk about myself in this column, so let's talk about my team-mates this time. They are my buddies, with whom I spend most of my time, so I thought it important to provide a few words for each of them.
Like Marco Verratti on Facebook
---
Goncalo Guedes: "Ready to prove himself"
---
We never stop to teasing him and Thiago Motta about the way the speak. He answers us in Portuguese and we do not understand a word he says. It was not easy for him to come here at his age. He has been working really hard in training and above all he appears to be very patient. He must not let up. When I first came to PSG, I did not play much in my first season either and training became my competition. That's what Goncalo has to do.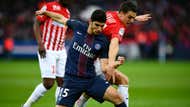 ---
Lucas Moura: "A rare talent"
---
He had great first half of the season, he played a lot. He also took advantage of the coach's tactical training. He is more complete now. People tend to forget that he is still young and that he will go through difficult periods. I have rarely seen the qualities he has in any other player. One-on-one, he is very hard tackle. I think Paris will never let him go.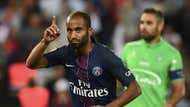 ---
Angel Di Maria: "A man for the big occasions"
---
He had trouble at the beginning of the season, but we must not forget that he had played at the Copa America. It's hard to come back without real preparation. In the important matches, he was always present and that's why Paris bought him. He was carrying an injury in the return match in Barcelona, which was a great a shame. I hope he will stay because we need the best players if we want to achieve great things. He is a very quiet person but it is his character. He spends a lot of time with his family and that's what makes him happy.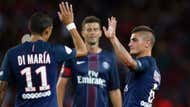 ---
Edinson Cavani: "in the form of his life"
---
This is the best season of his career. And he was criticized at the start! What impresses me most is his defensive work. We need players with his mentality. He never lets up, he wants to play in every match, even when he is injured. We need him.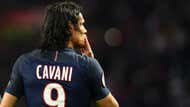 ---
Hatem Ben Arfa: "He can change everything"
---
We sit next to each other the dressing room, we're very close. He has extraordinary qualities. At first, I saw a little doubt in him about his choice to come to PSG, but he's really changed. He gives everything at training. I admire him because he tries to help the team. I think he is not very happy with his lack of playing time, but he has to fight for that. He can change the season and we still have important matches to come.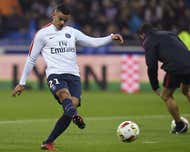 Marco will be back next month with another column exclusive to Goal.