Premier League calling! Why Lacazette's Lyon departure is perfectly timed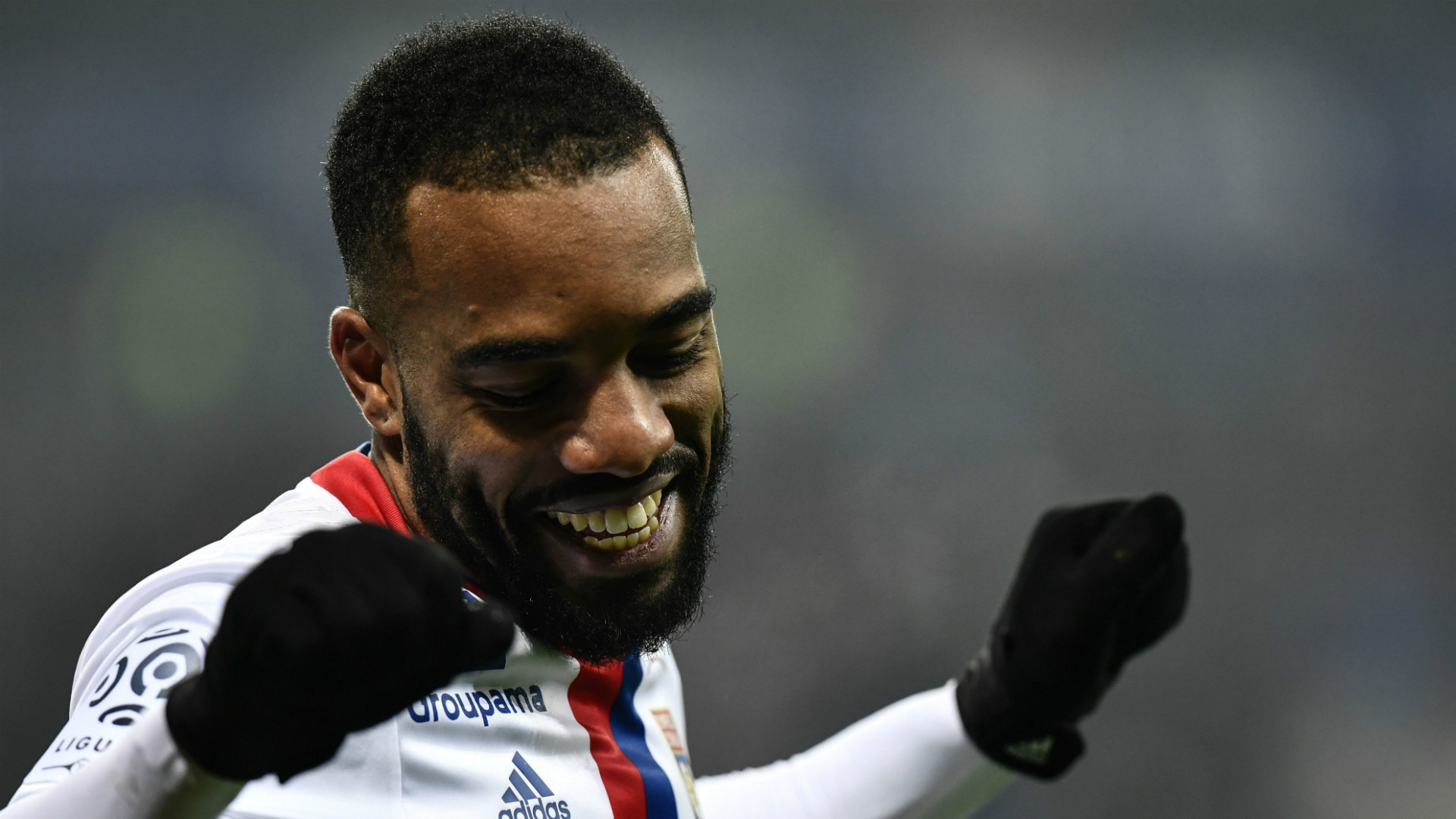 Getty Images
---
COMMENT
---
At last it seems that Alexandre Lacazette is primed for his move to the Premier League. After seven years of playing for Lyon's top team, a period that has wrought 113 goals in a little over 250 appearances, the striker has admitted he is in need of a fresh challenge.
He emerged through the club's youth ranks, following in the footsteps of Karim Benzema to become one of Ligue 1's deadliest marksmen. During 2014-15, he scored 27 times in 33 outings to break the monopoly that Zlatan Ibrahimovic had over the league's top scorer award during the Swede's four years in France.
This season, he has 18 goals in 18 outings. It is a statistic that suggests he is enjoying another stellar campaign, but his play has actually gone a little stale. He is no longer the explosive forward who terrorised defences in the first half of 2016 to fire Lyon into second place and with it the Champions League. The 25-year-old is by no means playing poorly, but he does not have the same edge.
Eight of his league goals this season have come from the penalty spot. Along with Radamel Falcao, Bafetimbi Gomis and Alassane Plea, he has mustered 10 from open play, with Edinson Cavani out in front in this regard with 16.
"I think the right moment has arrived," he told Canal Plus. "I think that this summer will be the moment when I have to have a change of scenery and discover something else, always with the idea of progressing in a football sense and in a human sense. I'm going to continue to work, with the hope that good chances come for me this summer."
And he is right - he has lost none of his talent, just a touch of hunger. It is nothing a move couldn't cure.
Lacazette has to prove himself again. The challenges at Lyon have become too mundane: realistically they are not going to challenge the likes of Monaco and Paris Saint-Germain for Ligue 1 glory, and a player of his calibre deserves better than to be duking it out for a qualifying berth in the Champions League.
Lyon duo to be 'severely punished'
On a football level, Lyon have taken him as far as he can go. There seems little point in him spending the rest of his career on the banks of the Rhone continuing to play at a very-good-but-not-exceptional standard, when he has the calibre to make the step up.
Indeed, after Didier Deschamps turned his nose up at him for Euro 2016, preferring the likes of Andre-Pierre Gignac, Anthony Martial and Kevin Gamerio, a move may be required before he even breaks into the national squad.
Sunday's derby encounter against Saint-Etienne, which ended in such ugly scenes, dealt a major blow to Lyon's hopes of finishing third in Ligue 1, and with it their hopes of qualifying for next season's Champions League – surely the only chance they have of maintaining their star forward.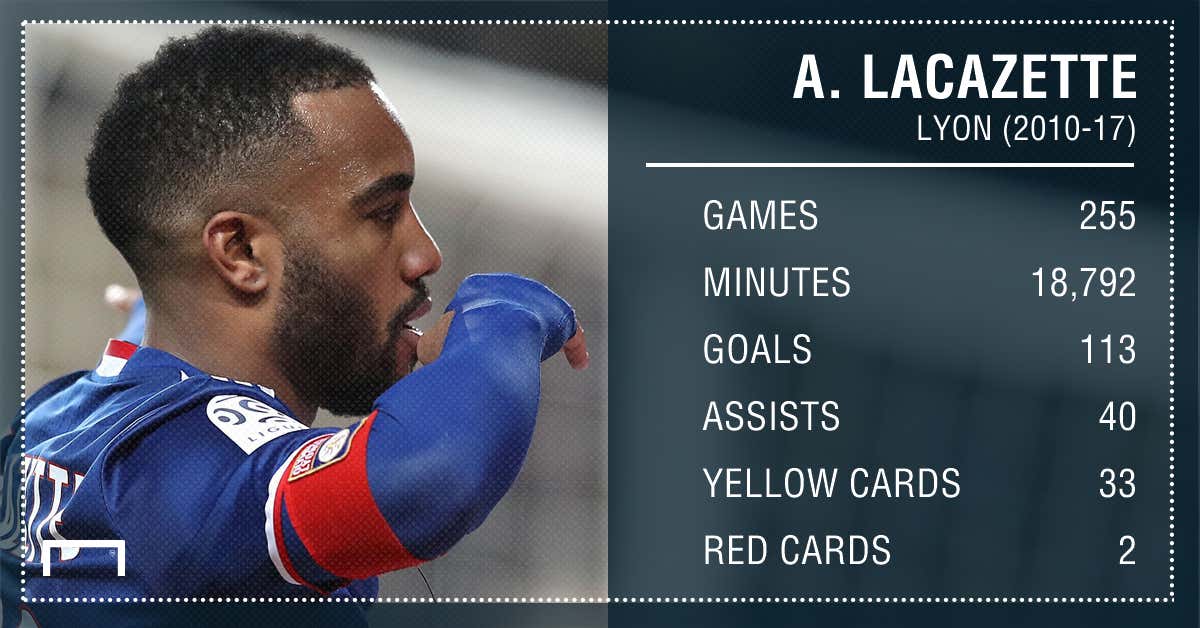 The biggest winners of that 2-0 loss were the glut of managers from Europe's top clubs no doubt keeping an eye on a forward capable, at his best, of playing for any side.
Barcelona were among the sides courting the striker in the summer of 2016, but he could afford to be picky enough to turn down the Camp Nou outfit for fear of being swallowed up by Lionel Messi, Luis Suarez and Neymar and left to frequent the bench.
Aguero right to fear for his future
This time around, with the attacker having made his intention to depart clear, speculation is sure to be even more intense.
"Lyon are not opposed to the fact that Alex wants to play at a big club, we are perfectly in line with him," president Jean-Michel Aulas explained to OLTV. The catch is that any suitor will have to meet Lyon's reported valuation of in the region of €70 million – enough to secure an adequate replacement and then some.
Whatever the outcome, both Lyon and Lacazette have picked their time shrewdly. Having hit a glass ceiling at Parc OL, now is the time for the forward to discover if he can transition from being very good to great.