Paolo Guerrero to take out World Cup frustration on Australia after fighting ban to feature
Chris Burton
Jun 25, 2018 21:40 UTC +00:00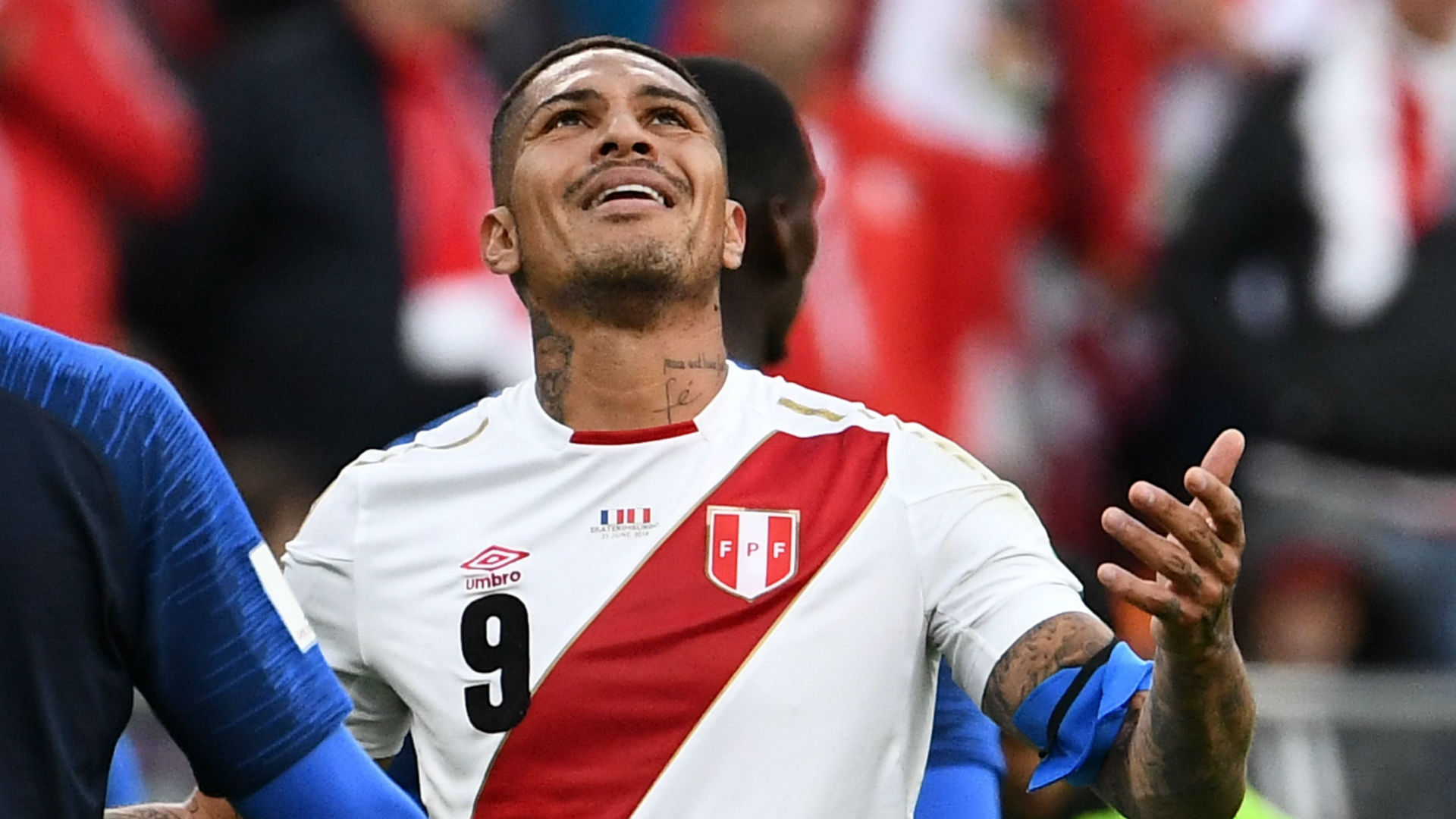 Paolo Guerrero is determined to avoid leaving World Cup 2018 "empty-handed", with the Peru captain preparing to take out his frustration on Australia.
Having helped to book his country's first appearance at football's showpiece event since 1982, a talismanic presence was stung by a FIFA ban in November 2017.
The Court of Arbitration for Sport would later extend a suspension to 14 months for failing a drugs test, denying him the opportunity to lead his country in Russia.
Guerrero was eventually cleared to play but is lacking the match sharpness of his team-mates after fighting what he considers to have been an injustice.
The 34-year-old told FIFA.com on his route to the finals: "I wanted to be on a par with my team-mates, who all have 65-70 games from the previous season under their belts.
"It's tough to accept, but the most important thing is that I'm here, and can help the squad. I'm trying to enjoy it to the fullest."
Guerrero started Peru's last outing, a 1-0 defeat to France, and is expected to lead the line in a final Group C fixture against Australia on Tuesday.
He is desperate to make a mark in that contest, with Peru eager to head home with something to show for their efforts after two narrow defeats.
"Against Australia, we're definitely going for the win," said Guerrero.
"Our heads are not down, because we've shown that we can play a bit, but we're still sad, because I think we deserved better luck.
"We know how we've performed, we're pleased with the level we've played at, and I think this young squad will go on to compete at future World Cups – I have full confidence in them.
"But for now, we have to focus on the task at hand: making sure we don't leave Russia empty-handed."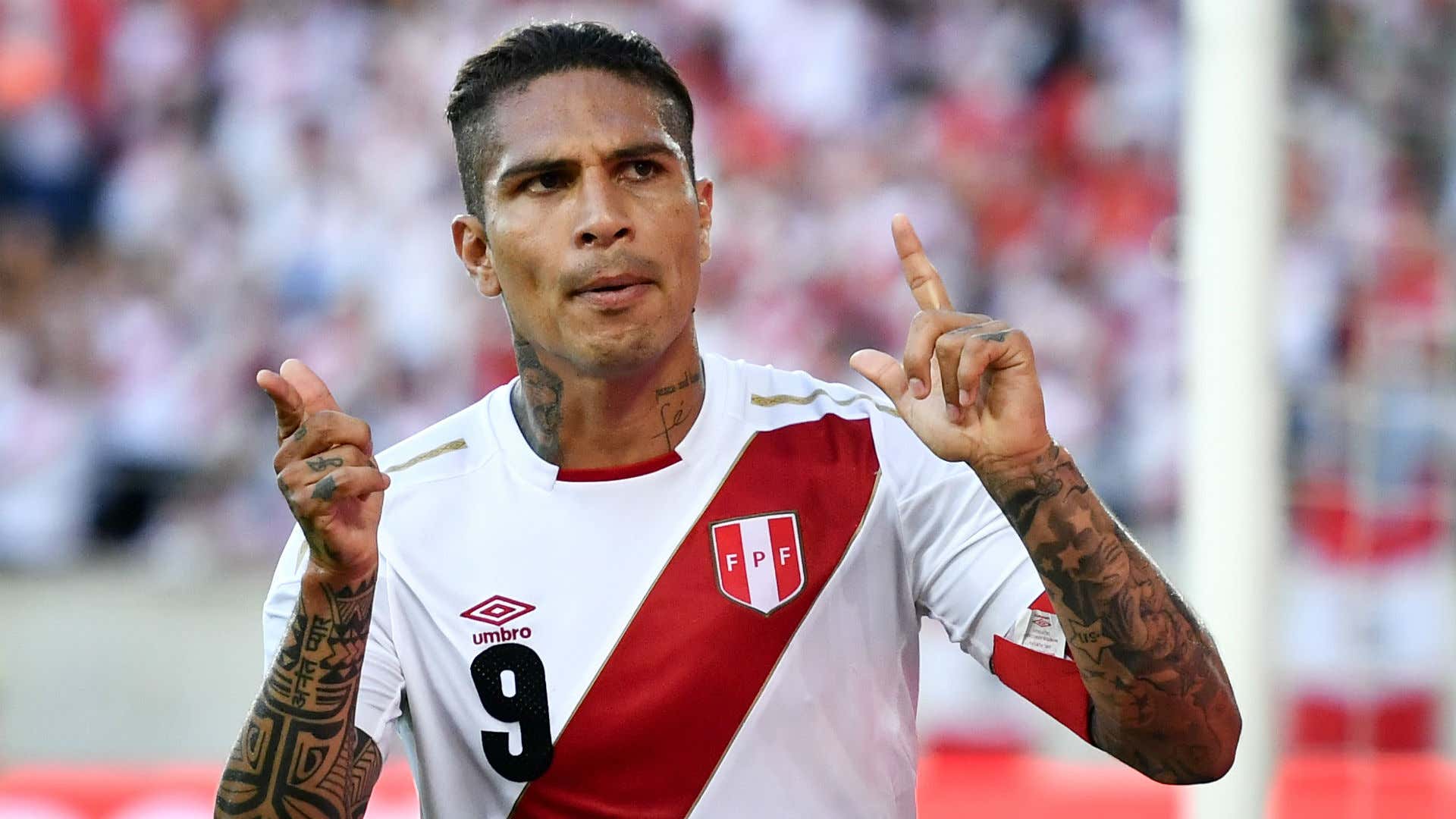 Guerrero has netted 34 times for Peru to date and would relish the opportunity to add to that tally on the grandest of stages – especially after all that he has been through in the last few months.
He added: "My team-mates are fully focused on the game with Australia.
"It would be nice to score a goal; I was on the hunt for one in the last two games. I'll be looking for one again, but the main priority is that the team gets a win.
"I've not been putting too much pressure on myself to score. I just want to help, either by getting my name on the scoreboard or by setting up one of my team-mates for a goal."
Guerrero is also keen to give a loyal fan base something to short about ahead of a long journey back to South America.
He added: "Peru is a football nation, and the fans have given this team a lot of love, confidence and support. As a group, we are all very grateful for that. The country has united behind the national team, and that's great to see."