MLS
Canada coach Octavio Zambrano wants Patrice Bernier to delay retirement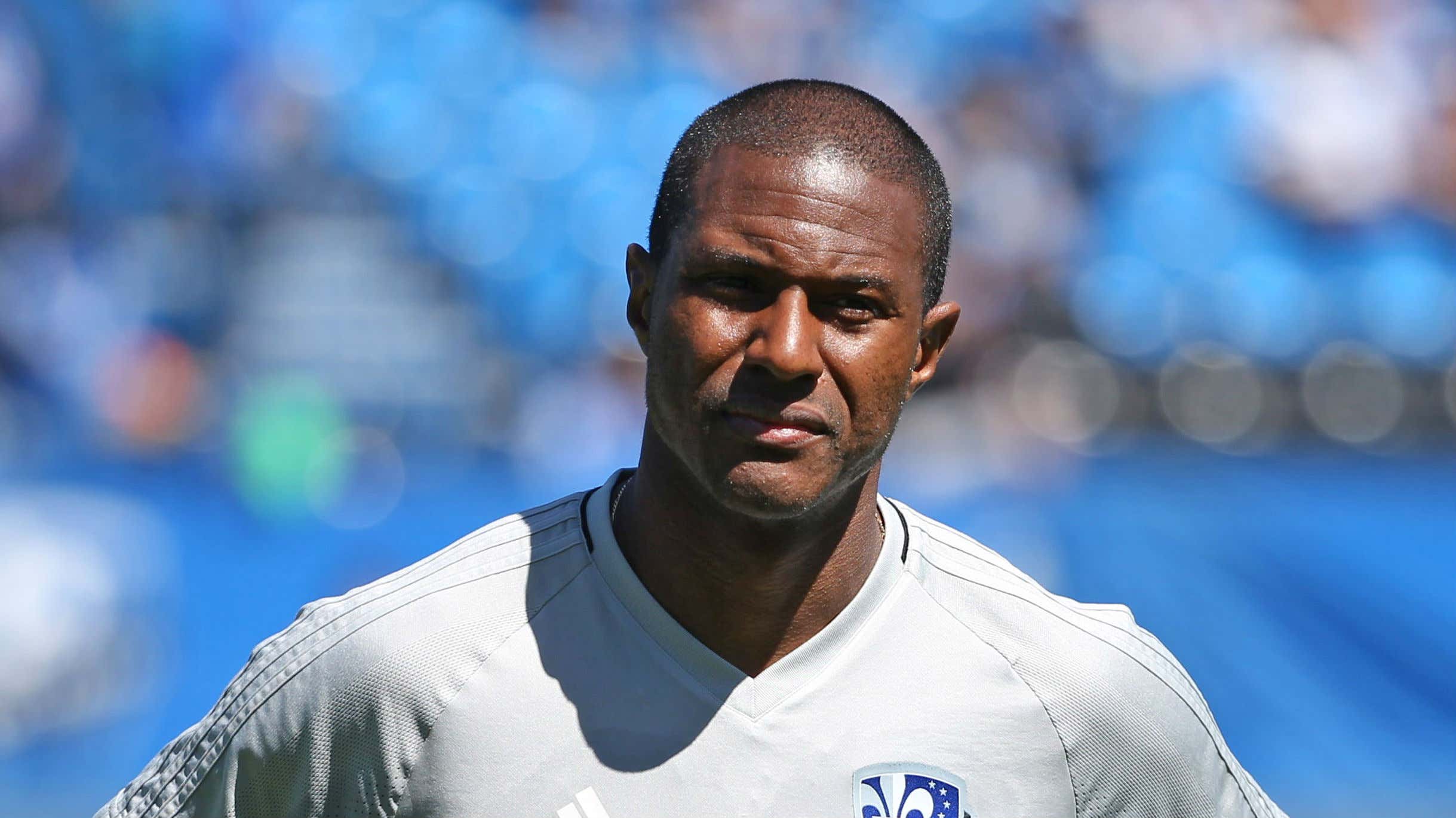 ---
EXCLUSIVE
---
MONTREAL — It wasn't the first time new Canadian national team coach Octavio Zambrano got to see a Montreal Impact game at Stade Saputo, and it wasn't the first time he got to see Patrice Bernier dazzle.
Winning 4-2 on Tuesday, the Impact held on for a 5-4 victory on aggregate against the Vancouver Whitecaps. They advanced to the Canadian Championship final, where they will meet either Toronto FC or the Ottawa Fury. Once again, it was Bernier, the Impact's 37-year-old captain, who played a key role for the team.
Power Rankings: Galaxy continue climb
It wasn't just Bernier's superb assist for the decisive fourth goal—skillfully evading two Vancouver defenders before delivering a cross to Anthony Jackson-Hamel, who volleyed under the crossbar — that caught Zambrano's eye, but the midfielder was also seemingly everywhere on the field, spraying passes, covering ground and breaking up play.
Zambrano has been impressed with Bernier and sees him as an important member of his roster, and not just for the short term. Bernier has been called up for the upcoming friendly against Curacao in Montreal and will play in the Gold Cup later this summer, but Zambrano also hopes to count on the Quebec native for the early rounds of 2022 World Cup qualifying, which will likely start in the summer and fall of 2019.
There's one issue though. Bernier turns 38 in September, and announced earlier this year that he will retire at the end of the season. Zambrano, a native of Ecuador and former coach of the LA Galaxy, will do all he can to convince him to hold off retirement.
"He shouldn't retire, because he's still good, he's one of the best players on the field," Zambrano told Goal . "The last time I was here I saw him play and he was probably the best player on the field and now that I see him I voted him as the best player from the Montreal team.
"I don't see that when a player is at the top or at the top of his performance level, why should he think about quitting? This happens usually when it's crystal clear that a player no longer has it, but he still has a lot more to give."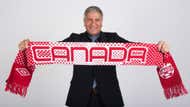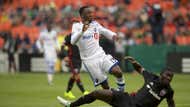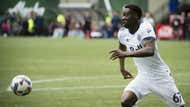 Zambrano also sees a role for Bernier with the Canadian team after he finally hangs up his boots, but didn't specify what that might be. In his press conference announcing that he would be calling it quits on his almost 20-year career, Bernier said he had agreed to take up a coaching role with the Impact's academy after this season.
One player Zambrano didn't get to see for Montreal was 18-year-old sensation Ballou Jean-Yves Tabla, who missed Tuesday's game with a minor leg injury.
Zambrano would love to have a player of Tabla's talent on board with the national team, but the teenager has yet to commit to Canada and remains eligible to play for the Ivory Coast, his birthplace. Zambrano says he's already spoken twice to Tabla and that he's had good conversations, and with the Canadian team coming to Montreal for an extended period of time next month, Zambrano plans on meeting with Tabla's family.
Although he doesn't want to put pressure on Tabla to decide, Zambrano is convinced that he would have a lot more to gain from suiting up for the Reds.
"Ivory Coast, I can't tell him what they can offer to him," Zambrano said. "I don't know and it doesn't matter to me, but I do know having been in other places around the world and seeing how soccer is managed there. Comparatively speaking to what I think Canada can offer for him, I think it's just night and day. I think he can be an iconic player with the national team of Canada and reap rewards that he could never think about doing with the Ivory Coast. And that doesn't necessarily mean that he plays his soccer in Canada: he could play anywhere in the world, but I think the Canadian national team is really the place where he should play."
One player who looks destined to play for Canada for a long time is Vancouver's Alphonso Davies, who came off the bench Tuesday for the Whitecaps and made an immediate difference, scoring their opening goal.
Davies might just be 16, but the only thing that's keeping the Liberia-born teenager from playing for Canada is that he's still a permanent resident. Davies, however, is taking steps to becoming a full citizen, and as soon as that's done, you can expect it won't be long before Zambrano comes calling.
"He's just a kid in reality, but he plays like a man — there's no doubt," Zambrano said. "When he steps on the field, and I've seen him now enough times to say that even though he may be a kid at heart, when he's on the field he makes his presence felt immediately, and he did it tonight. And I expect that type of performance in the national team. I like guys that are protagonists. When they come in they put their stamp on the field and he does it every time I see him."