Neymar and PSG's €700 million budget 'unbalances' football - Lyon president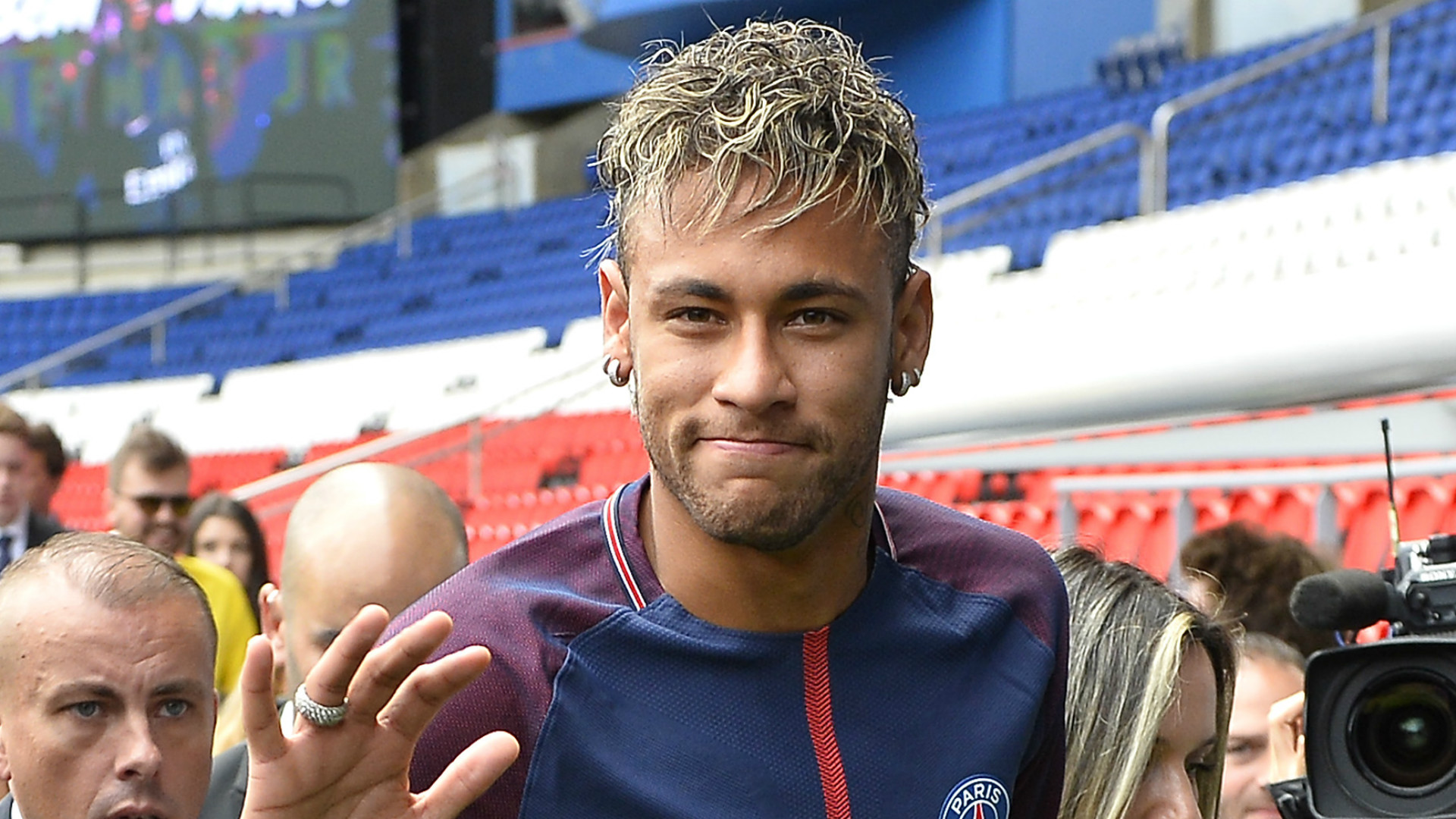 Getty Images
Paris Saint-Germain's signing of Neymar and phenomenal €700 million budget threatens to "unbalance" football, according to Lyon president Jean-Michel Aulas.
The 25-year-old Brazilian forward became the world's most expensive footballer last week when he completed his €222m move to the Ligue 1 giants from Barcelona last week.
Back Neymar to win Ballon d'Or by 2020 at evens
Neymar's move has caused shock and consternation amongst PSG's rivals, at home and abroad, and Aulas has now claimed that his side have no hope of competing with the capital club as they attempt to strengthen their ranks.
"I'm not an anti-PSG figure," Aulas told France Football. "However, with the signing of Neymar it puts PSG's budget at around €700m.
"As the club doesn't generate revenue to reach such high expenditure, this will unbalance a football economy that was already struggling in the first place.
"There is also a positive, though: this could enable Ligue 1 to attract new partners and, in particular, negotiate new TV rights."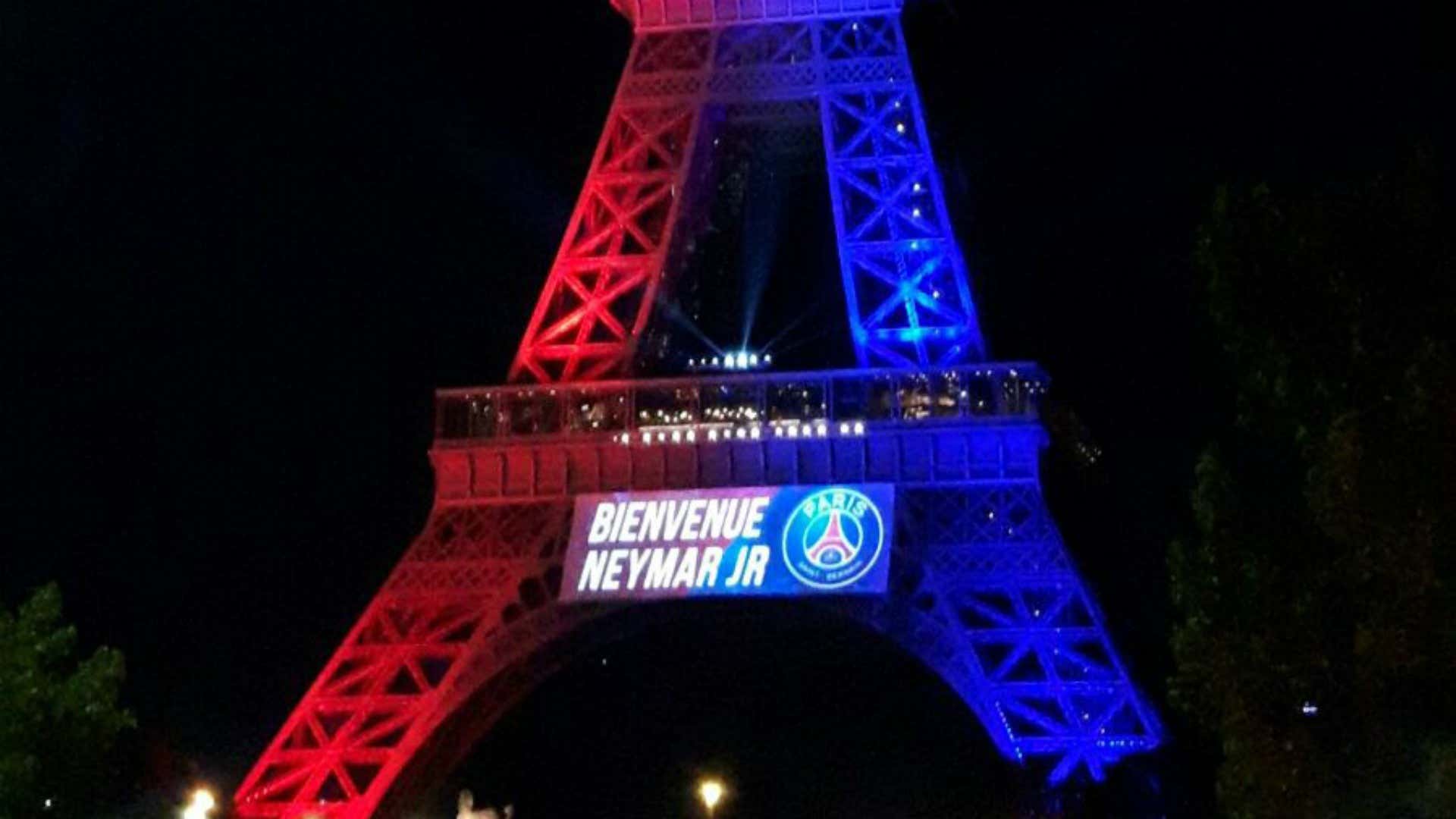 Goal understands that PSG are also attempting to sign the in-demand teenager Kylian Mbappe from Monaco this summer.
Mbappe has also been linked with the likes of Real Madrid, Barcelona and Manchester City, and would become PSG's second purchase worth over €100m in one summer, with the club previously having a bid worth €135m rejected.
Aulas, though, has denied suggestions that he is envious of PSG's wealth but questioned the credibility of Financial Fair Play (FFP) in the sport.
Why Neymar could end up at Real Madrid
"On the contrary - I applaud PSG's spending. However, I do warn that a bubble has formed that could explode at any moment. This bubble cannot last," he warned.
"With all due respect to FFP, since Michel Platini left UEFA they have lost one of its greatest defenders.
"If FFP is no longer a preventative measure in Europe, the state must be able to step in and take the decisions to check and verify where the funding for these sorts of things came from."