Barcelona
'My future belongs only to Barcelona' - Rakitic reiterates desire to stay put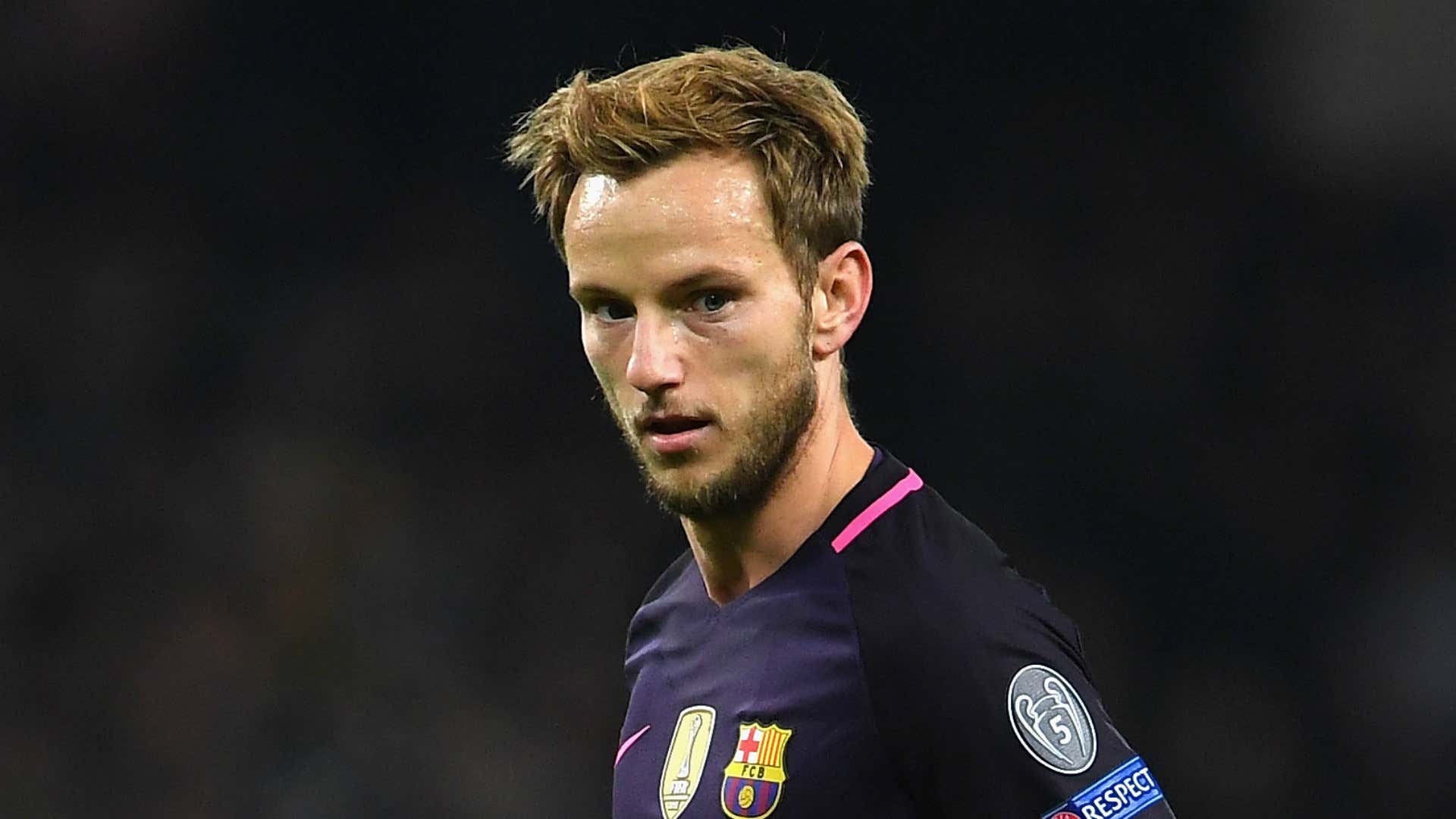 Ivan Rakitic has reiterated his full commitment to the Barcelona cause, insisting that his future at the club is "very secure".
The Croatia international saw questions asked of his role in Luis Enrique's long-term plans after being dropped for a trip to Villarreal in January.
He had already been heavily linked with a move away from Camp Nou prior to that, having been moved to the bench, but his absence in the middle of a window only served to fan the transfer flames.
Rakitic to snub City and stay at Barca
Rakitic remained adamant that he was not looking for a way out and that he intended to spend many years at Barca.
Nothing has changed in the eyes of the 28-year-old, with his focus locked on the pursuit of further silverware and the penning of fresh terms.
Rakitic told Novi List: "My future belongs only and exclusively to Barcelona.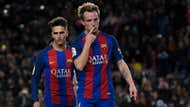 "I want to keep playing here and winning trophies as this is my club.
"The club has already been preparing a new contract for me for some time, meaning that my future at Barcelona is very secure."
While back in the side and enjoying life at Camp Nou, Rakitic admits that a humbling withdrawal from Luis Enrique's matchday plans was difficult to stomach.
Rakitic: I'd jump off bridge for boss
He added: "No player in the world is happy when they're not playing and I'm no exception.
"I'll admit that I did not feel indifferent when I looked at the list before the match against Villarreal and saw that my name wasn't one of the 18 players."
Rakitic has been involved in every game since the 1-1 draw at Estadio de la Ceramica, helping Barca to six victories in their last seven outings.