'My daughter is traumatised' - Sydney FC fan's shocking eviction
Last Updated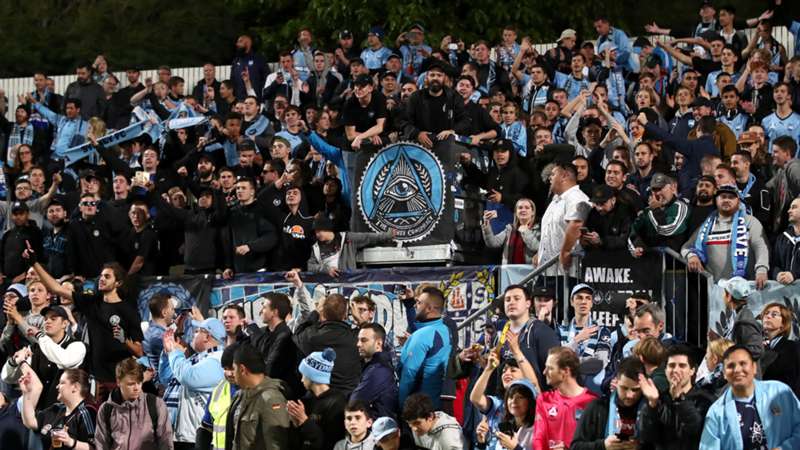 Disturbing video has emerged of a Sydney FC fan being surrounded by police at Jubilee Stadium and evicted after taking his disabled daughter to a nearby toilet.
The man in question had early voiced his concerns over-zealous security at the venue on social media.
His ultimate eviction caught on camera by multiple shocked fans watching on.
The A-League has had long-running issues with stadium security but this latest incident is a very ugly look for the competition on what was an otherwise enthralling night of football.
Sydney FC booking their place in the A-League grand final after thumping Melbourne Victory 6-1 in front of over 12,000 home fans.
The Sky Blues will now travel to Perth next Sunday as they take on Glory in the decider.