Mustafi admits Arsenal have disappointed after aiming for 'bigger targets'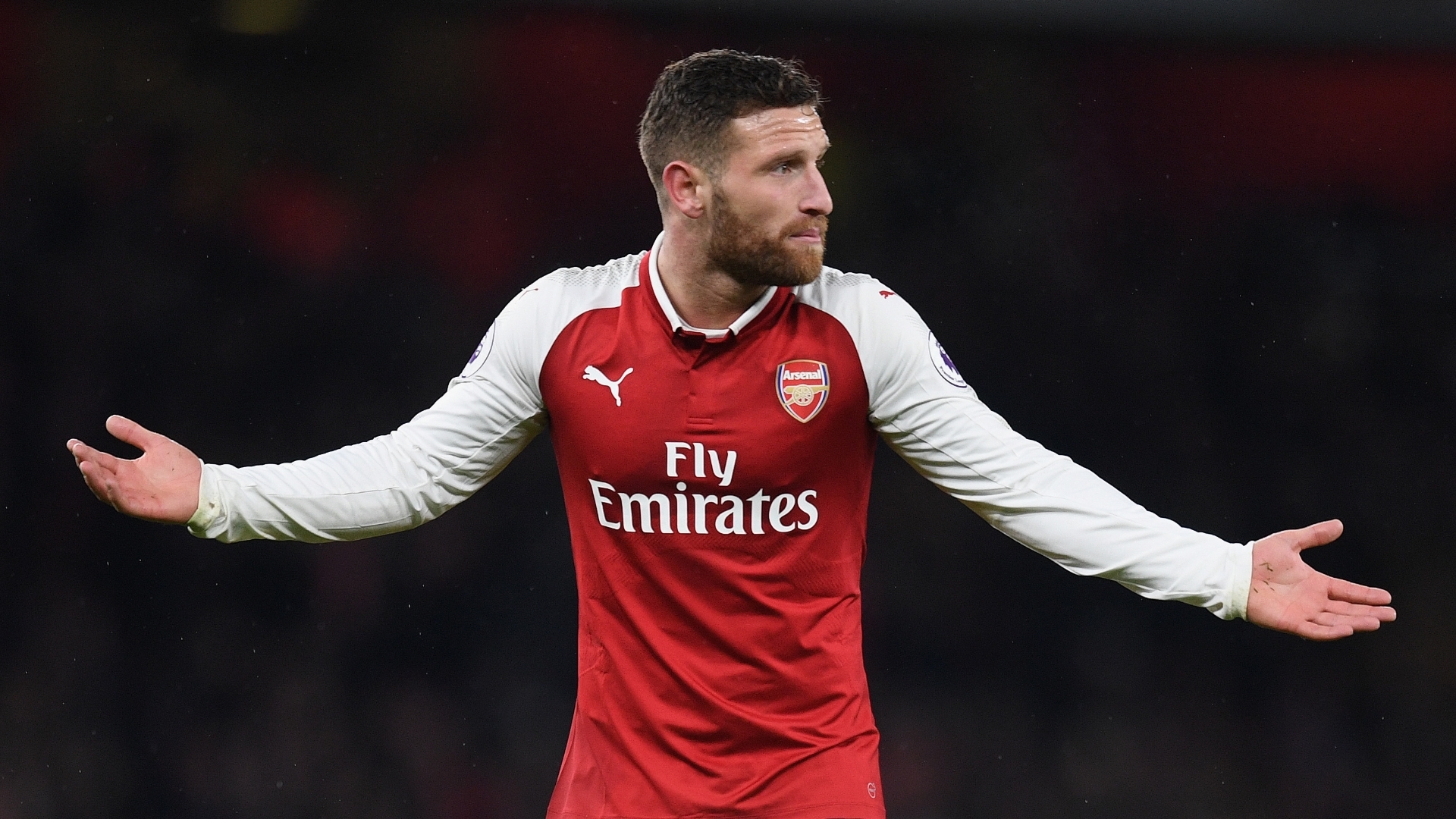 Getty
Shkodran Mustafi concedes that Arsenal have been "disappointing" this season, with the club having taken aim at much "bigger targets".
FA Cup success in 2017 had helped to keep Arsene Wenger in a job heading into the current campaign, while Alexandre Lacazette was acquired in a club-record transfer last summer.
He has since seen that deal topped by the £55 million purchase of Pierre-Emerick Aubameyang, but the Gunners have once again underwhelmed.
There is a very real danger of missing out on a top-four finish in back-to-back seasons, while a forgettable performance was put in against Manchester City as the Carabao Cup slipped through their grasp.
Mustafi admits that the Gunners had been hoping for more, telling Arsenal Player: "To be honest, this season has been more disappointing for us because we had bigger targets.
"One really big positive thing is that to be able to recover from such a period when everything goes bad and you're not in form, to be close together and come out of it as a team is a really big, massive thing.
"I've been playing in a lot of teams across Europe and I've been playing in teams where we have been doing well, I've been playing in teams where we've been struggling, and it's not easy to come out especially when you're a big team.
"You find yourself fighting in every game against every opponent. I think you have to give credit to the team because we managed to come together and go back to the basics. Everyone was fighting for each other to try to get back on a winning streak."
At one stage, Arsenal suffered four successive defeats across all competitions to pile pressure back on Wenger's shoulders.
They have responded with a run of three wins in a row, with that sequence of results seeing them through to the quarter-finals of the Europa League.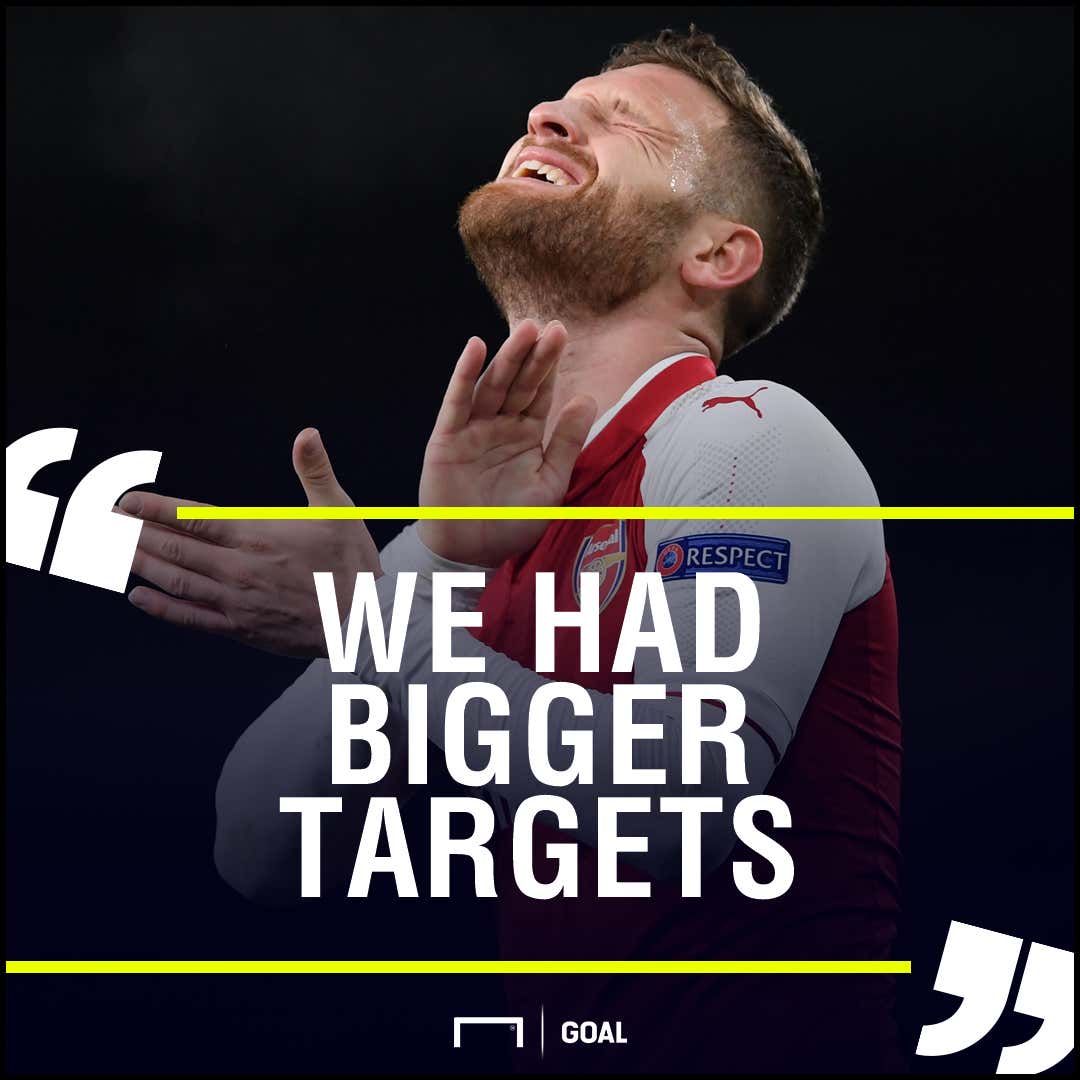 Wenger's side remain 13 points adrift of the top four in the Premier League, but Mustafi believes a corner has been turned following clear-the-air talks at Emirates Stadium.
The World Cup-winning defender added:
"Everyone knew it was a difficult period.
"The meeting was about trying to listen to different opinions, different ideas and different feelings, and I think we found a way to try to change a bit.
"It's not that easy because one meeting is not going to change a lot, especially not during the season when you're playing every three days, but it was important to speak our opinions out loud. Overall it was about giving 110 per cent to try to get out of it, and I think we managed it well."