Maradona's girlfriend scores first-ever goal - with her hand!
Last Updated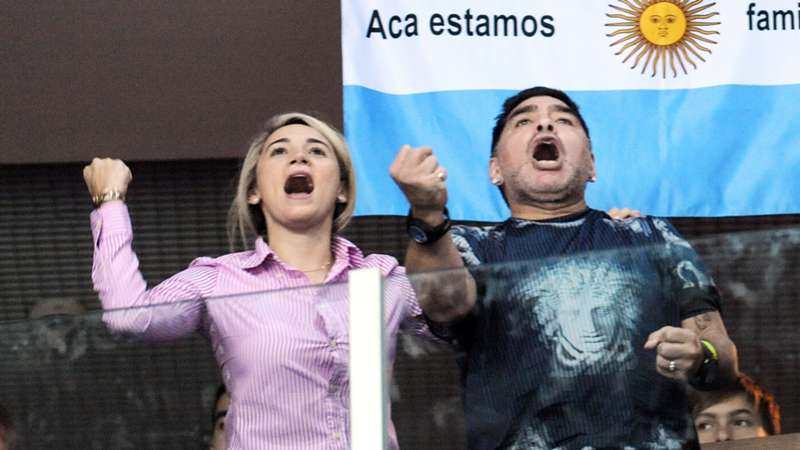 Getty
Diego Maradona's girlfriend Rocio Oliva scored her first official goal in women's football on Sunday, repeating her partner's infamous strike by turning the ball in with her hand!
Oliva, playing for Excursionistas, was the star attraction at the weekend as her side took on Camioneros.
How Pep got it wrong against Middlesbrough
Excursionistas ran out 3-0 winners, with Oliva herself opening the scoring to break her duck.
The opposition, however, were incensed by her 'Hand of God' moment, after Rocio used the forbidden limb to beat the goalkeeper.
"It was a clear handball, we all saw it," Camioneros coach Federico Maldonado seethed after the game.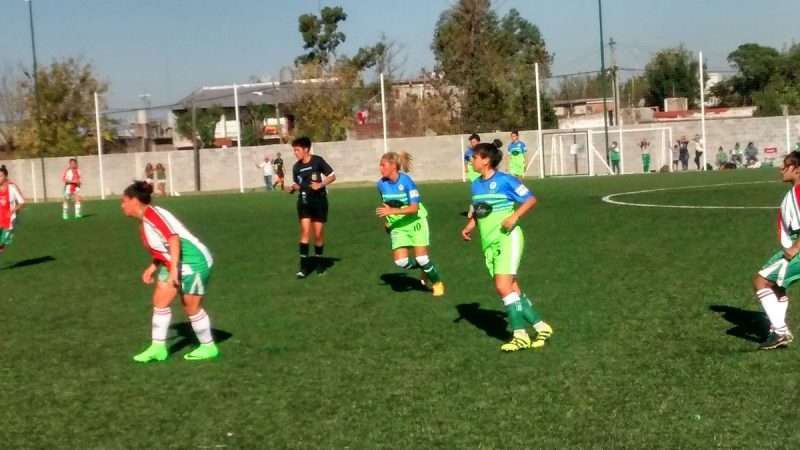 Like her paramour, Oliva (in the centre of the photo) did not seem too fussed about bending the rules, as she chatted to spectators and posed for photos after the game.
"At the start [the ball] did not want to go in, but afterwards they all entered," she joked in the glow of victory.
While there was no repeat of Maradona's second goal against England in that 1986 World Cup quarter-final, an impressive performance suggest there might be another star in the making - one who has a similar disregard for the laws of the game!