Maradona's former lover reveals World Cup winner's kinky sex secrets
Last Updated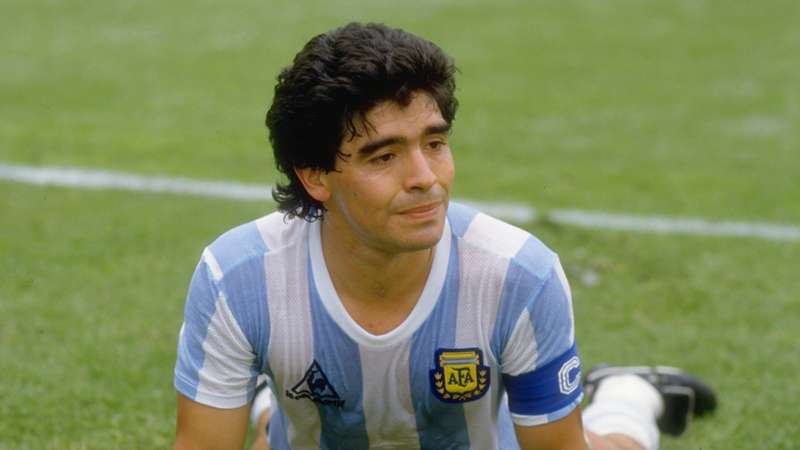 Getty
Diego Maradona was a maestro on the football field in his pomp, and he was not too shabby in the bedroom either according to a former lover.
The Argentine legend produced many moments of magic during a distinguished playing career which saw him illuminate proceedings at Boca Juniors, Barcelona and Napoli.
He was, however, as renowned for his antics off the field as those he produced on it, with Veronica Ojeda adding her memories of the 1986 World Cup winner to a remarkable tale.
Maradona has a son, Diego Fernando, with Ojeda, with whom he shared a passionate eight-year relationship which certainly left a lasting impression.
How Madrid tried to sign Maradona
"Diego was the best lover I had and he says the same thing about me," Ojeda told an Argentine radio station.
"Nobody beats him. I didn't have sex for two years after him.
"The best night of my life was with Diego. We were in the Caribbean, on a deserted beach you could only reach by boat.
"The love of my life was without doubt Diego. I've always said so. I give him 10 out of 10 in bed. Oral sex, on a scale of one to ten, eight. There was real passion between us."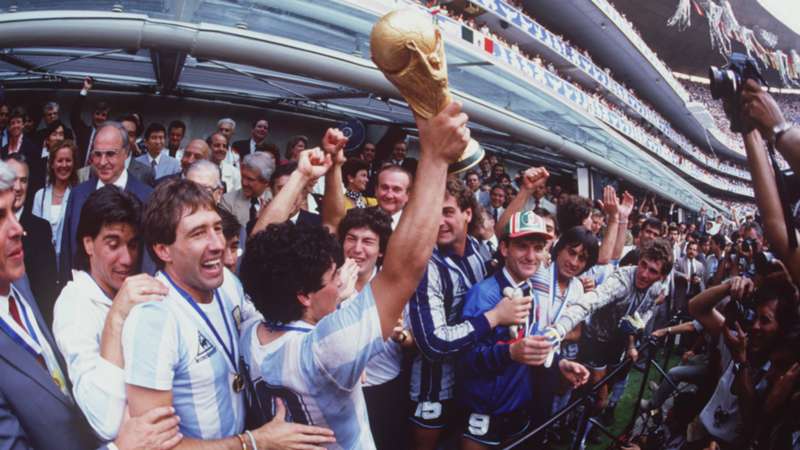 Ojeda added on Maradona's penchant for spicing things up and blurring the lines of acceptable behaviour: "Diego used to ask me to dress up as a woman police officer. I've still got the fancy dress costume. And others as well.
"We once had sex in a swimming pool at a party in Colombia which was full of people. I don't know if anyone realised what was going on."
Maradona to sue video game PES
While Maradona can revel in his billing as one of the world's finest lovers, Ojeda's comments have not been well received by everyone, with Diego's eldest daughter Dalma hitting back at the revelations.
She said: "It makes me really ashamed to hear things like that. It's totally unnecessary. It's the lowest of the lowest of the low."
"She might not have said anything bad about my dad but I just think it was unnecessary to say it."