Manchester City January transfer news LIVE: City & Arsenal in Alexis talks
---
City & Arsenal in Alexis talks
---
Manchester City and Arsenal are negotiating the transfer of Alexis Sanchez, Goal can confirm. 
Arsenal have told City that they want in the region of £35 million for Alexis, who is out of contract at the end of the season.
However, City are optimistic that they can agree a deal worth around £25m to complete the signing of their long-term transfer target in the January window.
---
Wenger denies Evans bid
---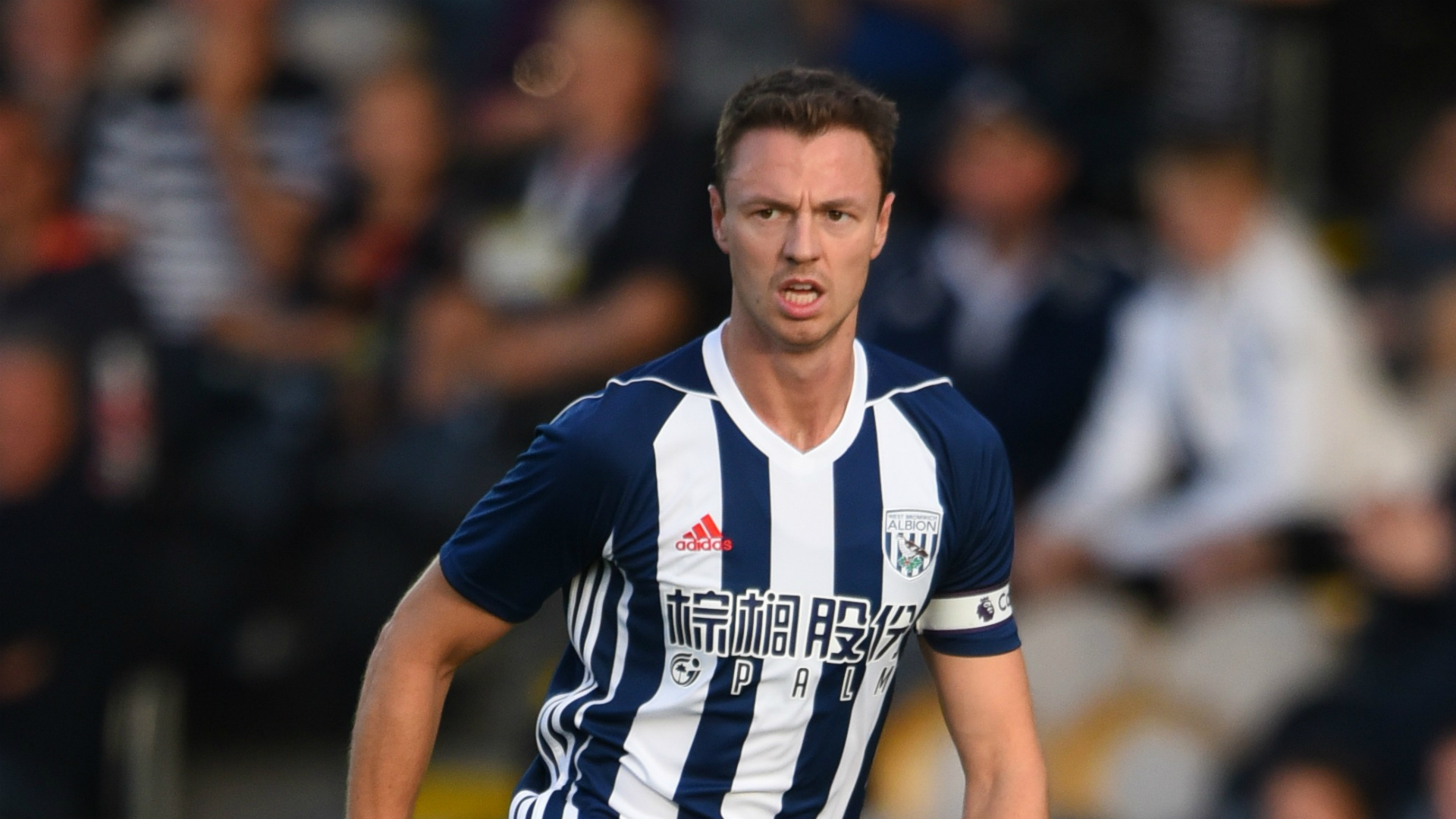 Arsene Wenger has denied making a bid to bring West Brom centre-back Jonny Evans to Arsenal.
Former Manchester United defender Evans has been linked with a January move to the Emirates Stadium, with Manchester City also reported to be interested.
However, while Wenger is keen to further improve his squad in the January window, he insists he has not made an approach for Evans.
---
City set for stunning Maguire bid
---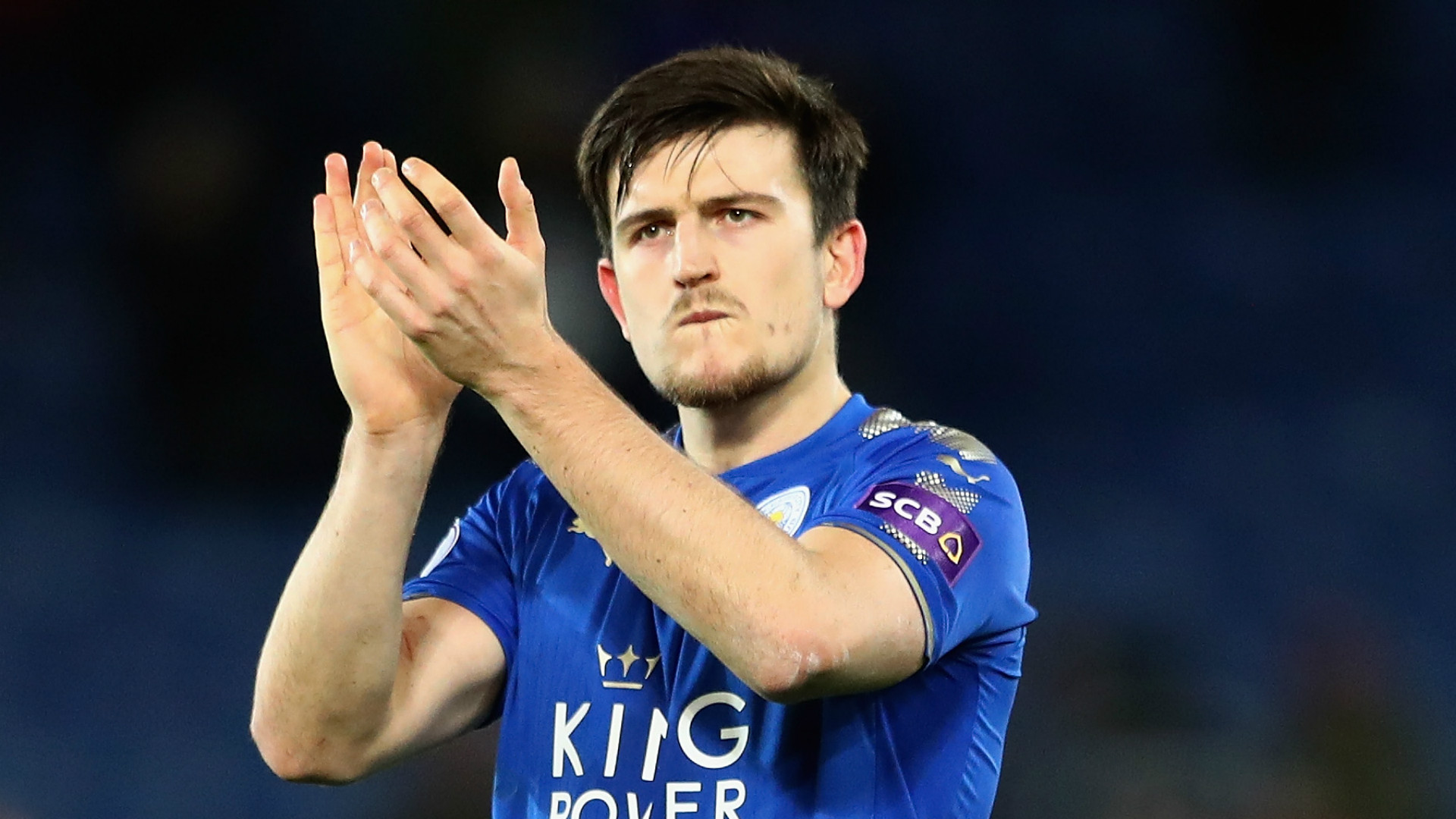 Manchester City are set to make a stunning £50 million bid for Leicester City defender Harry Maguire, reports The Sun . 
Pep Guardiola has been impressed with the England defender since his move from Hull last summer are willing to part with a massive sum to bring him in, despite also being linked with cheaper options. 
The Man City boss ideally wants a centre-bavk who would be eligible to play in the Champions League, and Maguire fits the bill. 
---
Fred waiting for Guardiola's call
---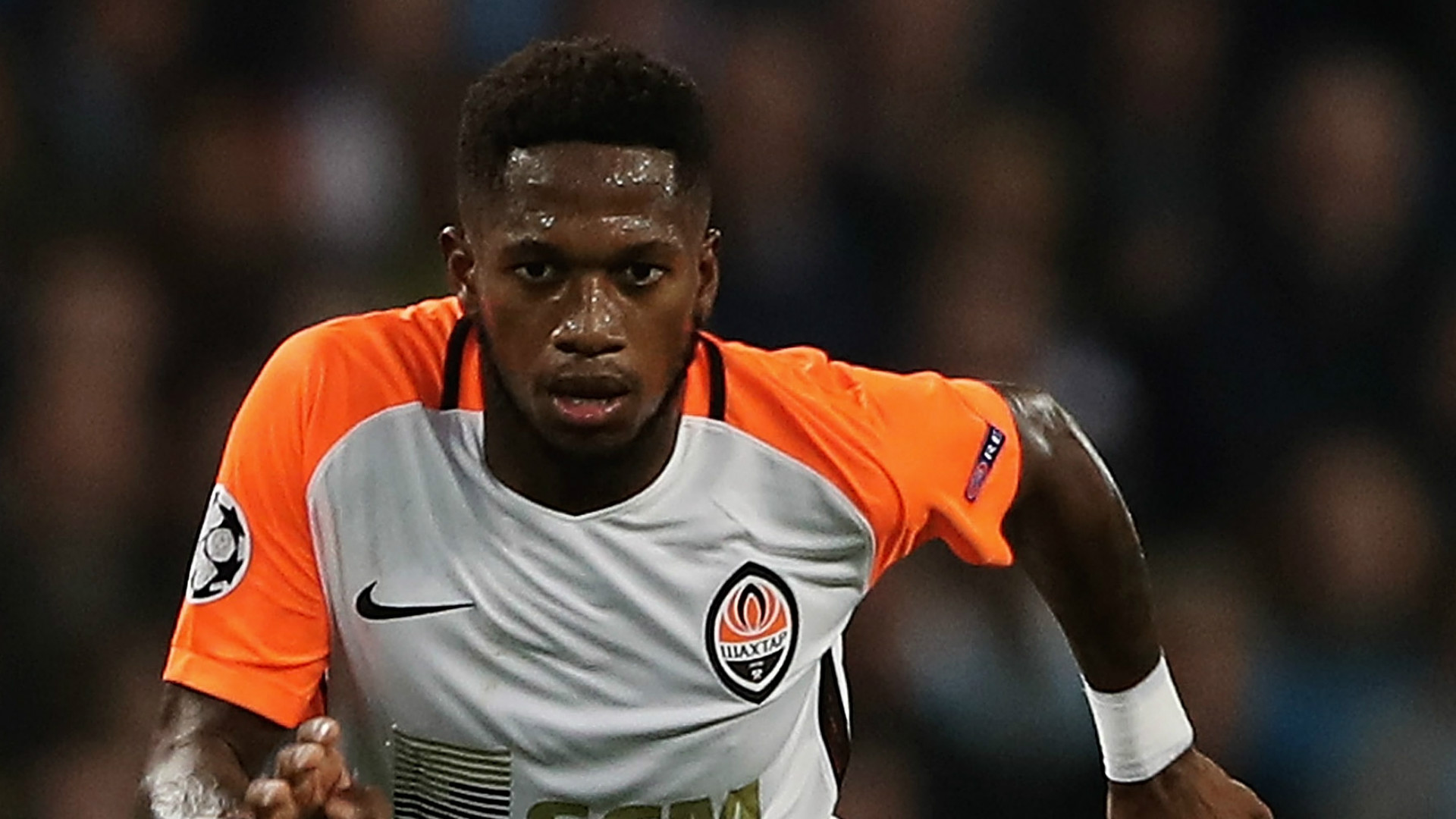 Manchester City target Fred has admitted he is waiting to hear from Pep Guardiola regarding a move.
Goal  understands City are keen on the Shakhtar Donetsk midfielder as Guardiola looks to add depth to his squad in the middle of the park.
---
Mahrez key to Alexis transfer
---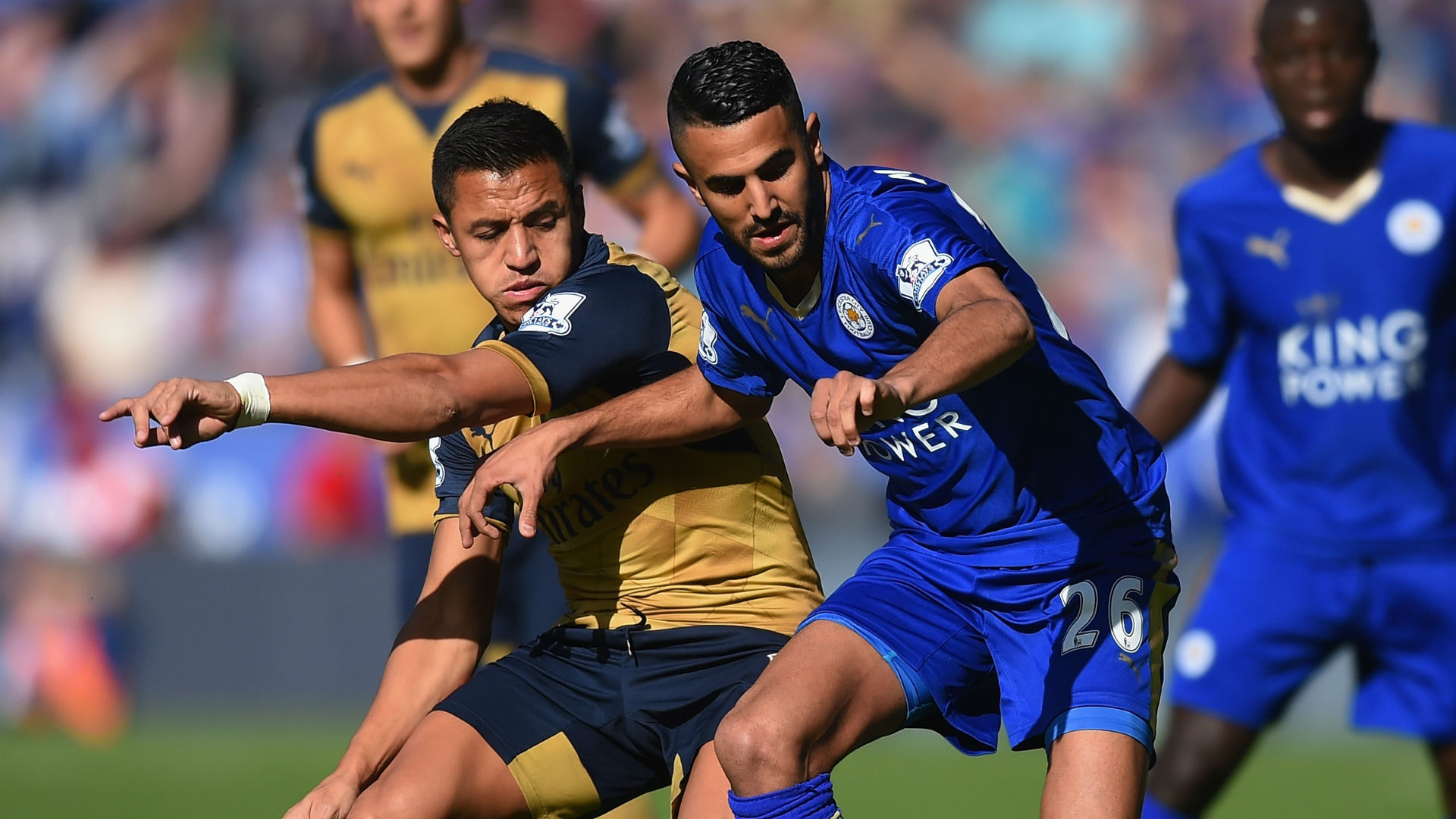 Alexis Sanchez will be allowed to leave Arsenal for Manchester City only if Riyad Mahrez is bought for the London club, reports The Mirror .
A failed deal for Thomas Lemar killed the chances of Alexis moving in the summer, and with Liverpool the front-runners for the Monaco man now, Arsene Wenger has turned his attention to the Leicester City star. 
Both Sanchez and Mahrez would welcome moves, with the former keen to join back up with former Barcelona boss Pep Guardiola. 
---
Arsenal set to sign Jonny Evans
---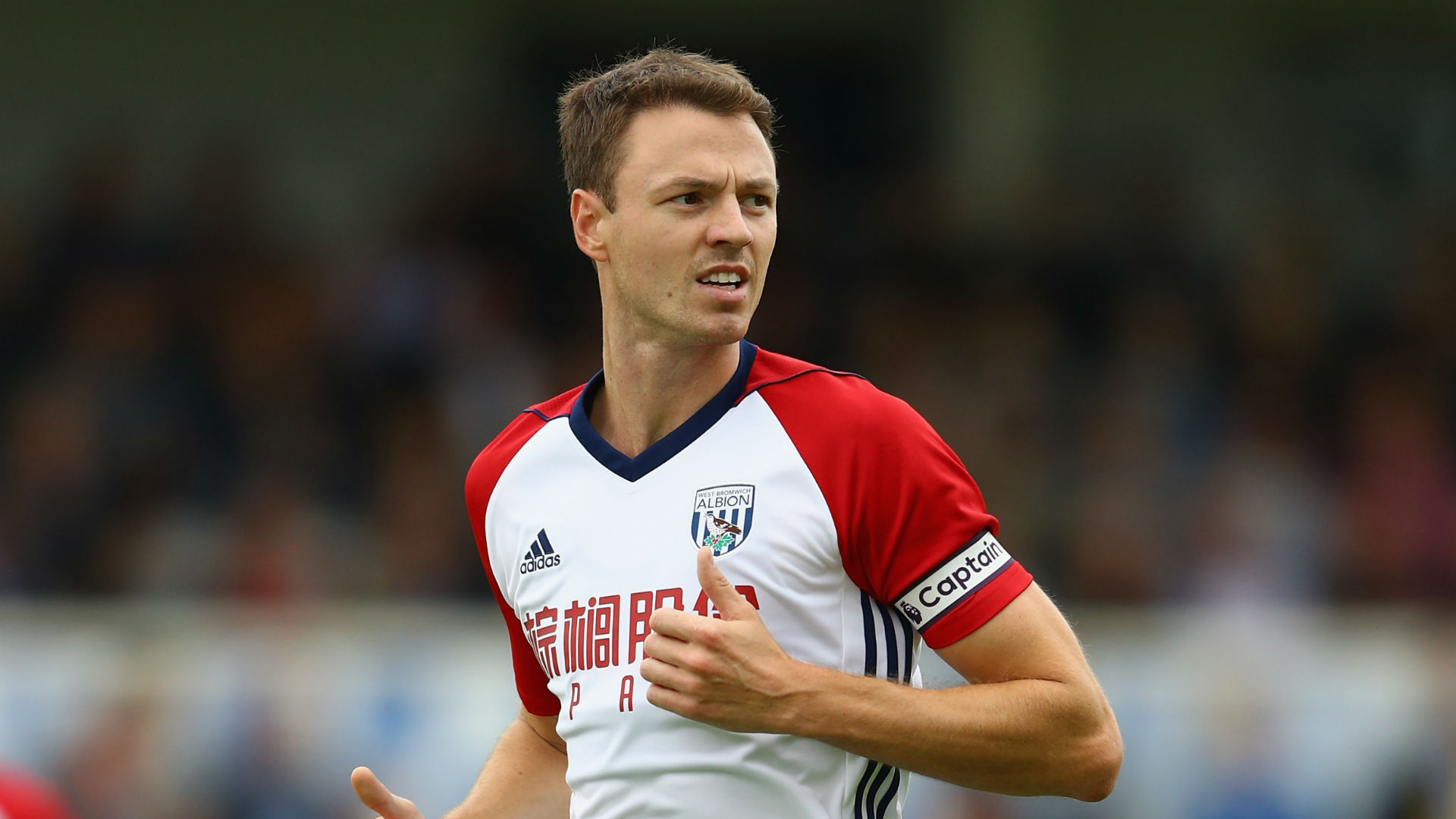 Arsenal are close to reaching an agreement with West Bromwich Albion for Jonny Evans, says  The Sun .
Manchester City were also linked with the defender and even made a bid for him in the summer, but it seems the Gunners are now leading the chase for his signature. 
---
---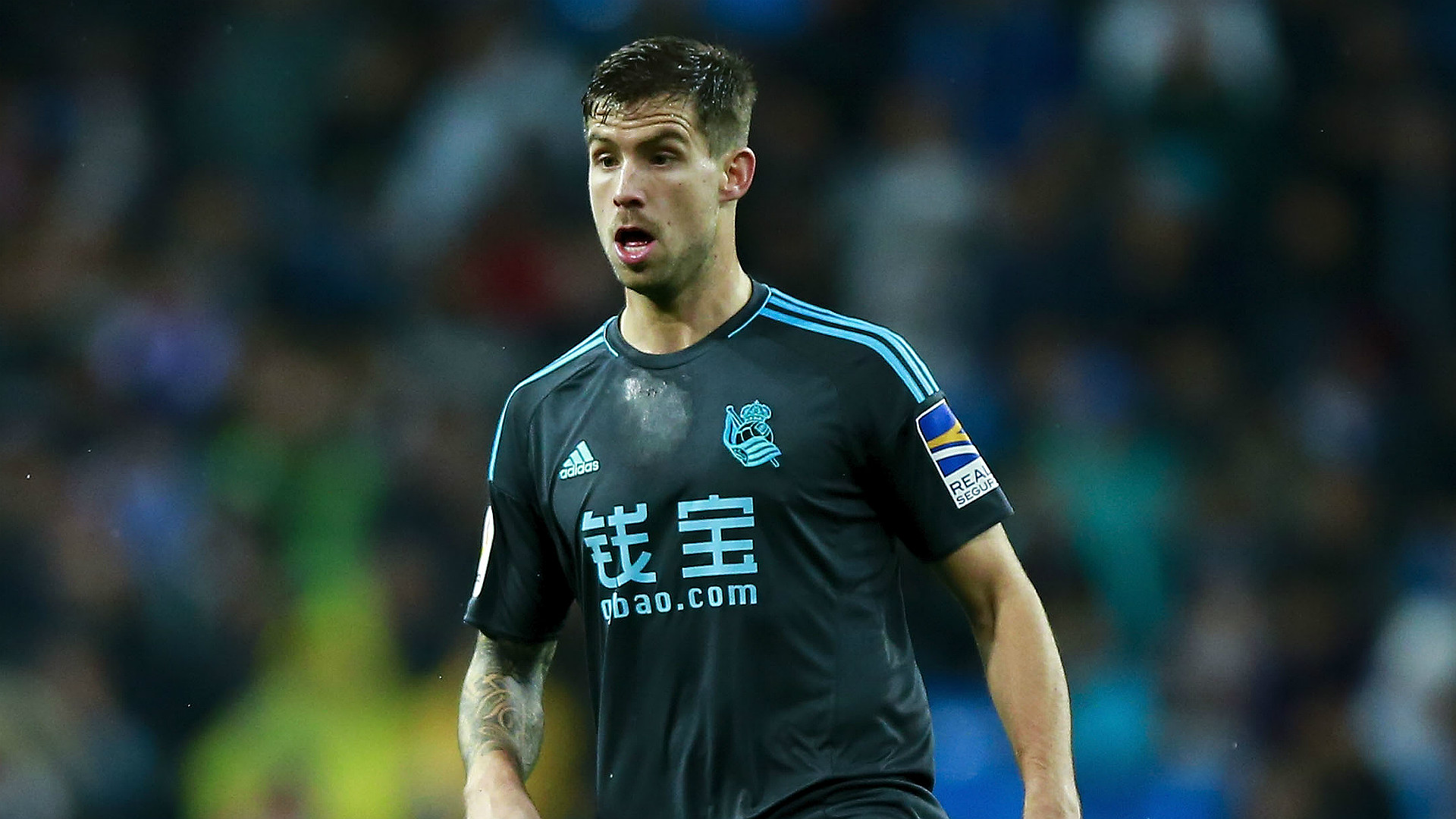 Manchester City have been linked to Real Sociedad defender Inigo Martinez by the Manchester Evening News .
With reports floating around the Pep Guardiola wants to spend £50 million to bring in Alexis Sanchez and a centre-back, the 26-year-old's relatively low £28m release clause makes him a more affordable option than Barcelona's Samuel Umtiti.
---
Tarkowski staying with Burnley
---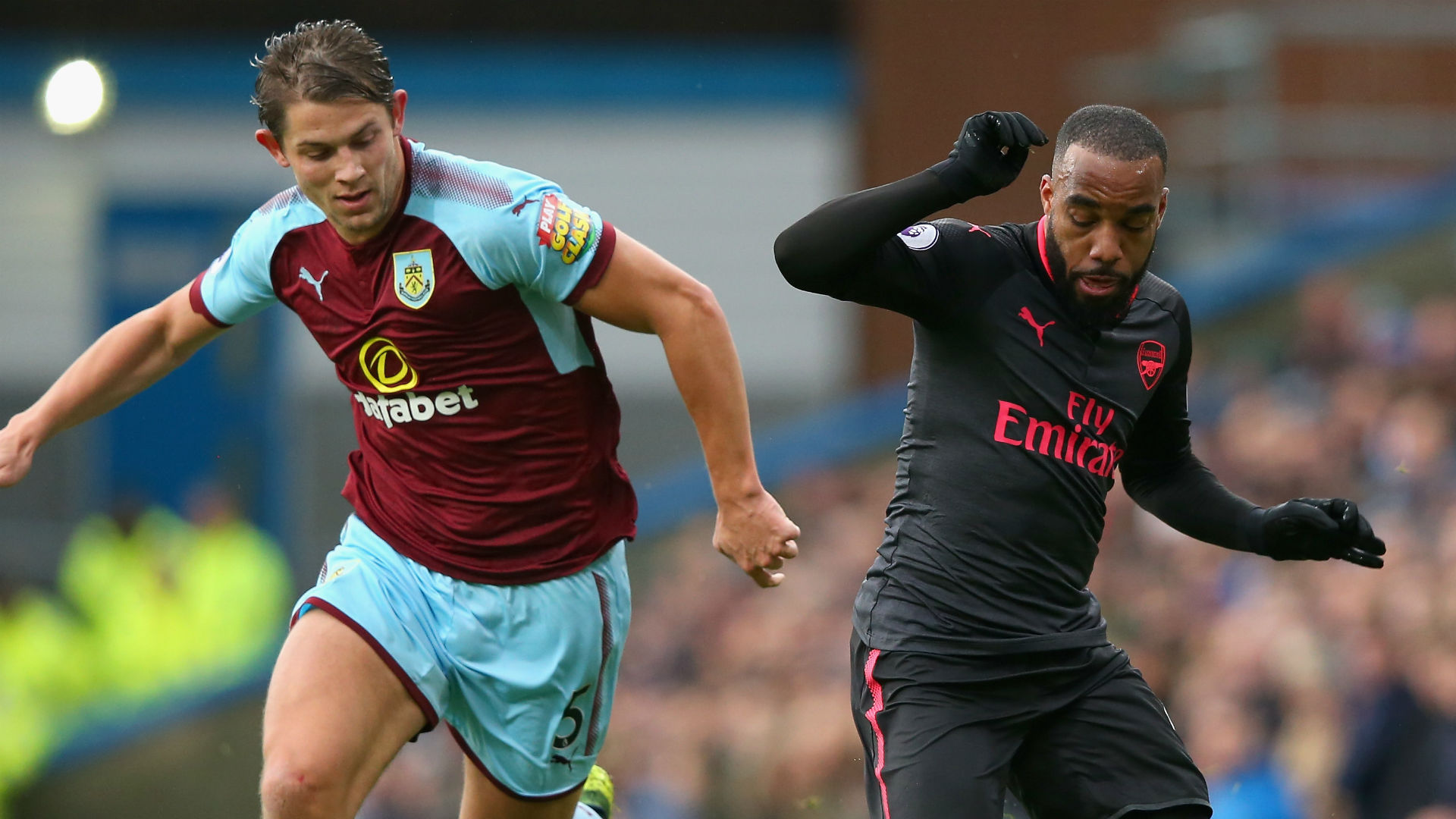 The news that James Tarkowski has signed a new long-term deal with Burnley has forced a re-think for Pep Guardiola and Manchester City as they look for defensive signings, according to the Manchester Evening News.
The 25-year-old was also being chased by Chelsea and Arsenal, but has decided to stay at Turf Moor. 
The signing has strengthened talk of Jonny Evans, Samuel Umtiti or Inigo Martinez singing as City go in search of another defender. 
---
City willing to pay £35m for Alexis
---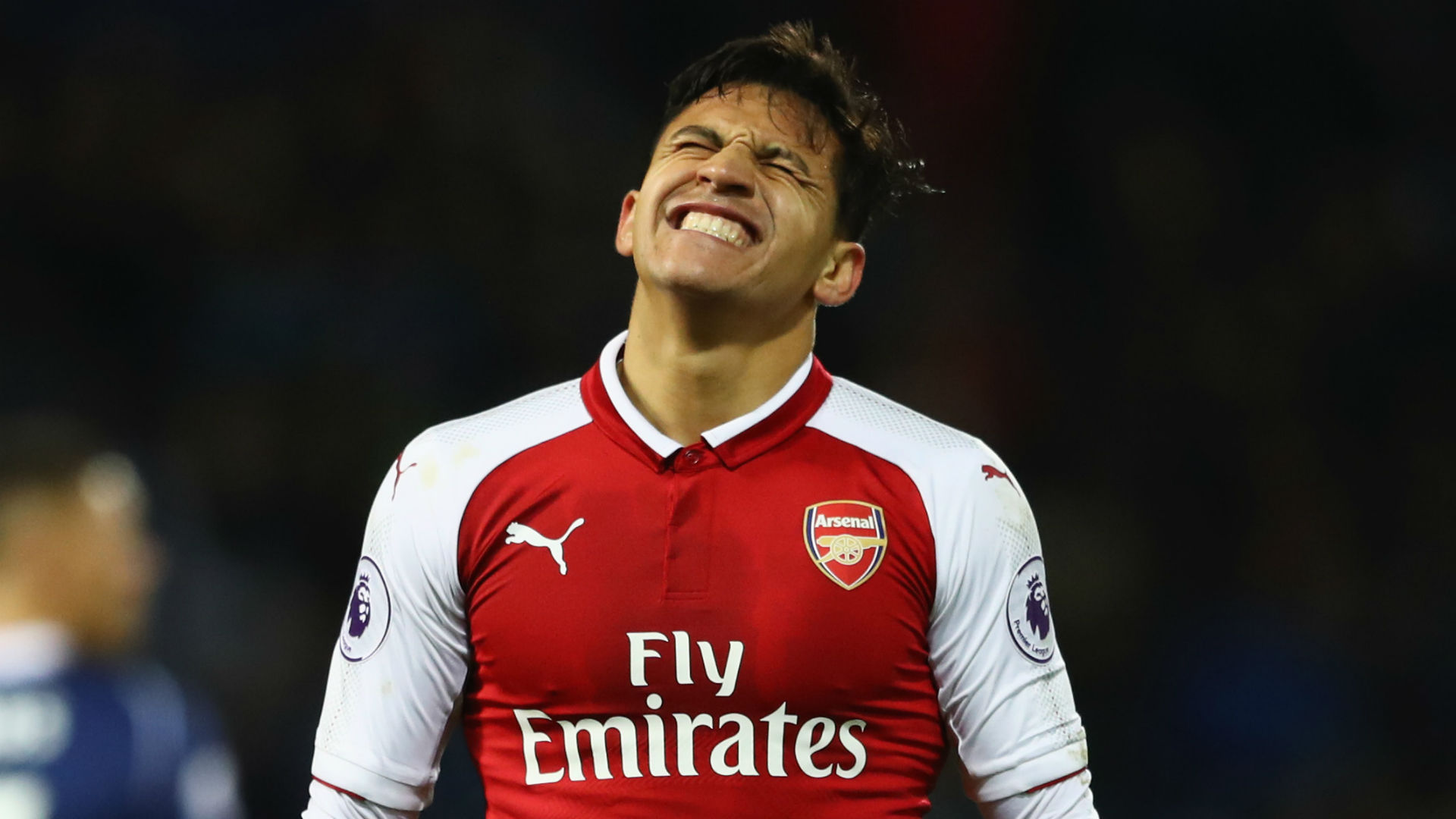 Manchester City are ready to open the January bidding for Alexis Sanchez at £25 million but will go as high as £35m, claims the Daily Mail .
The Arsenal forward continues to run down his contract, with Goal revealing that the Chilean is eager to push through a January switch to the Etihad .
---
Guardiola wants to spend £50m in January
---
Pep Guardiola wants £50 million to reinforce Manchester City's squad in January, according to The Sun .
The Catalan reportedly hopes to see City secure the signing of Alexis Sanchez, as well as add another centre-back following Vincent Kompany's latest injury.
---
Alexis agrees Man City move
---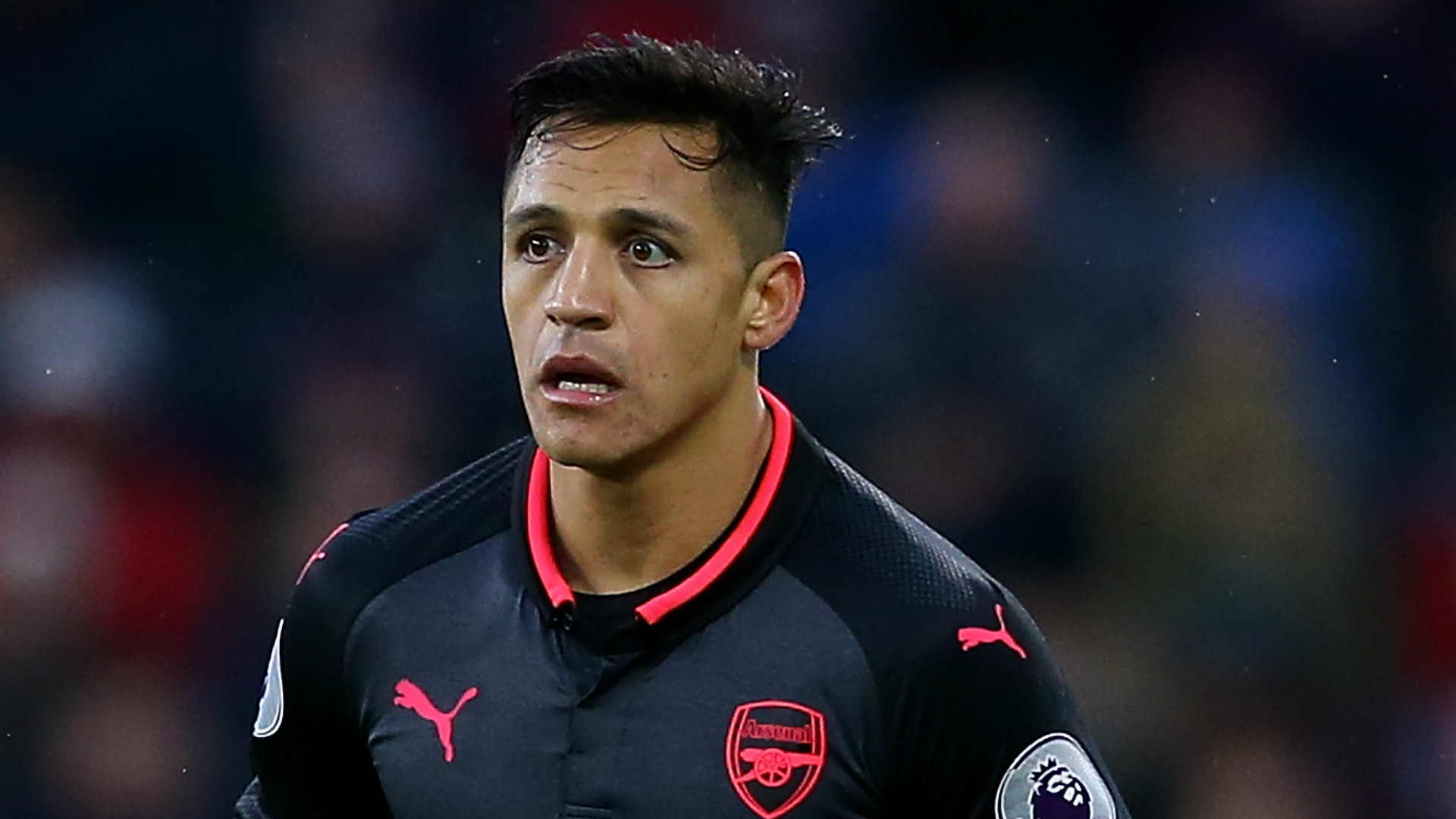 Arsenal forward Alexis Sanchez has verbally agreed to join Manchester City, according to Marca .
The Chile international almost joined City last summer and looks set to run his contract — which is up at the end of the season — down at the Emirates Stadium.
A number of European clubs have tried to make approaches for the former Barcelona man, but they have been told Alexis is only interested in joining City having spoken to Pep Guardiola.