Man Utd's new lion! King Rashford conquering Europe in Zlatan's absence
Last Updated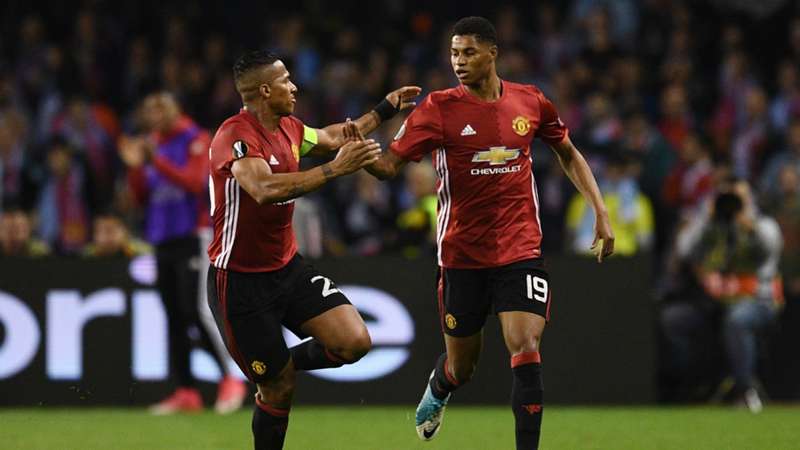 Getty Images
---
COMMENT
---
They might have lost the master, but the apprentice has picked up more than a thing or two this season. Zlatan Ibrahimovic's knee ligament injury means his dream Europa League final of Manchester United v Ajax in Stockholm might not include the man himself, but the fixture seems a great possibility thanks to the player taking his place as United's striker and talisman.
Marcus Rashford's winning goal in the 1-0 victory away to Celta Vigo on Thursday gives United a massive advantage going back to Old Trafford in a week's time for the semi-final second leg. But even more than that he delivered a performance of real maturity, wiliness and willing that Ibrahimovic would have been proud of.
Man Utd still dangerous - Wenger
And he decided the contest at just the right time too, as Celta began to grow in confidence after Jose Mourinho's side had again showed how profligate they can be.
The first half was a United season review in microcosm form. They created a handful of really good chances but somehow left the field with nothing to show for it. Jesse Lingard got into good positions twice but couldn't beat Sergio Alvarez, while Rashford's excellent effort from distance brought the best out of the keeper.
Henrikh Mkhitaryan was the biggest culprit though, taking Paul Pogba's perfect pass in his stride only to then fire weakly at goal and make the save too easy for Sergio. It was not the first time a good piece of work from the Frenchman had knitted a United move together well, and anything near a decent level of finishing would have seen the visitors take a healthy lead into the second half.
But after coming back out with a much more cagey approach, United got the goal they needed midway through the second period thanks to Rashford. Realising he had little support, he headed on an intelligent run which drew a foul between two defenders and then got up to bend home a wonderful free-kick from the right of the area.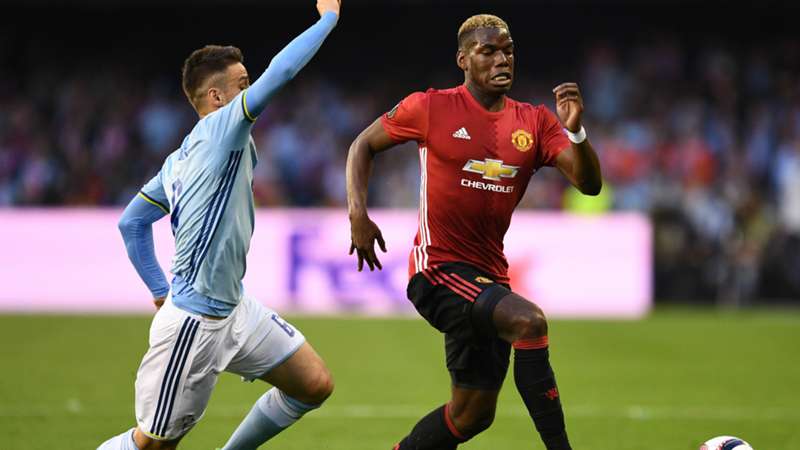 United would have come to Spain wanting a win if possible but an away goal as a minimum, and Rashford delivered just when they were starting to reflect on the possibility of attaining neither. It was as Ibrahimovic a performance as they could have wished for, even in the absence of the big man himself.
Mourinho has admitted recently that his summer transfer plans changed the moment the extent of Zlatan's injury was confirmed, but in truth Rashford gives him the perfect replacement already.
Ibrahimovic claims not to be human, rather a lion who is forever stalking his prey in the final third. And recent evidence suggests Rashford is Zlatan's cub, growing in stature by the day thanks to the nurturing he has received in the shadow of the 35-year-old.
He has shown the cunning, the guile and when it came down to it he also had the killer instinct. Ibrahimovic's dream final is still on the cards, and with his apprenticeship under the Swede having been served, Rashford looks more than ready to become United's long-term number nine.