Manchester United's success to blame for England's international failings - Neville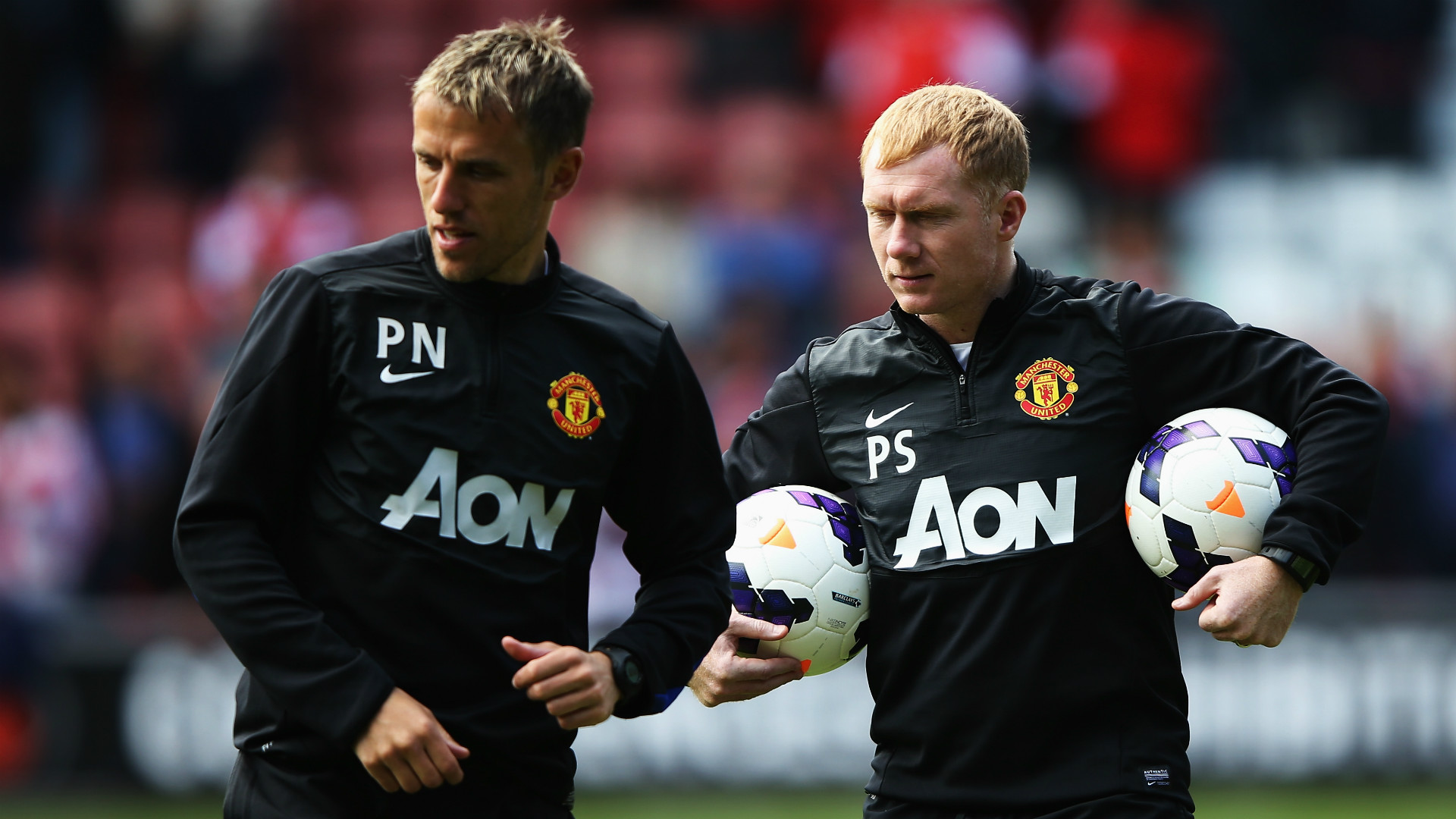 Getty
Phil Neville believes that England's lack of success at international level is because of the Premier League and suggested that Manchester United was "probably the problem" for the Three Lions in the 1990s and 2000s.
England have struggled in recent decades to progress past the quarter-final stage of both the World Cup and European Championship, and their poor performances at major tournaments, despite boasting a wealth of talent, is something that sits uncomfortably with fans of English football.
Could James be Man Utd's new Galactico?
While he never played in a World Cup, Neville was part of the England squad for three European Championship campaigns during his career and he experienced the frustration first hand as successive teams failed to live up to their potential.
"Oh, by far [it is a regret]. We didn't have success and I think it was purely and simply because of the Premier League," Neville told Newstalk.
"I'll never forget going away with England and, in 1999-2000, United would have had big games in the Champions League. And, at the time, you would probably have said that the league and Champions League were becoming more important than playing international football.
"I think now playing for your club is more rewarding - and definitely of a better standard - than playing international football and it was becoming that way."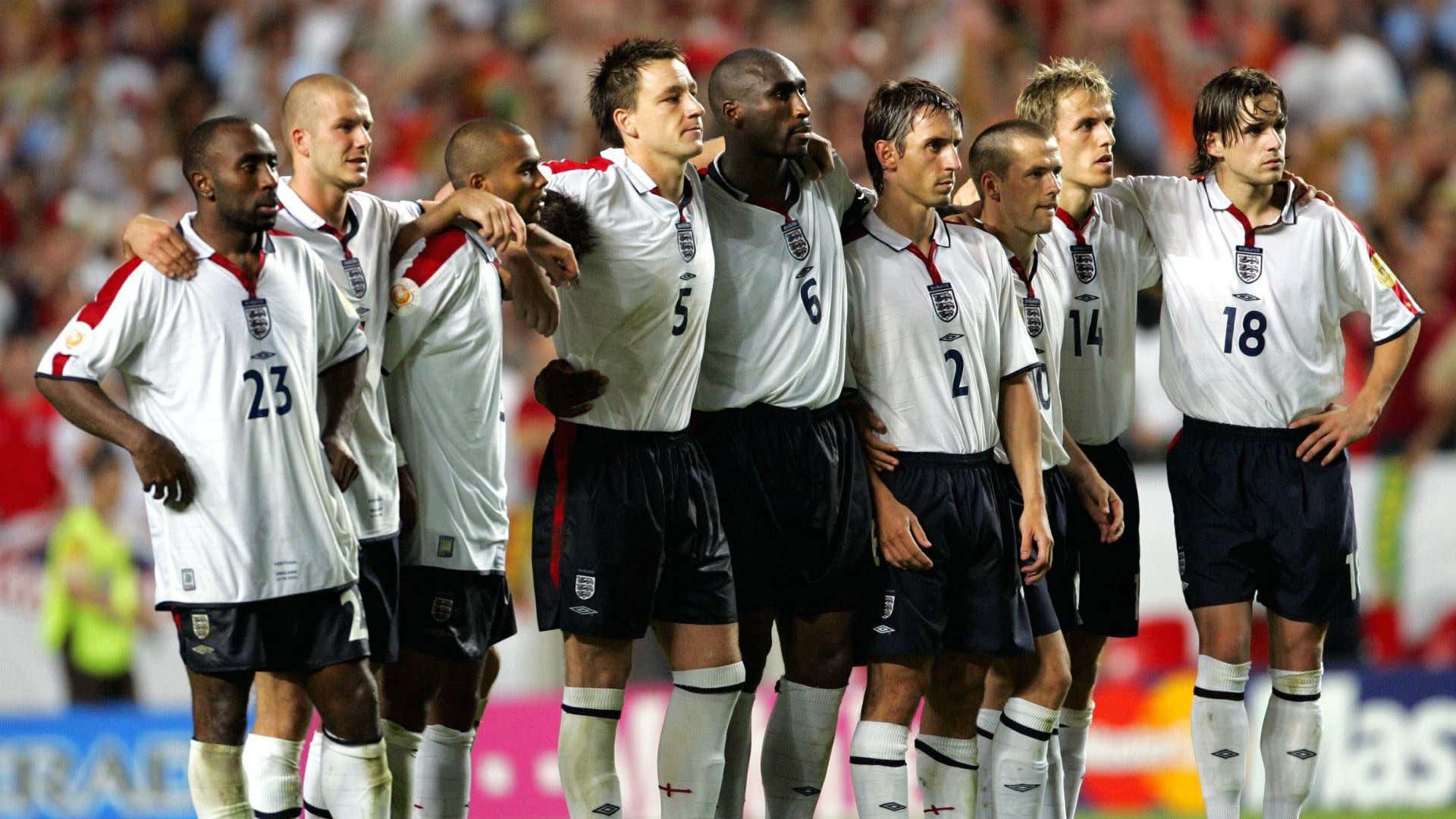 The former Manchester United defender conceded that the siege mentality developed by Alex Ferguson at Old Trafford may have played a part in stoking division within the England camp as Red Devils players struggled to commit themselves 'to another cause'.
He continued: "We were fighting with Chelsea, with Arsenal and these players were in our squad. We created this 'Us vs Them' type of attitude [at Man United].
"Then to go away with England it was very difficult to break down that barrier in terms of mixing and committing yourself to another cause.
"We were probably the problem because there were so many of us in the squad, we were probably the best team in the country at the time and everybody hated us. Even the players in the England squad probably hated our success. It was difficult for the manager."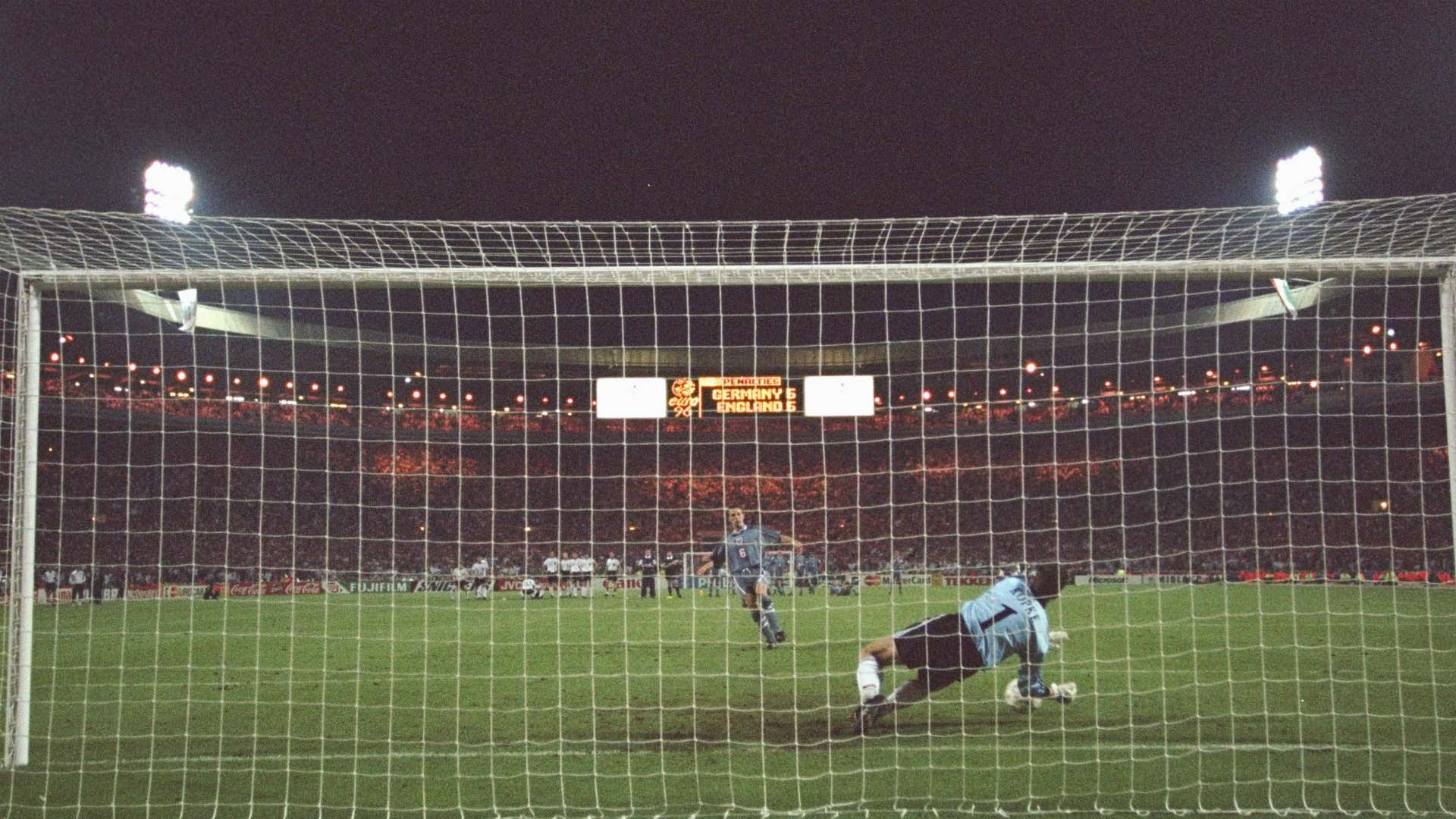 Man Utd set for £21m blow if they lose Europa League final
Neville was a part of the squad as England lost out to Germany at home in the semi-final stage of Euro '96 and also tasted the embarrassment of being knocked out at the group stage at Euro 2000. He was also in the panel that lost to Portugal at Euro 2004.
Against both Germany and Portugal, the Three Lions were eliminated in penalty shoot-outs and Neville suggested that English footballers simply never possessed the 'mentality' for penalties.
"Look, '96 we should have won - that was probably the best England team I played in - and obviously the 'Golden Generation' with Lampard, Scholes and Gerrard," said the
"In Portugal 2004 when Rooney was just breaking through, that team should definitely have qualified for the final and beat Portugal in that quarter-final game. I was part of that.
"We just underachieved and the penalty shoot-outs, you can call it luck or whatever; I just think you need a mentality for a penalty shoot-out and we just never had that mentality to win a penalty shoot-out.
"It's my biggest regret and my biggest disappointment that we underachieved so much."