UEFA Champions League
Man City youngster Brahim Diaz 'dribbles like Messi', says team-mate Francis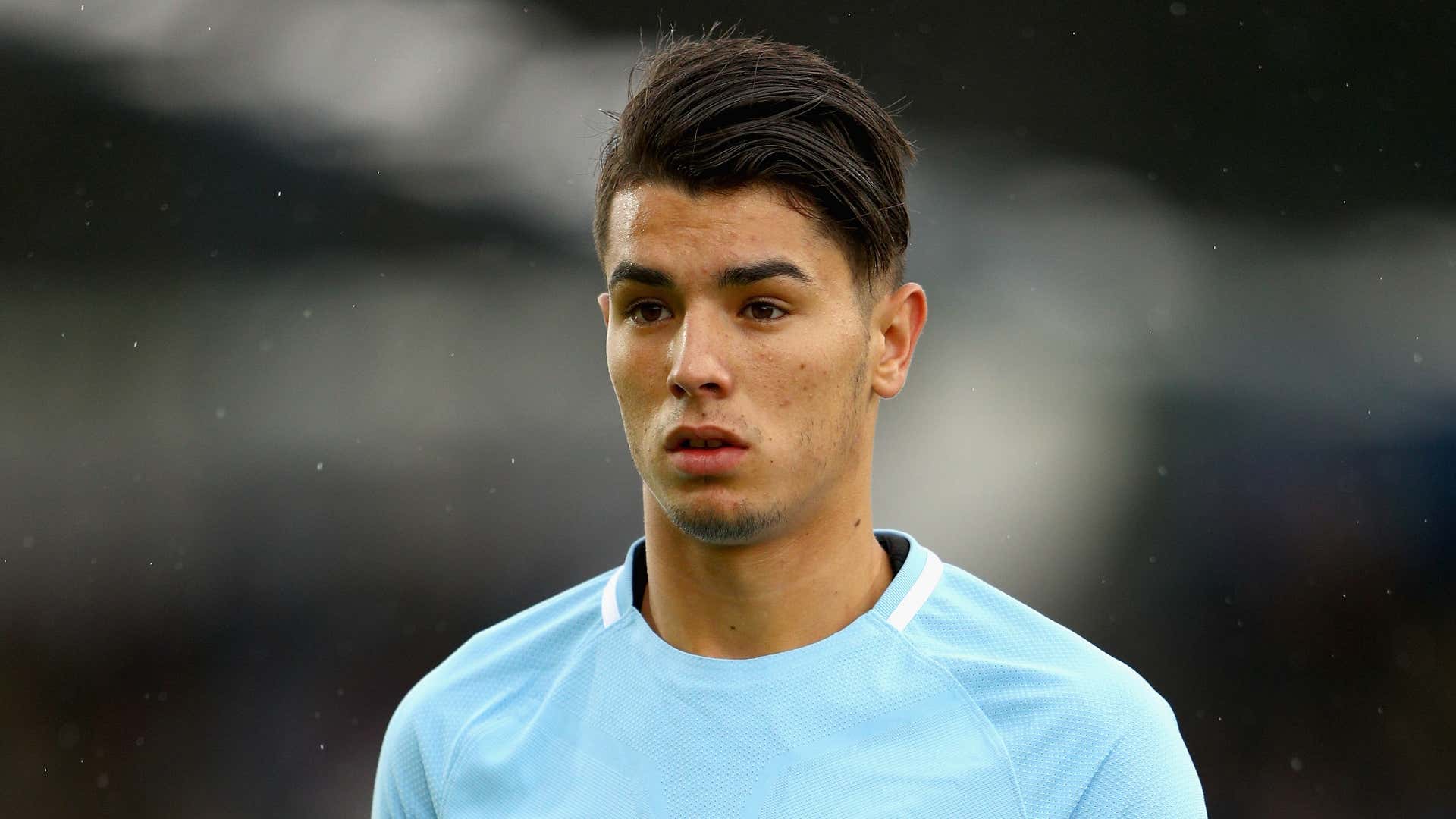 Manchester City Under-19 attacking midfielder Brahim Diaz has been tipped for greatness by his team-mate Edward Francis, with the former being compared to the likes of Eden Hazard, David Silva and Barcelona icon Lionel Messi.
City's U19's fought their way to a 2-0 win over Feyenoord's U19's on Wednesday evening in a similar match-up to the clubs' senior squads, and Francis feels that is it only a matter of time before his teenage team-mate takes the football world by storm.
City 9/1 Champions League winner
"He is a type of player who can win matches for us," Francis told Goal. "He is strong with his left and right foot, he is definitely a big player for us. If we can keep him fit, he can help us go all the way this year.
"In the Premier League we can compare him with Eden Hazard, but he is a bit like Messi in the way he dribbles. It's good to have a player like him in the team. He is also a bit like David Silva."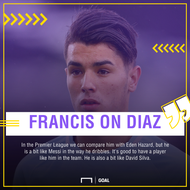 City's youngsters were competing the UEFA Youth League, where the groups are identical to that of their senior sides. And, having picked up three points in their first clash, Francis has his eyes on the big prize.
"It was a good performance for us, good to get the three points away from home. Obviously it's tough to play against Feyenoord. At the end of the day only the three points matter.
"I definitely think we can win the Youth League. With a result like this, it shows that we can get three points even if we don't play at our best. I think we've got a very good chance to go all the way this year."