Man City to step up Mbappe interest if Alexis pursuit fails
Last Updated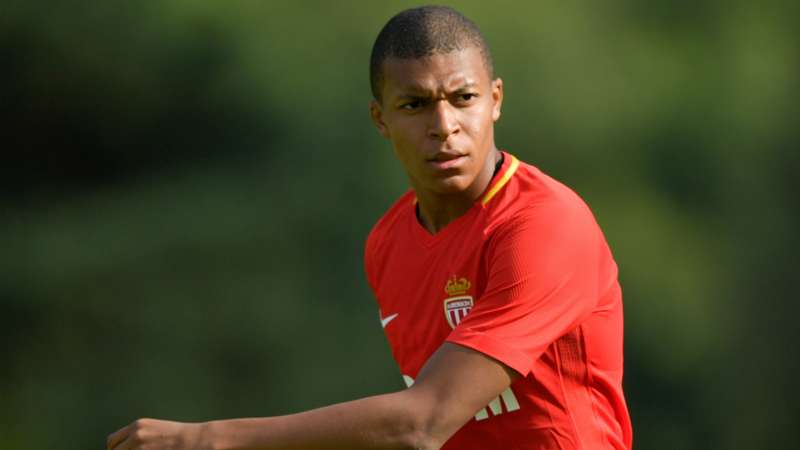 Getty Images
Manchester City will step up their pursuit of Monaco's Kylian Mbappe if they cannot strike a deal for Alexis Sanchez this summer, Goal understands.
City had made Alexis one of their priority targets this summer and had been convinced he would sign , but are now increasingly concerned they will be gazumped by Paris Saint-Germain for the second time this summer.
Aguero is 11/2 to win the PL golden boot
The French club snatched Dani Alves at the 11th hour despite the Brazilian having agreed a contract with City and meeting Pep Guardiola in person .
Alexis has also agreed terms with City and spoken to Guardiola on several occasions.
Guardiola is desperate to land Sanchez but even if City were to deny PSG they would still need to convince Arsenal to sell to a Premier League rival, which the Blues have always believed would be difficult but eventually achievable.
City insiders believe PSG's efforts to sign Alves and Alexis, as well as their pursuit of Neymar, have been born out of the diplomatic crisis in Qatar.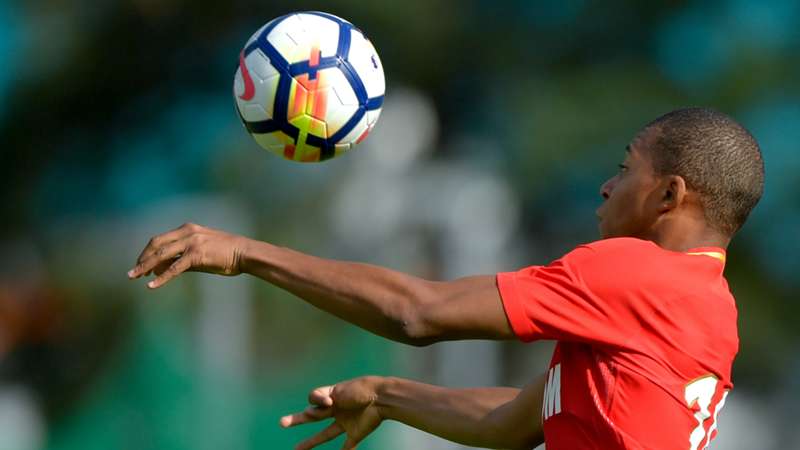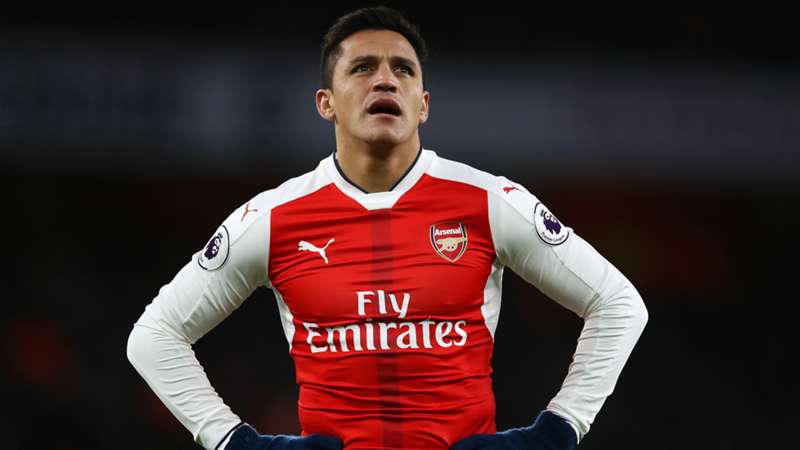 Several countries, including Saudi Arabia and the United Arab Emirates, cut off diplomatic relations with Qatar in June over alleged support for terrorism.
City believe PSG's Qatari owners have moved for some of the Blues' targets as an act of retaliation, given the Premier League side are backed by Abu Dhabi.
Guardiola's side have already spent £200m this summer but are determined to add one more forward, and if they do not get Alexis, either because he moves to Paris or stays at Arsenal, they will go all out for Mbappe.
The teenager would not strictly be an alternative to Alexis, as City would have signed both this summer if possible.
Signing both is currently regarded as extremely unlikely given how the club's plans have changed in recent weeks and that they have already spent £200m, but they want to sign one new forward, leading to an increased effort to get Mbappe out of Monaco.
The Blues have always accepted it would be incredibly difficult to sign Mbappe, given his current club are offering a new contract and Real Madrid are also keenly interested.
They had been reluctant to match Monaco's asking price of more than £110m toward the end of last season, but are continually reassessing their positions depending on movements elsewhere.
They have been in talks with Mbappe throughout the summer in a bid to convince him to move to the Etihad Stadium, and indeed were among the clubs warned by Monaco over alleged illegal advances earlier in the week.
Given City have since managed to secure a deal for Mendy from Monaco, albeit for around £10m more than the asking price at the end of May, relations between the two clubs are not beyond repair.
Indeed, City insiders believe Monaco's public statement was a sign that the French side are becoming less confident of keeping the 18-year-old, and a way to ensure his various suitors pay whatever is decided to be the going rate.
City's bid would also be affected by how much money they can raise from player sales. The club had hoped to sell off at least £100m of talent this summer but will receive less than £10m for Joe Hart and Aleksandar Kolarov combined, though Kelechi Iheanacho is ready to join Leicester City in a deal worth at least £20m while Nolito signed for Sevilla for £8m.
Fabian Delph and Fernando are on the brink of moves totalling around £20m combined, though Samir Nasri, Wilfried Bony and Eliaquim Mangala are seemingly no closer to an exit.
All the latest transfer rumours
City have also been trying to bring in a new centre-back for the last six weeks and were prepared to let Nicolas Otamendi leave to help fund their search. However, Kolarov's unexpected request to leave for Roma, a deal for which City have received little more than £5m, has forced a rethink.
It is understood City, having already tried to sign Virgin van Dijk and Leonardo Bonucci, are currently setting their sights on a cheaper option. Real Sociedad's Inigo Martinez is among the names under consideration, though they had preferred a more senior, robust option.
Without selling Otamendi, though, they would struggle to fund a big-money move for a centre-back.
City have identified alternatives to Mbappe, including Borussia Dortmund's Ousmane Dembele. Bayern Munich duo Douglas Costa (now at Juventus) and Kingsley Coman had previously been options, too, highlighting Guardiola's desire for a pacy and tricky wide threat.