Lucas Vazquez hopes to celebrate birthday with Euro 2016 triumph
---

EXCLUSIVE
---
Lucas Vazquez admitted he is staggered by his rise from the Segunda Division B to the Spanish national team, and hopes to cap an incredible year with victory at Euro 2016. 
Just two years ago the Real Madrid player was part of the Castilla team that was relegated to the third tier. 
But first Rafa Benitez, and then Zinedine Zidane gave him a chance with the first team, and a wonderful season led to a call-up from Vicente del Bosque in France. 
"This is what makes football beautiful," he laughed when asked by Goal about his incredible ascent.
"Sometimes it gives you these kind of 180 degree turns. I'm very happy to be at the Euros helping Spain".
The midfielder turns 25 on July 1, just over a week before the Euro 2016 final. 
And he joked that he would be delighted to put celebrations on hold. 
"Well, first of all, I hope to be here with Spain on that day. And then, I wish I can't celebrate it with my family untilf July 11 or 12. It would be great," he said. 
Vazquez had to fight to make it at the Santiago Bernabeu, after suffering no less than four thigh tears in one year: "I went six months without playing. From October to March. It was very hard, I couldn't recover. It was not easy."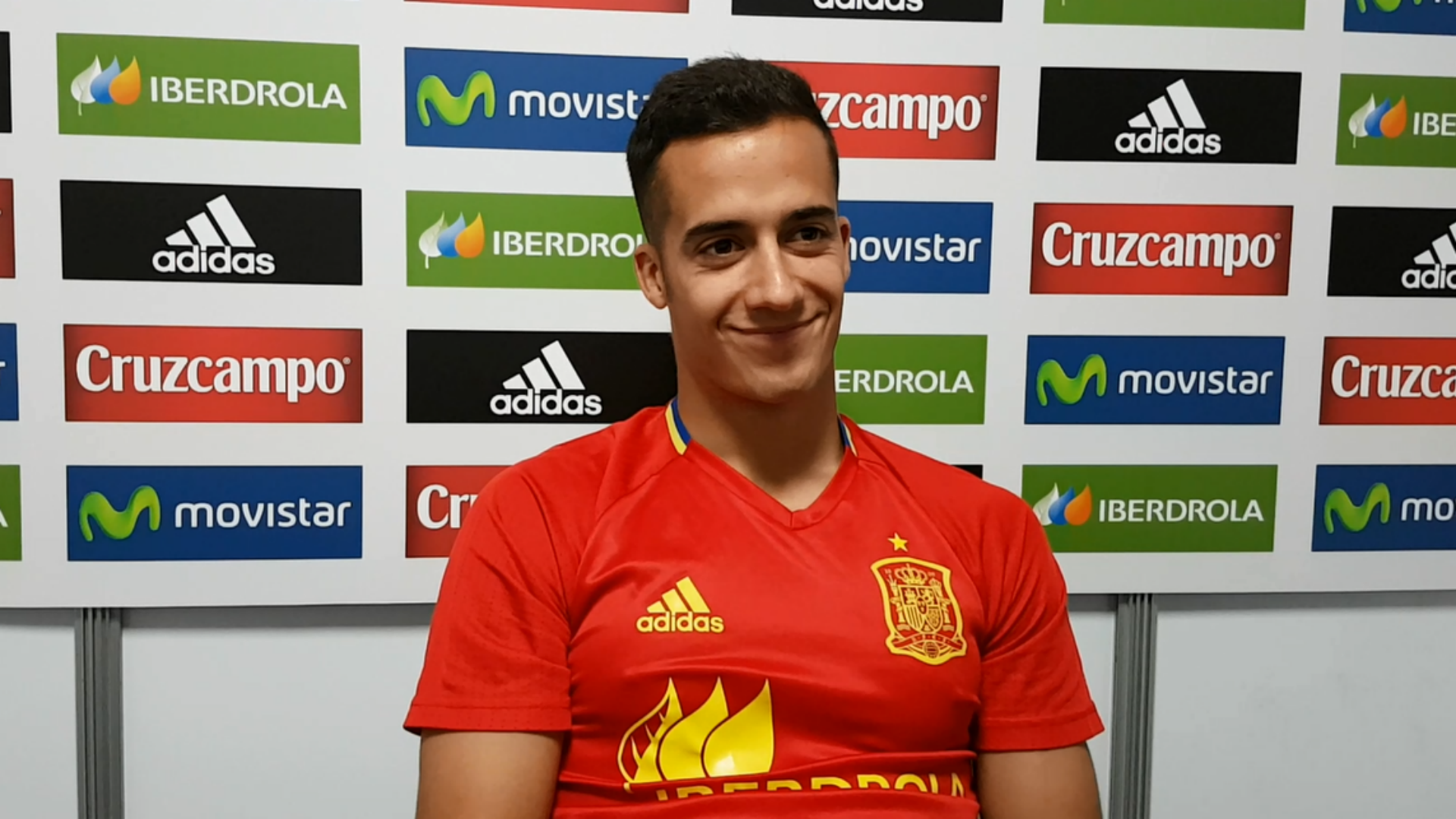 But now a regular member of Madrid's stellar squad, he heaped credit on his famous team-mates and coach Zidane for making him feel part of the team. 
"Being a Real player is amazing, and just training next to the best players of the world have to make you motivate, and train as hard as you can," he said. 
"Then, the coach has to choose eleven players, but I always try to train hard to be ready for the day I am given a chance. 
"[Zidane] is a very hands-on coach, friendly, he helps the players. He is always looking how to make the player happy and comfortable.
"He treats me very well. The best thing about him? His treatment with everybody, I guess. He tries to make the footballer comfortable."
Vazquez and Spain resume Euro action on Wednesday, with a clash against Croatia in the final game of Group D.