Liverpool will have to shatter the Bundesliga transfer record to tempt Leipzig into Naby Keita sale
Last Updated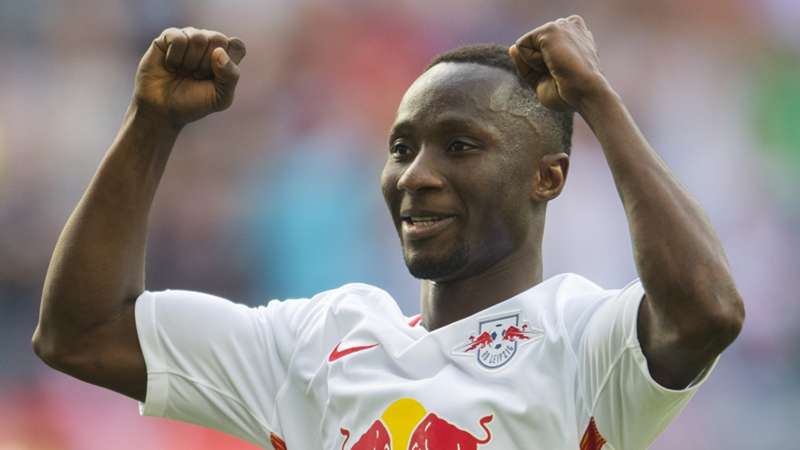 Getty
Liverpool's determination to sign Naby Keita is being met with difficulty as RB Leipzig have been unyielding in discussions regarding the sale of the all-action midfielder.
The 22-year-old, who has received proposals beyond the Anfield club's interest, is open to leaving the Red Bull Arena this summer to fulfil the career trajectory he has envisioned.
Salah can fast track LFC success
Goal broke the news of the player's status as a premier target for Jurgen Klopp ahead of the new campaign on March 1, but at present, prising away the Guinea international will be arduous.
Liverpool have been prepared to smash their highest spend and offer in the region of £50 million to secure Keita, whom the Reds boss believes is among the very best in the world in the centre of the park.
However, Leipzig - in a powerful financial and sporting position - want to build around the dynamo and are adamant in advancing their ambitions.
The No. 6, who is equally adept at operating in a box-to-role role or as a playmaker, would not actively seek an exit from Die Bullen given their presence in the Champions League, their enterprising philosophy as well as his standing among an exciting team.
He does, however, want to explore the options he has this summer and take the next step in his career if he decides so.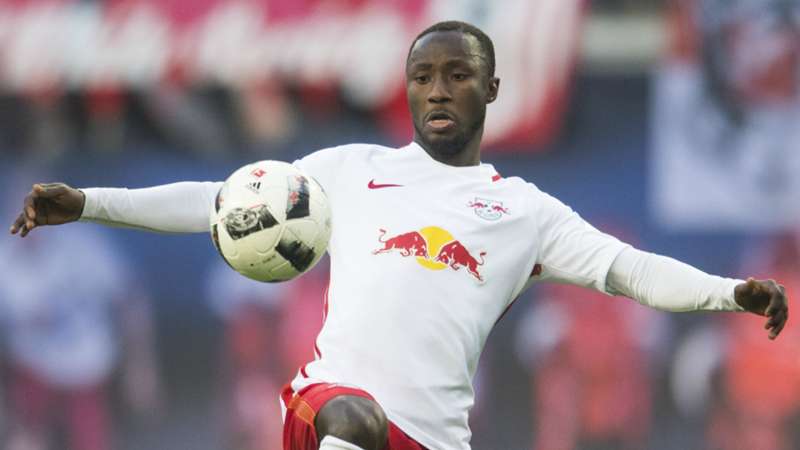 It is understood that if Leipzig became resigned to losing Keita, they could potentially be enticed if Liverpool smashed the Bundesliga record for a transfer.
Money does not appeal to them, but having that bit of history might do and would also confirm their reputation as hardline negotiators.
The €75m sale of Kevin de Bruyne to Manchester City from Wolfsburg is the current benchmark, with that deal worth £55m in 2015. The current exchange rate pushes the figure up by £11m, and bettering it would only be a starting point for an agreement given the premium on elite talent in the window.
Keita, meanwhile, will be following the situation of team-mate Emil Forsberg with interest, as the Sweden international wants to depart the club.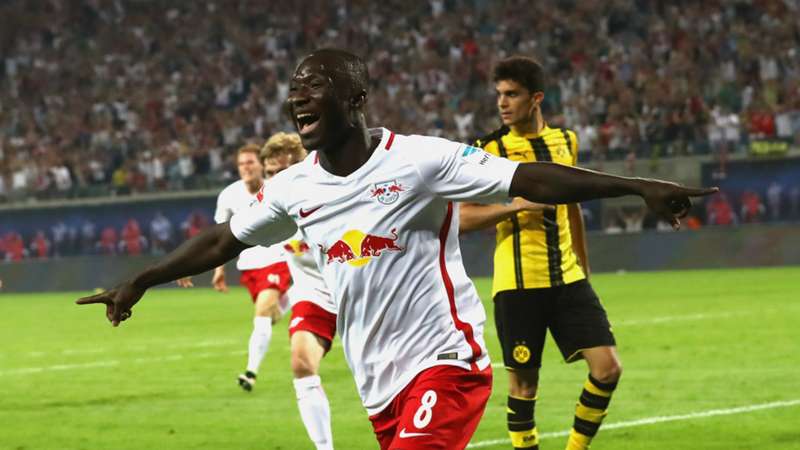 Leipzig have insisted neither player is for sale, but a softening of their stance on the 25-year-old may lead to the Guinean requesting the same courtesy. If they part with one member of their core, though, the understanding is the intention will then be to double down.
The resolve of both the Bundesliga outfit and Liverpool will be tested over Keita in what could become an exhausting exercise.
The Reds have already undertaken the smart signing of Under-20 World Cup winner Dominic Solanke from Chelsea, with a compensation fee expected to be decided by tribunal, and the thrilling club-record recruitment of Mohamed Salah.
They are resolute on continuing to enhance the quality of the team as they look to further advance under Klopp, while also being tough in terms of outgoings as was the case last summer.