Lindelof, AC Milan and the seven disappointments of the season so far
Tom Maston
Oct 05, 2017 09:00 UTC +00:00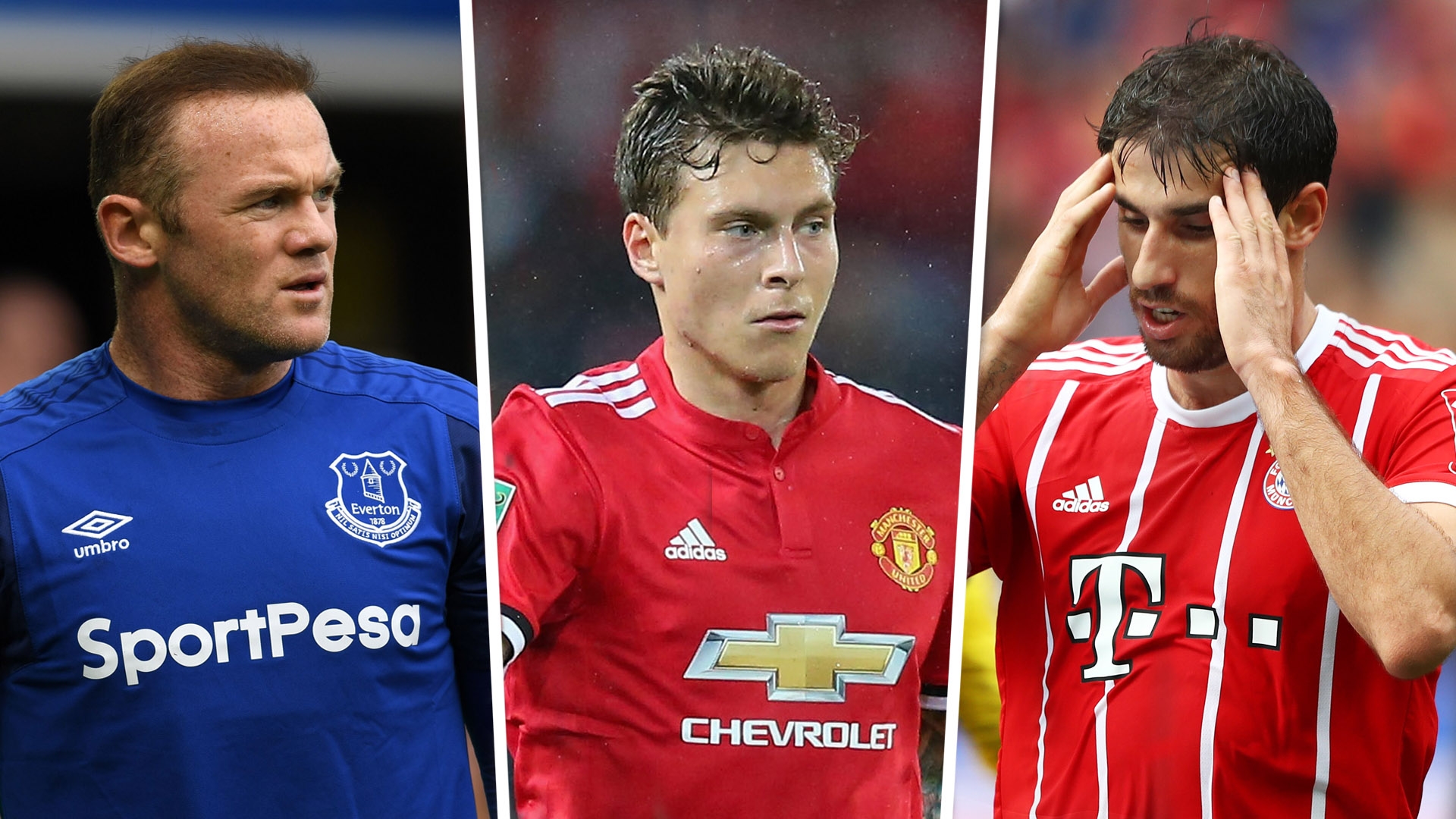 Getty composite
With the new season now well under way across Europe, many teams and players have set their stalls out to have memorable campaigns.
But for all those who are meeting or even exceeding expectations, there are those who have not quite hit the heights expected of them in pre-season.
So, as we enter the second international break of the season, Goal takes a look at the biggest disappointments of the campaign to date...
---
VICTOR LINDELOF
---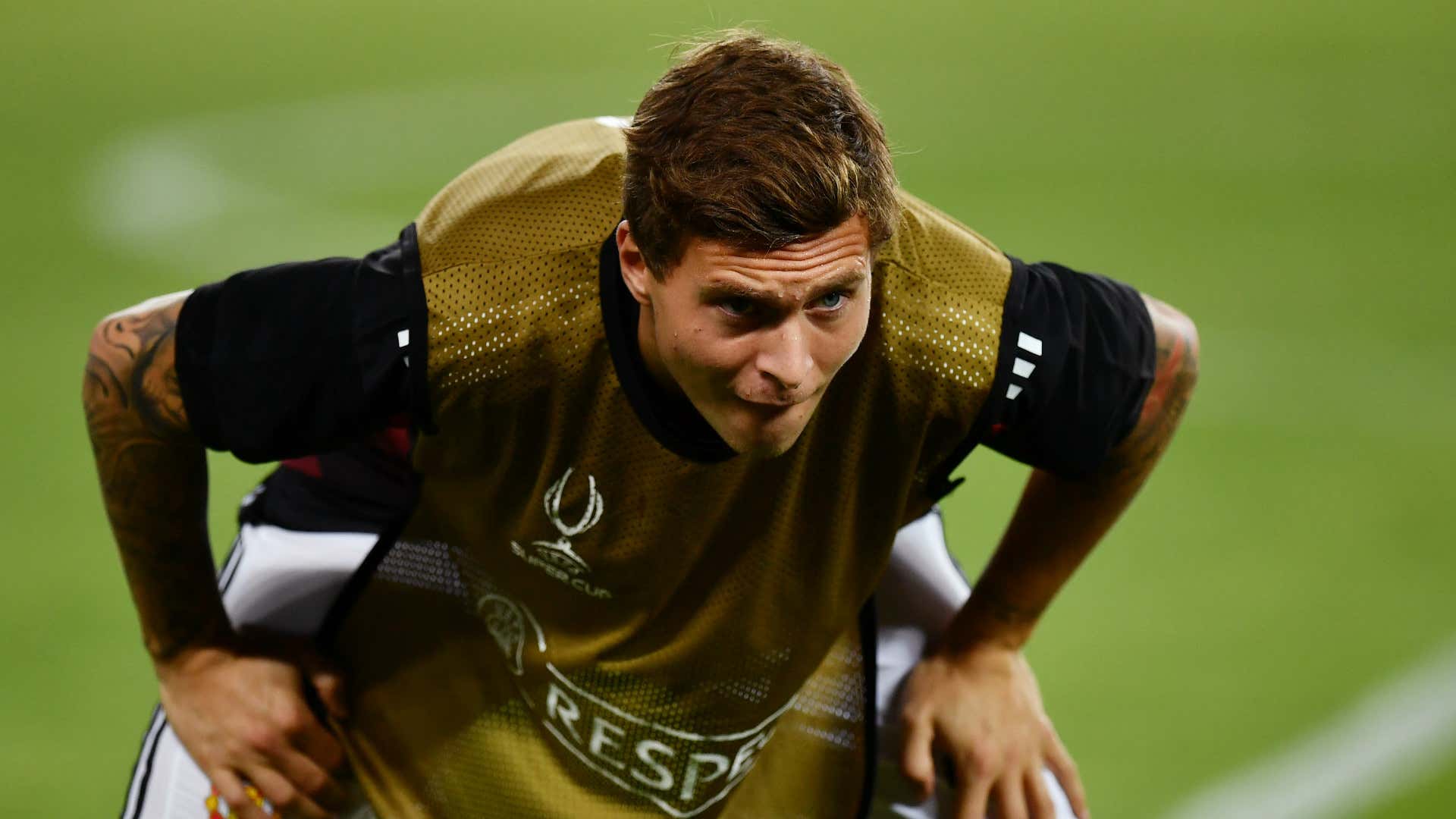 Signed from Benfica for £31 million over the summer, many expected Victor Lindelof to slide seamlessly into the United team alongside Eric Bailly at the heart of the defence.
Instead, the Sweden international has been named in the matchday squad for a Premier League game on just one occasion and is yet to make his bow in the league.
Phil Jones and Chris Smalling remain ahead of him in the pecking order to partner Bailly, and the chances of the 23-year-old earning a starting berth anytime soon seem slim.
The only positive is that Henrikh Mkhitaryan was given similar treatment in the first half of last season having arrived in England for the first time and is now tearing it up on a weekly basis, so all hope is not lost yet that Lindelof could make a similar impact.
---
BAYERN MUNICH
---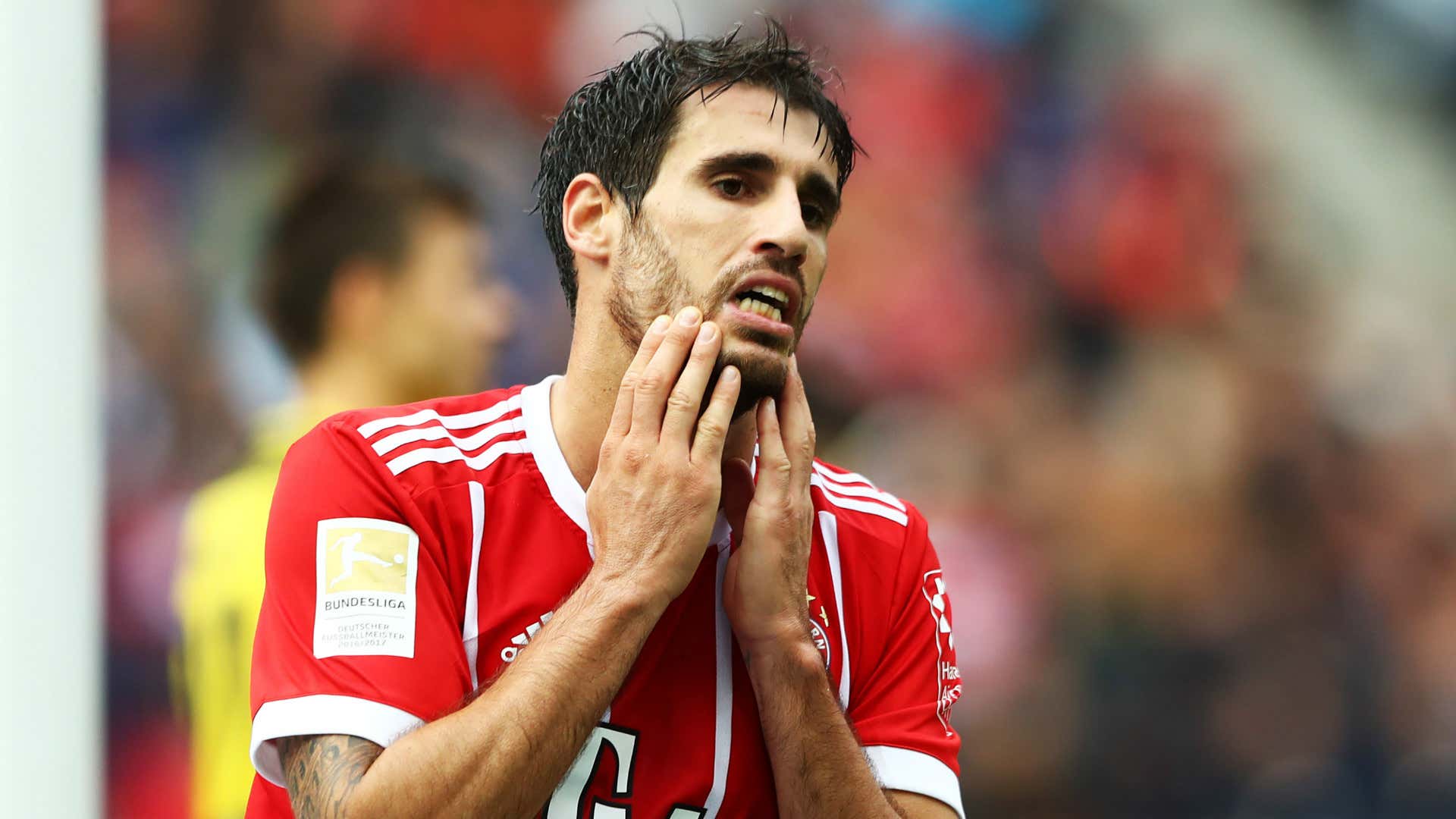 When a club that is as dominant as Bayern Munich sacks their coach just six weeks into the season, it is clear not everything is going to plan.
The Bundesliga champions are currently second in the table, but having dropped five points behind Borussia Dortmund already and being soundly beaten by Paris Saint-Germain in the Champions League meant Carlo Ancelotti was relieved of his duties.
At such an early stage of the season, Bayern still have plenty of time to recover, though with a squad going through something of a transition, their fans might have to get used to not having it all their own way both at home and on the continent for the next few months.
---
FRANK DE BOER
---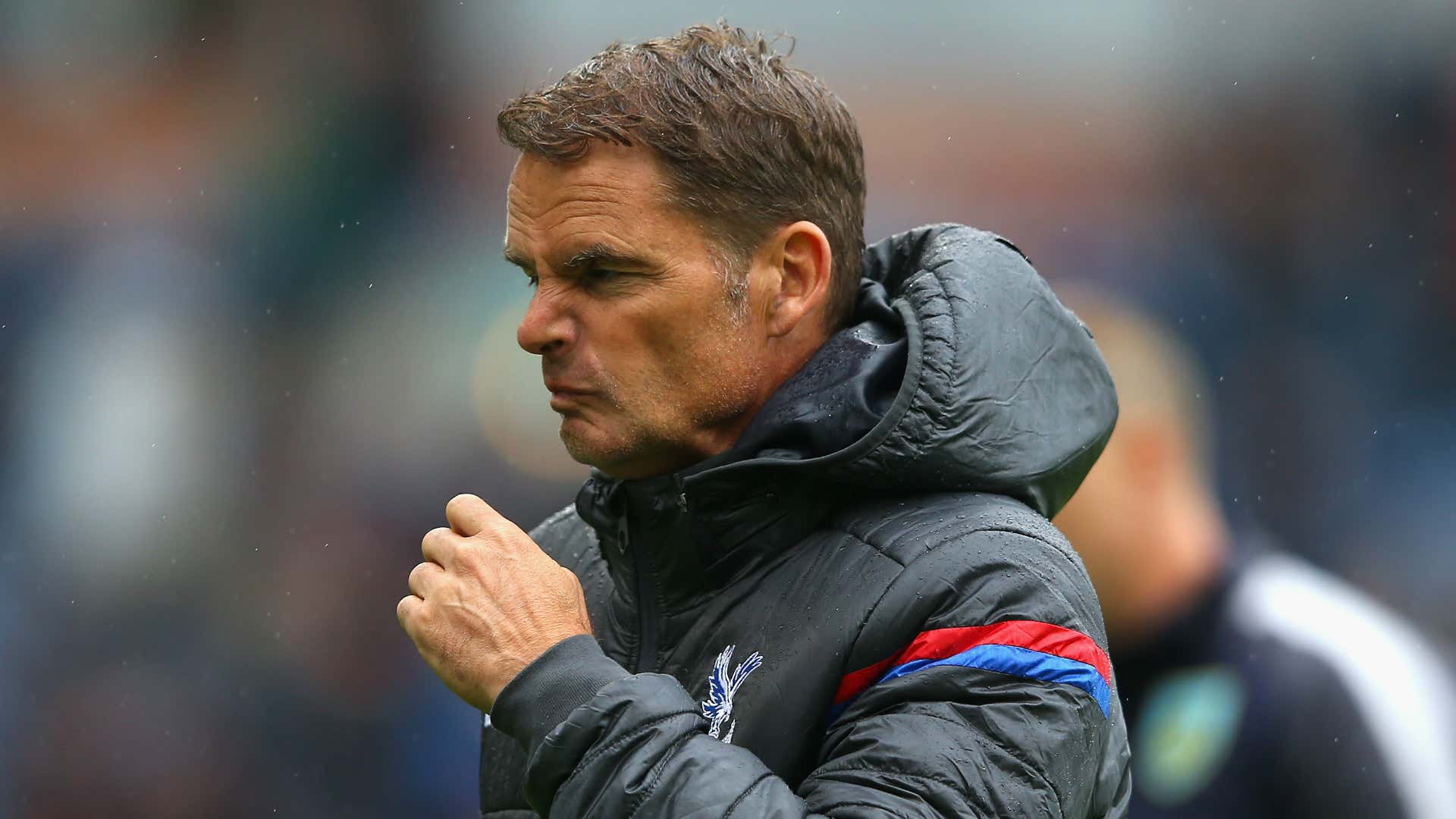 Having represented Barcelona, Ajax and the Netherlands with such distinction, much was expected of Frank de Boer from Premier League fans when he arrived to manage Crystal Palace, with his failed stint in charge of Inter written off as a minor blip in his short managerial career.
But after just four Premier League matches in charge, the Eagles decided to part ways with the former defender having failed to pick up a point nor score a goal under his tutelage.
Successor Roy Hodgson has fared little better, albeit with significantly more difficult fixtures to navigate, but it is tough to see De Boer getting a job in any of Europe's top five leagues again for some time.
---
AC MILAN
---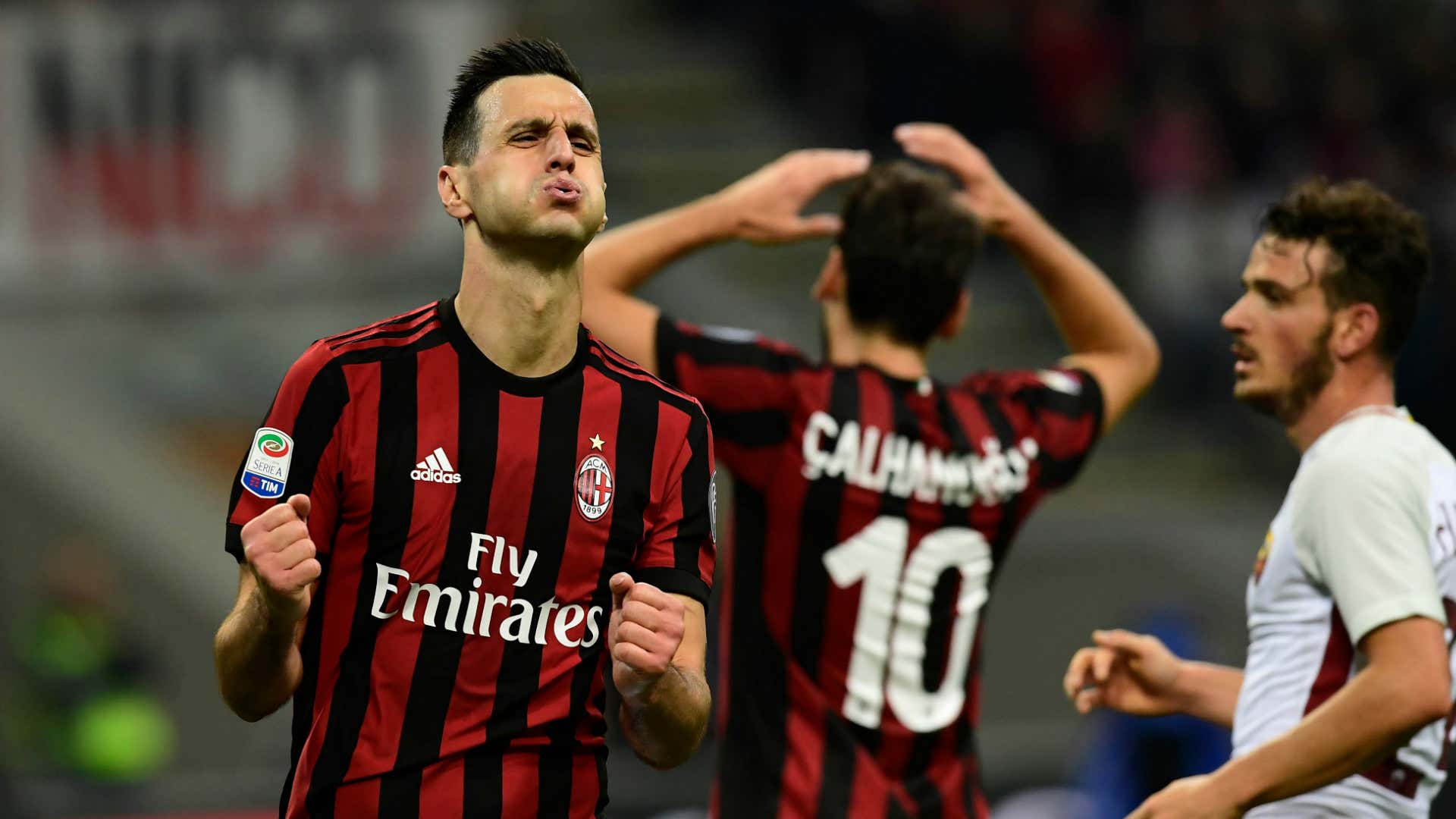 AC Milan were meant to be back. An encouraging end to last season, £200m worth of summer signings - including Leonardo Bonucci - and a new contract for Gigi Donnarumma saw many outsiders tip the Rossoneri tipped by some to challenge Juventus for the Serie A title.
It is safe to say not everything has gone to plan.
Three league defeats from their opening seven league games have left Milan down in seventh, with the pressure building on coach Vincenzo Montella to turn their fortunes around sooner rather than later.
Their upcoming derby with Inter could hold the key to Montella's future, with defeat to their fiercest rivals likely to spell the end of his time in charge.
---
EVERTON
---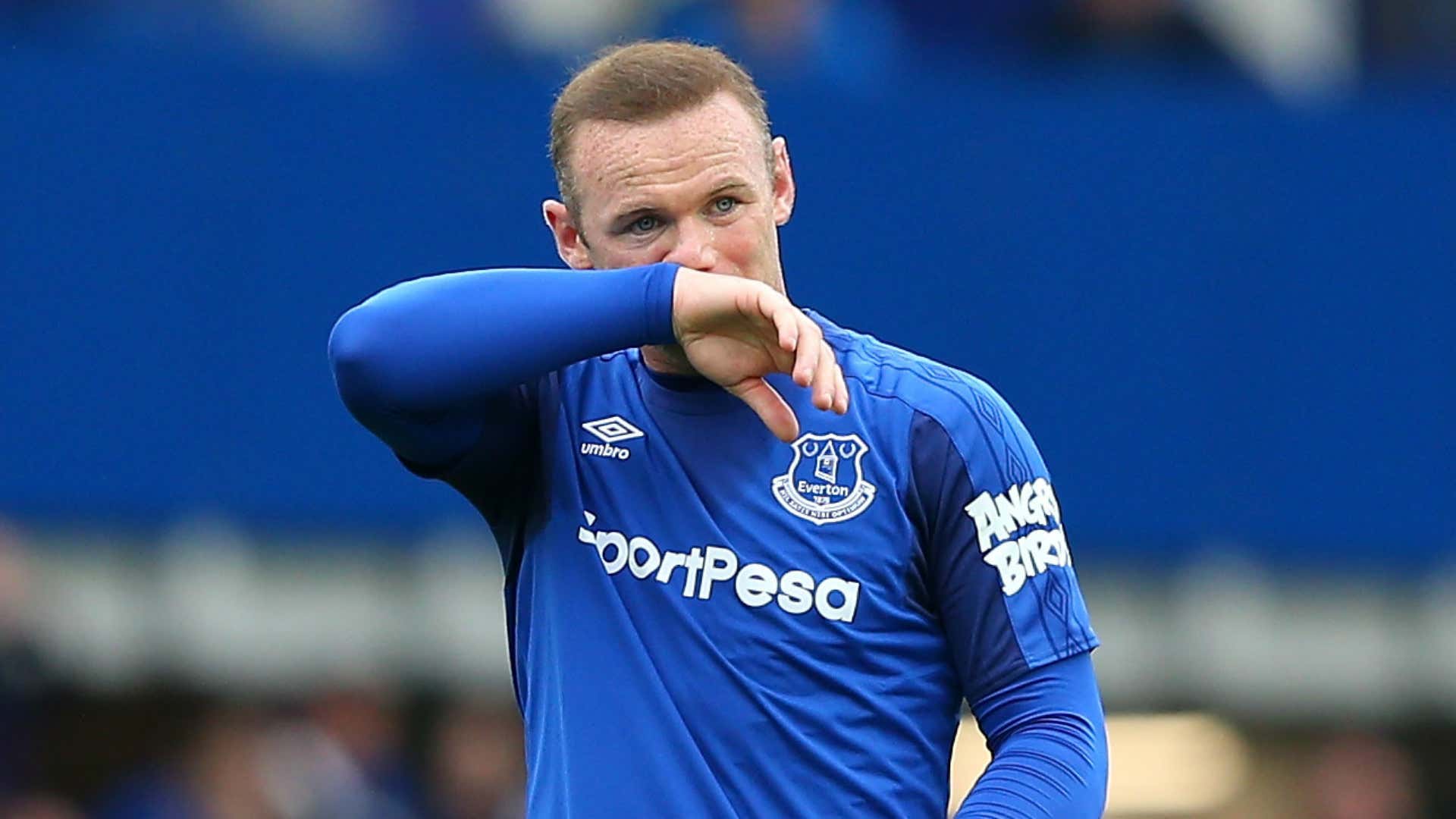 Everton were "winning the transfer window". They were ready to challenge for a place in the top four. Wayne Rooney was back, and the good times were set to follow. Everton are 16th in the Premier League table.
Ronald Koeman's failure to capture an adequate replacement for Romelu Lukaku may well prove his undoing at Goodison Park, with the leeway offered by some fans given the tough run of fixtures that they opened the season with now fading.
Picking up just one point from their opening two Europa League matches and losing at home to Burnley last time out as left Koeman facing the axe, and it might the likes of Rooney, Davey Klaassen and Sandro Ramirez are remembered as some of the worst signings the club have made in the modern era.
---
VAR
---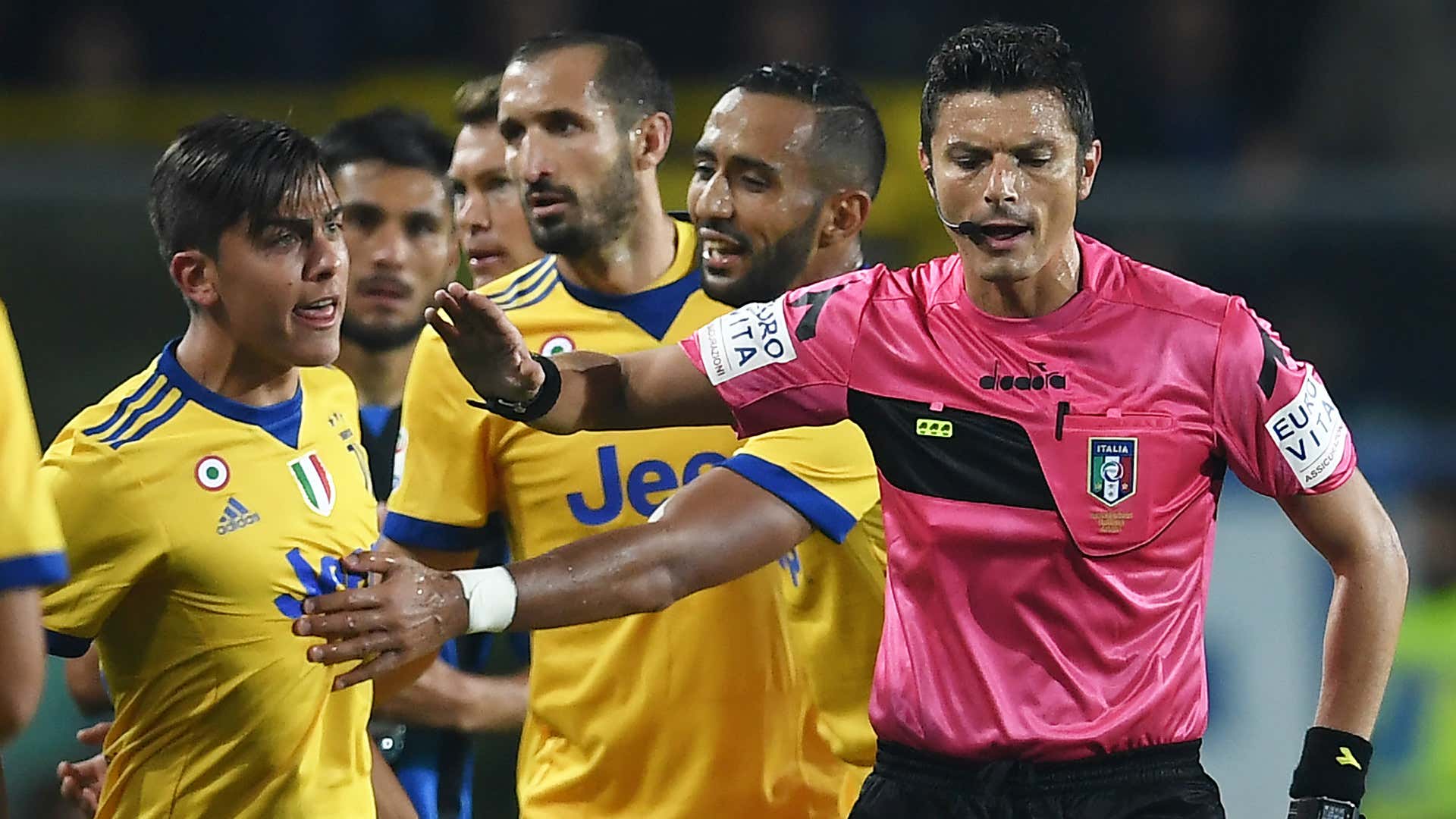 Video Assisted Referees, or VAR for short, were meant to be the future of football officiating. FIFA are keen to use them at this summer's World Cup, and as such they have been rolled out in both Serie A and Bundesliga this term.
However, after an inauspicious trial at the Confederations Cup, the new technology continues to suffer from teething problems while creating more questions than it is answering.
The German top-flight threatened to pull the plug just two weeks into the campaign while there is not a week that goes by in Italy without a VAR controversy for pundits to mull over. While the powers that be might get it right eventually, for now the system remains a mess.
---
LILLE
---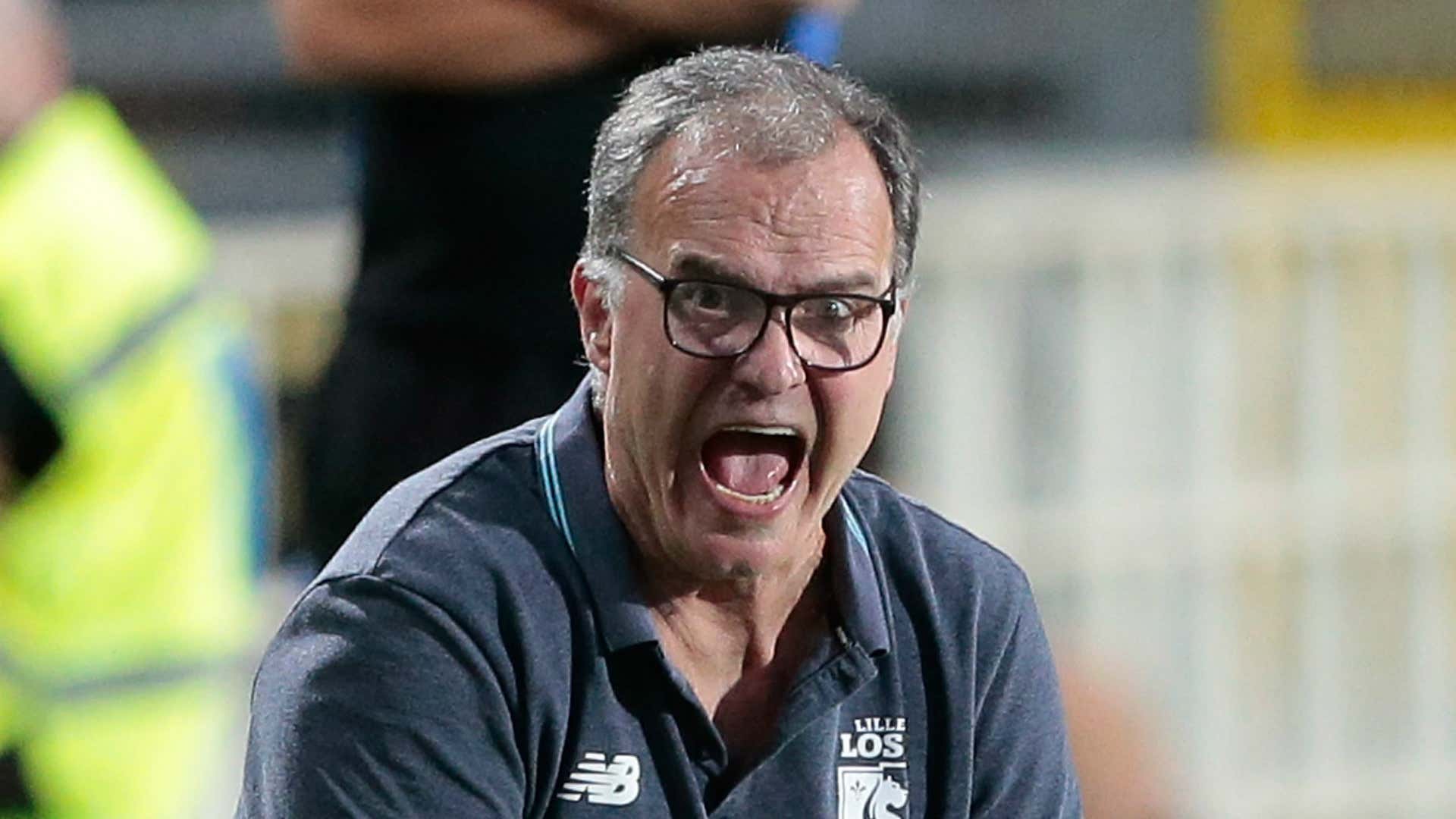 Much was expected from Lille following their decision to appoint Marcelo Bielsa as their new coach, with the club happy to indulge the eccentric Argentine in a bid to return to the upper echelons of French football.
Instead, Bielsa's side find themselves in the Ligue 1 relegation zone having won just one of their matches to date and with just one goal to their name since the opening day of the season.
Bielsa has refused to walk away, but it remains to be seen quite how patient the club's hierarchy will be if results continue.