'Keep quiet, Jose!' - Eriksson advises Mourinho to swallow his pride and focus on results
For England manager Sven-Goran Eriksson had advised Jose Mourinho to avoid taking on the press in the wake of the Manchester United manager's recent outburst in which he demanded respect.
Mourinho's side have endured a rough start to the 2018-19 Premier League campaign, edging Leicester City 2-1 in their opener before falling to defeats against Brighton and Tottenham.
Alleged unrest between the manager and the club's board over transfer activity has been a hot topic, while a reported relationship breakdown with players – most notably with Paul Pogba – has also been heavily debated in recent weeks.
The Red Devils' early-season struggles were branded a full-blown crisis in the wake of the 3-0 home defeat to Tottenham however, and the Portuguese's post-match meltdown has since dominated headlines across the football world.
Eriksson, however, believes that citing past glories in a heated discussion with the press is ill-advised, stating that the United boss should let good results do the talking, as a battle with the press will always end in favour of journalists.
"When you are criticised as a coach, and it's happened to me many times – in England, outside England, wherever – it's better to keep quiet," Eriksson told Sky Sports. 
"Don't try to defend yourself, because the results defend you. It's only with results you can defend yourself.
"And that's in the paper... read it, don't talk about it.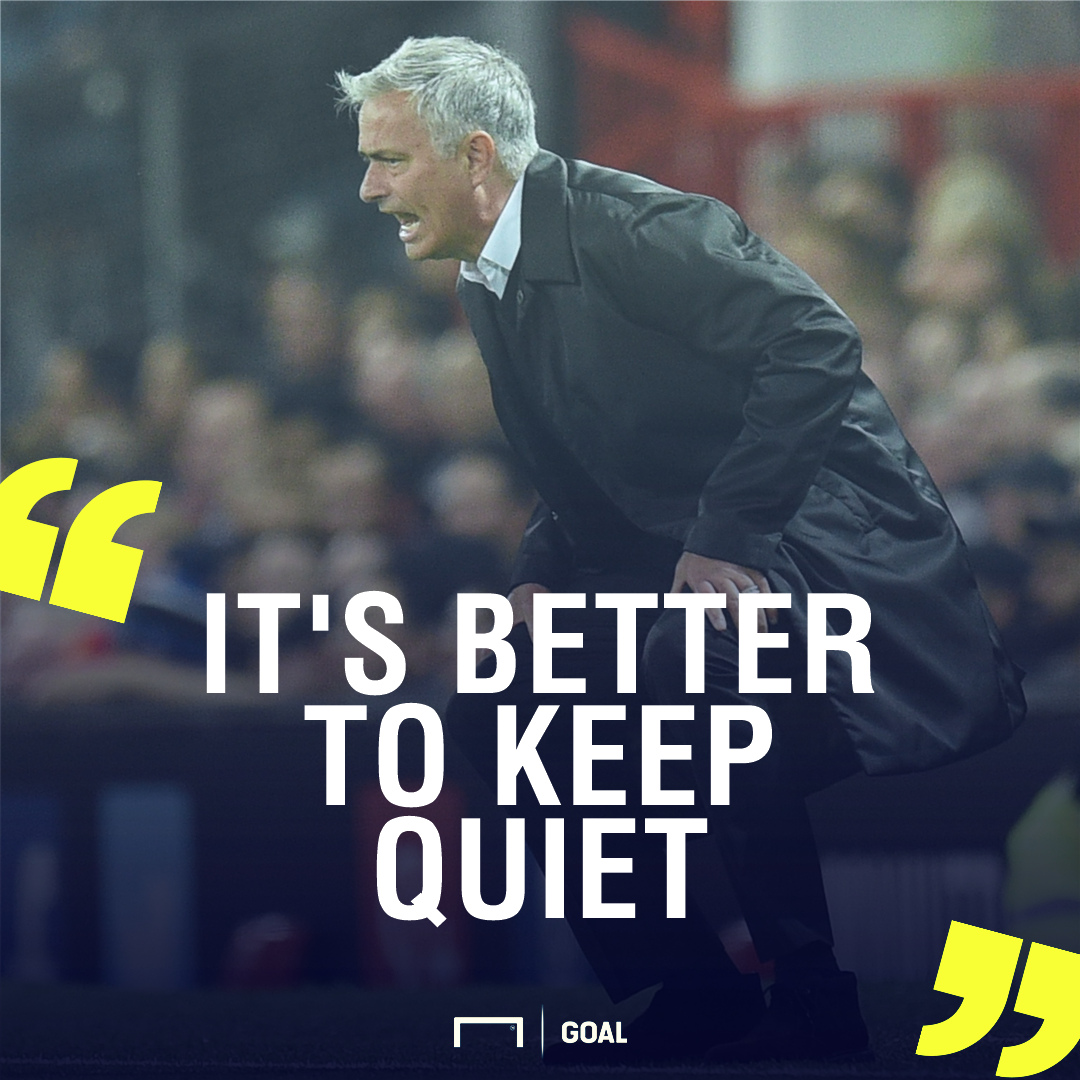 "Especially when you start to argue with the press, you will never win that. You will always lose, because if you are a journalist you have the last word – you write it.
"So keep quiet, put your head down and go on working and show people in the next game 'we will play good football and we will win'.
"I think that's the only way to answer [the press]. I'm talking about me, though, how I was.
"Don't start talking about 'show me respect'.
"Everybody knows in football what I have done. I know what I have done. I know what I'm good at, I know what I'm not good at. 
"I think every manager is the same. When you are criticised... swallow it."