John Terry proved against Wolves that he is still great, says Begovic

Nizaar Kinsella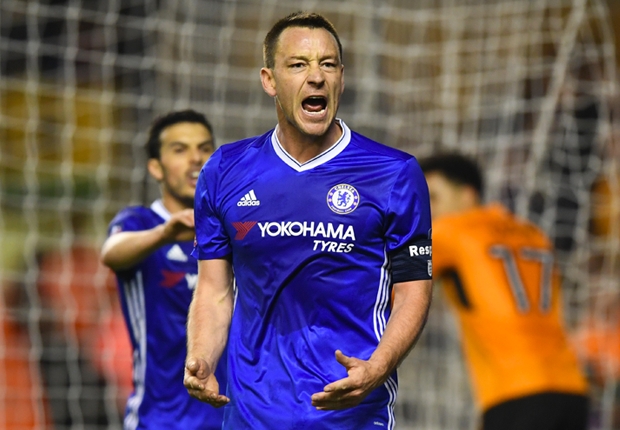 Getty Images
Asmir Begovic thinks John Terry showed that he can still cut it for Chelsea after an impressive performance against Wolves in the FA Cup on Saturday evening.
'Magical' Coutinho Liverpool's key to success - Gerrard
Chelsea were put under pressure by the Championship side - until the game swung in their favour following Pedro's opener - as Antonio Conte played Terry, Nathan Ake and Kurt Zouma in a three-man defence.
Conte rested all three of his first choice centre-backs, but their replacements were some of the top performers on Saturday evening and Begovic believes that Terry is still important to the club, despite now being 36 years old.
"Yes, absolutely [he has still got it]," Begovic said at the Molineux Stadium. "I mean, he has been a world-class defender and arguably the best ever in the Premier League's history.
"He has got talent and ability and when he is called to play; he is reliable and he is there to be used. We have great competition for places, especially in that defensive area, and whenever he is called upon to play we are very comfortable.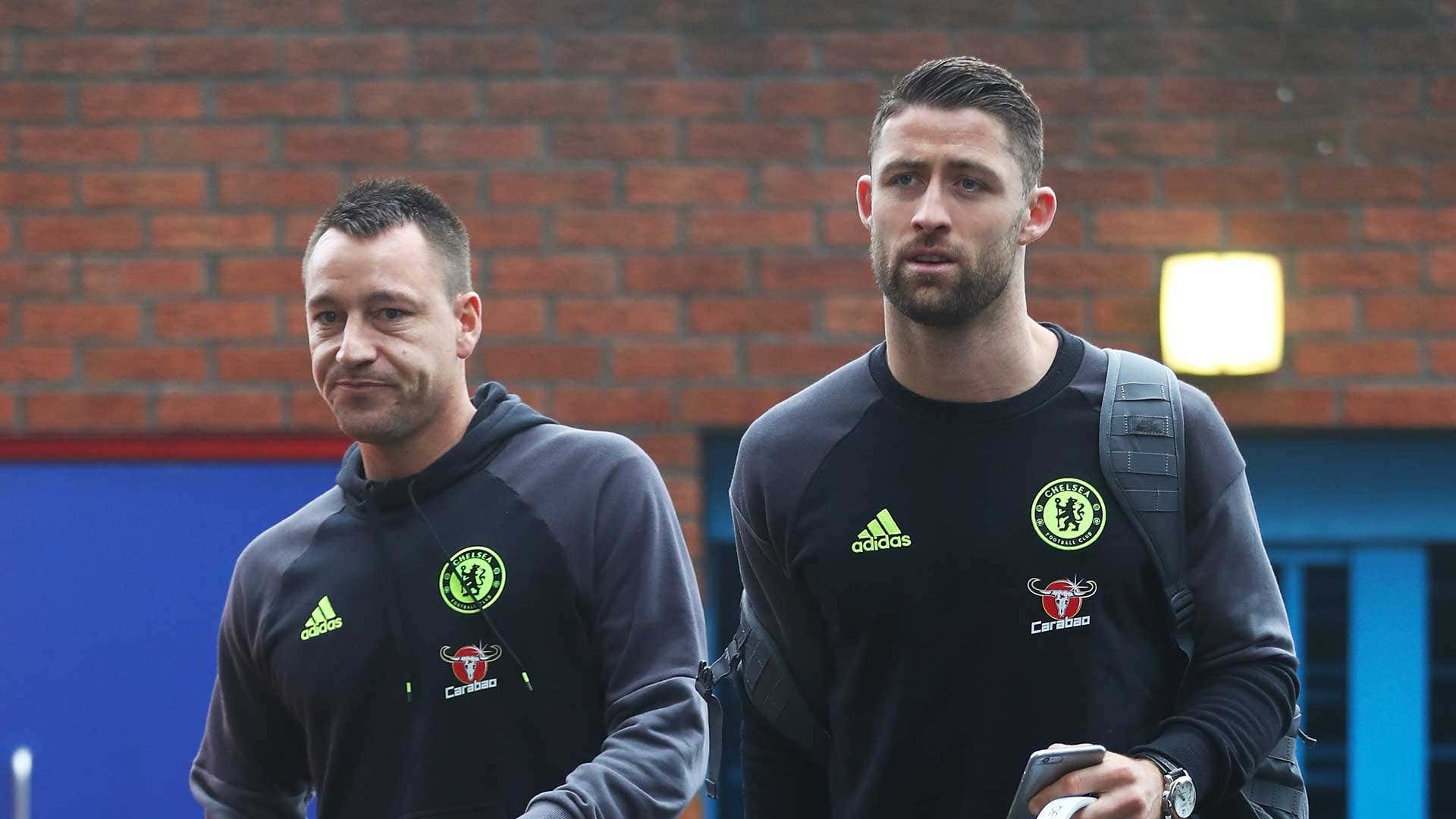 "It is important when you don't have a much of a chance to show your quality that you bring something to the team when you are called upon.
"Obviously as a team are doing really well, so it is difficult to change your team on a weekly basis. But, given the opportunity, it is nice to show what we can do.
"All the boys who were in front of me [were great]. Especially the three centre halves, I thought they were fantastic. JT, Zoums and Nathan, so they helped out a lot.
"They stayed together and we had to deal with a lot of crosses and high balls into the box. Eventually as the game went on we tried to stop those things coming in and that helped a little. We did really well."
Terry's contract expires on 30 June 2017 and no decision has yet been made over whether he will stay or leave Stamford Bridge in the summer.
Chelsea to face Manchester United in FA Cup
Chelsea are only three games away from achieving FA Cup glory and, if Terry does leave, his last act as captain could be to lift the trophy. Begovic admits that he doesn't know what Terry is planning to do at the end of the season, but that it would be going out in style if he wins a league and cup double at Chelsea.
"You don't get the sense of that [it is close to the end]." He added. "I mean the way he trains every day, he is fit as a fiddle so I don't think he is coming to an end.
"In his mind and what he is planning to do is something that he can answer, but I can see him continuing to play. When he is playing like this I don't see why he should quit, but obviously two trophies would be a great way to go out, so who knows?"