India
Indian Football: AIFF offers the chance for fans to back the blue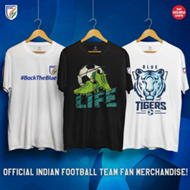 All India Football Federation (AIFF) has announced the launch of an exclusive limited edition lifestyle fan merchandise for the Indian National Football Team in collaboration with The Souled Store. 
Positioned as the Fan Gear, AIFF aims to provide a unique opportunity to the Indian Football Fans to express their fandom. The merchandise collection has a wide range of Round Neck T-Shirts, Polo T-Shirts, Wristbands, Badges, Phone Covers, Posters etc. and is economically priced between INR 59 to INR 649.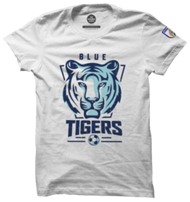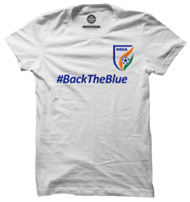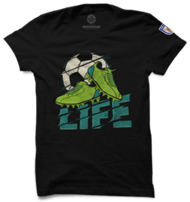 The exclusive merchandise will have official #BackTheBlue theme tagline with AIFF logo for the authenticity of the product.
The limited edition fan gear is available online on thesouledstore.com starting today. The products will also be available for purchase on eCommerce websites such as amazon.in and flipkart.com in the coming week.
 AIFF hopes the limited edition collection empowers the fast-growing football fans to express their support, experience the Indian team journey and feel closer to their favourite players.
 "We are delighted to present the attractive range of merchandise collection for our extremely passionate and fast growing football fans," said Kushal Das, General Secretary, AIFF adding, "Their love for Indian football and the passion to #BackTheBlue has been the unique factor in designing the merchandise."