'I'd sign Assou-Ekotto but he wants to be a pornstar' - Redknapp jokes about re-signing Cameroon defender
Ronan Murphy
May 26, 2017 15:06 UTC +00:00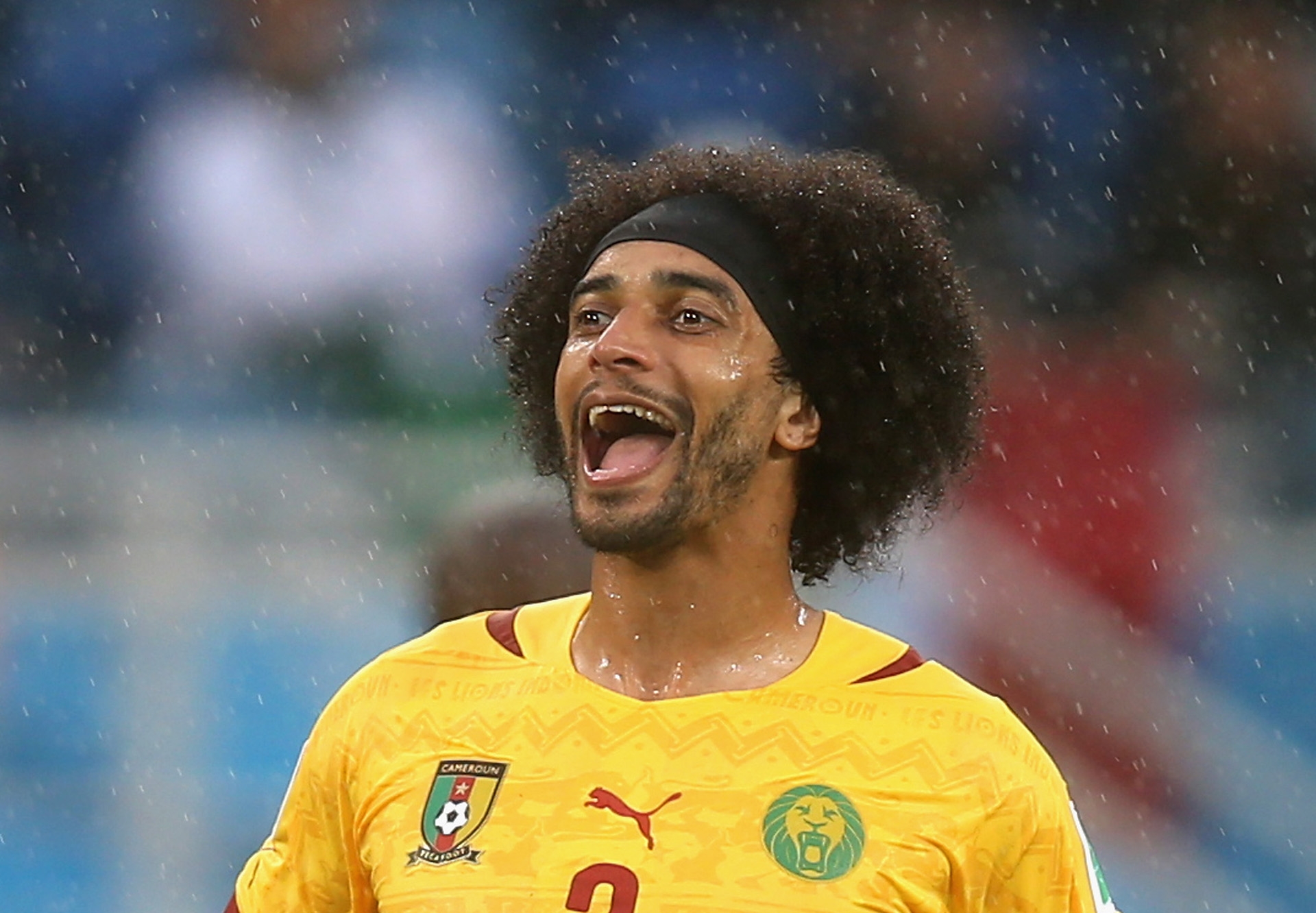 Getty
Birmingham City manager Harry Redknapp has played down talk of reconnecting with former Tottenham and Queens Park Rangers full-back Benoit Assou-Ekotto, claiming that the defender "wants to be a pornstar" instead of a footballer.
Redknapp managed the Cameroon international at White Hart Lane before bringing him to QPR on loan when he took the Rangers job after moving on from Spurs.
Liverpool chase £50m rated Keita
Assou-Ekotto currently plays with French Ligue 1 club Metz, but has been linked with a move back to England to link up with Redknapp for a third time.
Despite the speculation, Redknapp was quick to play down a move for the 33-year-old, joking that the left-back has other things on his mind away from football.
"He was mad, Benoit, but do you know what? I think I'm mad as well," Redknapp joked on the Spurs Show Podcast .
"I got a phone call - it's the gospel truth. I agreed I might go to Birmingham and suddenly I get a phone call from this guy.
"'Oh Mr Redknapp, I've got a fantastic player for you'. Oh yes? 'One of your old players'. Yes? 'Benoit'. No! But seriously you know what? I'm thinking: 'Yeah!' Somewhere inside I'm thinking I can get him going again.
"The only trouble is that he's admitted he wants to be a pornstar. Maybe I can get another year out of him before he decides to do that.
"What a good player. He could well end up in the Birmingham colours next year, Benoit."