I'd rather Liverpool win the Premier League than Chelsea, admits Torres
Tom Storer
Nov 11, 2018 18:11 UTC +00:00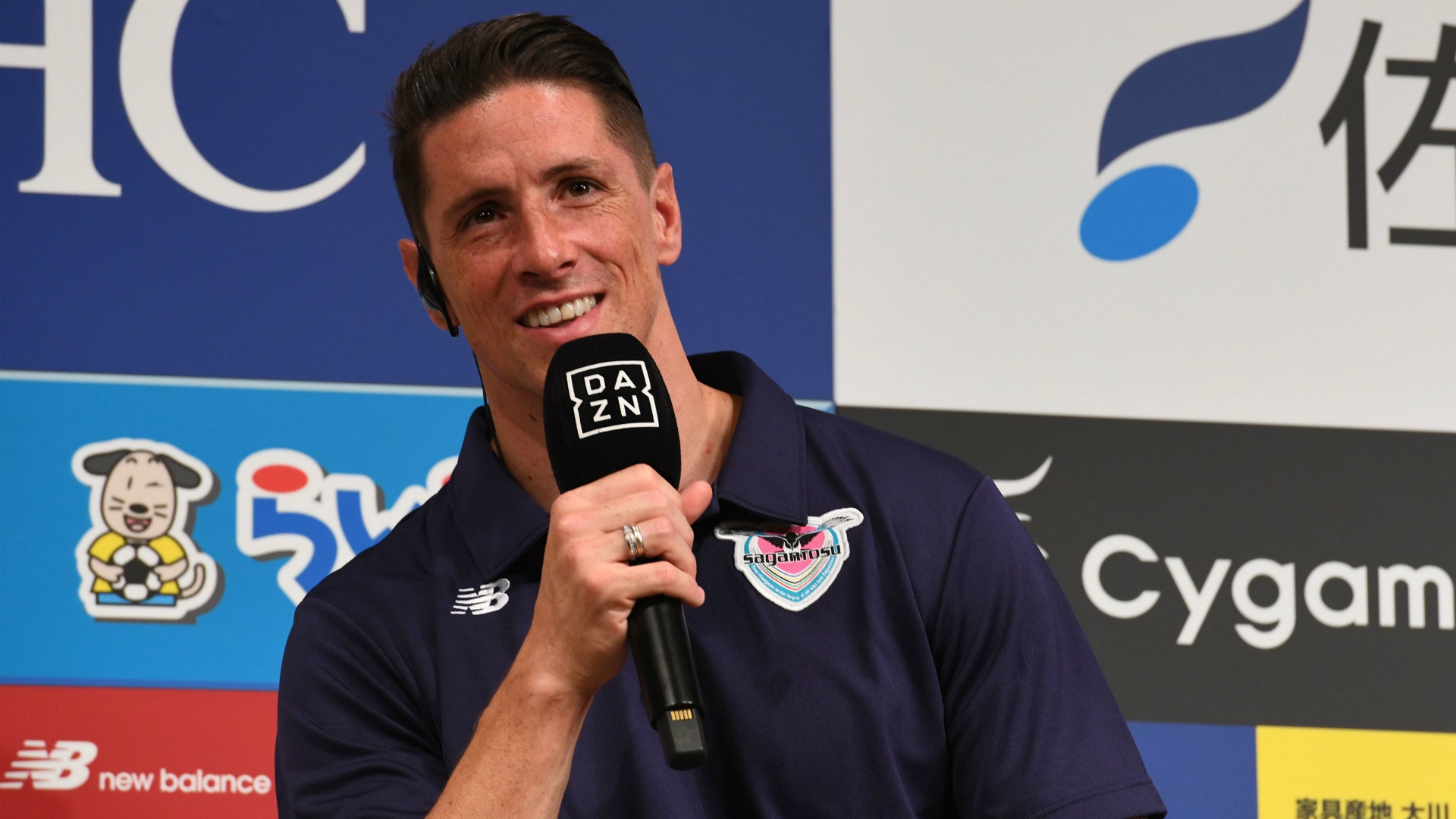 Getty
Fernando Torres has admitted he wants to see Liverpool win the Premier League ahead of his other former club Chelsea.
The Spaniard played for Liverpool between 2007 and 2011 before moving to Chelsea where he remained until 2015, and said that he still has affections for both clubs.
Liverpool pulled two points ahead of the Blues on Sunday when the London club could only draw against Everton after Jurgen Klopp's side had beaten Fulham 2-0 at Anfield.
The two clubs are the closest challengers to title holders Manchester City, but Torres' support is leaning towards the Reds.
He told Sky Sports: "At Chelsea there are still some team-mates that I played with but at Liverpool there is nobody there - only Alberto Moreno, who I played with at the national team.
"I am still in touch with the staff though so I wish them all the best. I know how important it is for Liverpool to win the Premier League.
"Hopefully they can win the Premier League and Chelsea can win it the year after."
The striker now plays for Sagan Tosu in Japan after leaving Atletico Madrid last summer.
He scored 81 goals in 141 games for Liverpool, but had more success in terms of silverware at Chelsea, winning the Champions League, Europa League and FA Cup.
He continued: "I want both of them to win every game and when they play each other I won't watch the game!
"I have feelings for both of them. Liverpool was the best time in my career - I love the city, the supporters and the club.
"I am still in touch with them and they made me feel at home when I was there.
"And with Chelsea they gave me what I wanted as a player - trophies. I have great memories of my time at Chelsea so it is difficult to choose."