Ibrahimovic in Swedish media 'latent racism' claim: If I was blonde & robbed a bank they'd defend me!
Robin Bairner
Jan 08, 2018 11:00 UTC +00:00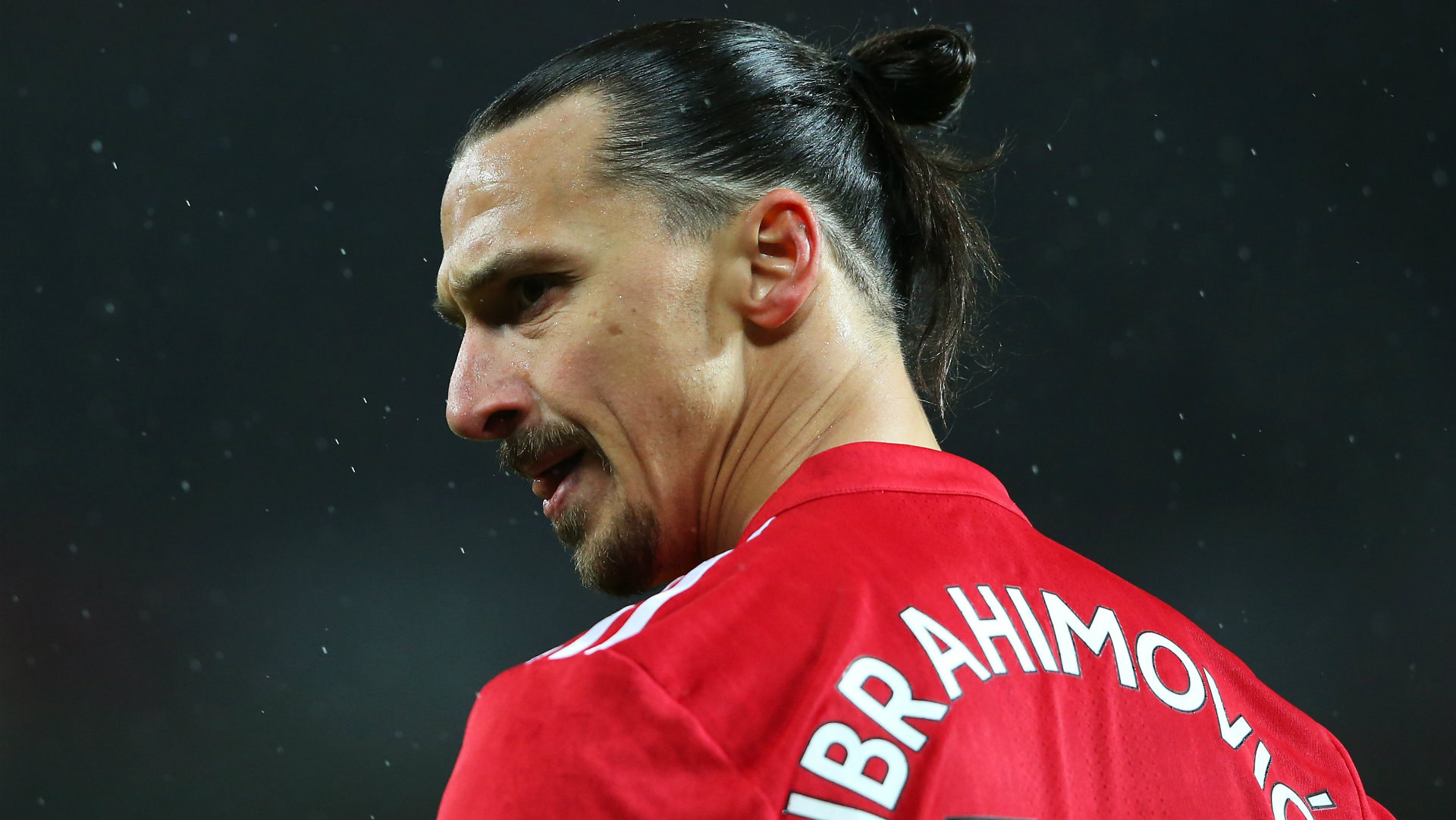 Manchester United striker Zlatan Ibrahimovic claims that he suffers from "latent racism" in Sweden, suggesting that if he was blonde he would get more support.
The forward recently completed his comeback from a serious knee injury, but has since picked up a further problem that will likely see him sidelined for much of January.
Ibrahimovic, though he has enjoyed a glittering career that has seen him win multiple trophies in the Netherlands, Italy, Spain, France and England, says that he is still subject to unfair criticism from the media in his homeland.
"They still attack me today because they do not accept me being Ibrahimovic," the 36-year-old told Canal+.
"If another player made the same mistakes as me, they would defend him. When it's me, they do not defend me. But it's okay, it's what made me stronger.
"I'm talking about racism. I'm not saying it's asserted racism, but latent racism. That's it, I'm sure. If my name was Svensson or Andersson, or if I was blonde, they would defend me even if I robbed a bank.
"I'm probably the best Swedish player in history. What I did, no-one had done before.
"The record of number of times anyone had won the Swedish Player of the Year was two. And how many did I win? Eleven. It never happened before. I've done for Swedish football what nobody has. I'm the best."
Ibrahimovic, who spent four seasons with Paris Saint-Germain before moving to Old Trafford, believes his mindset is more aligned with that in France.
"You should adore me because I represent France perfectly," he said. "When I was in France, it was claimed I was arrogant, but the French people are known for their arrogance."
Ibrahimovic played 116 times for Sweden but retired from international duty in 2016 after scoring 62 goals.