'I was no longer indispensable' - Ronaldo reveals why he left Real Madrid
Last Updated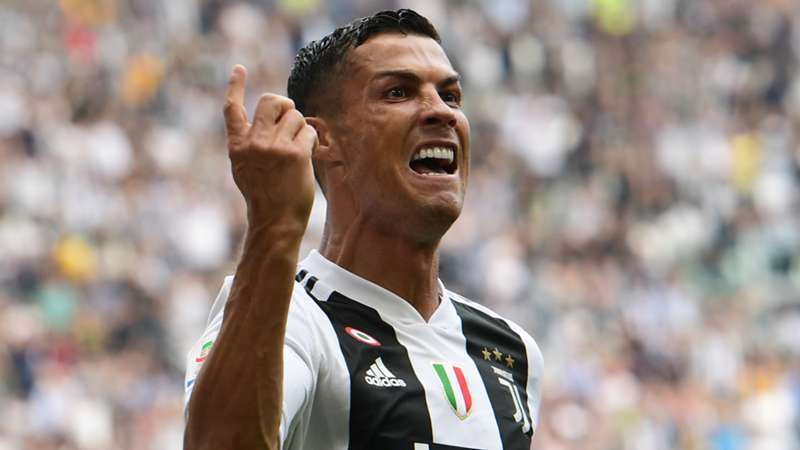 Getty Images
Juventus attacker Cristiano Ronaldo has revealed that he left Real Madrid over the summer because his position at the club had changed significantly.
The 33-year-old joined the Italian champions for €100 million (£88m/$115.8m) on a four-year-contract back in July, which brought to an end his nine-year spell in Madrid.
Los Blancos won three successive Champions League titles during his final few seasons at the club, but behind the scenes, their all-time record goalscorer was not happy with how he was being treated.
Ronaldo discussed his relationship with club president Florentino Perez, which turned sour despite the team's on-field success, in an interview with France Football .
"I felt within the club, especially from the president, that I was no longer considered in the same way as I was at the beginning," the Juventus talisman began.
"For the first four or five years, I felt like Cristiano Ronaldo. Less so after.
"The president looked at me in a way that suggested I was no longer indispensable if you know what I mean. That is what made me think about leaving."
Zinedine Zidane was first to leave the Bernabeu this summer, resigning just days after the team secured the 2018 Champions League with a 3-1 win final victory against Liverpool and Ronaldo admitted that his departure influenced his own final decision.
"My decision to leave was not based on him going," he added. "That said, it was one of the little details that confirmed to me what I had been thinking about the situation at the club."
Ronaldo has hit the ground running in Turin with his new club, scoring seven goals in his first 12 appearances as Juve have continued their recent dominance of Italian football, most recently grabbing both goals in a 2-1 win against Empoli .
Madrid meanwhile, have suffered without him, falling seven points behind in the La Liga title race after a 5-1 defeat against Barcelona on Sunday - a run of form that has lead to Julen Lopetegui being on the brink of the sack .
Ronaldo is back in action for the Bianconeri on Saturday in Serie A as Cagliari visit the Allianz Stadium.