I want Ronaldo to join Besiktas – Pepe
Robin Bairner
Nov 21, 2017 15:53 UTC +00:00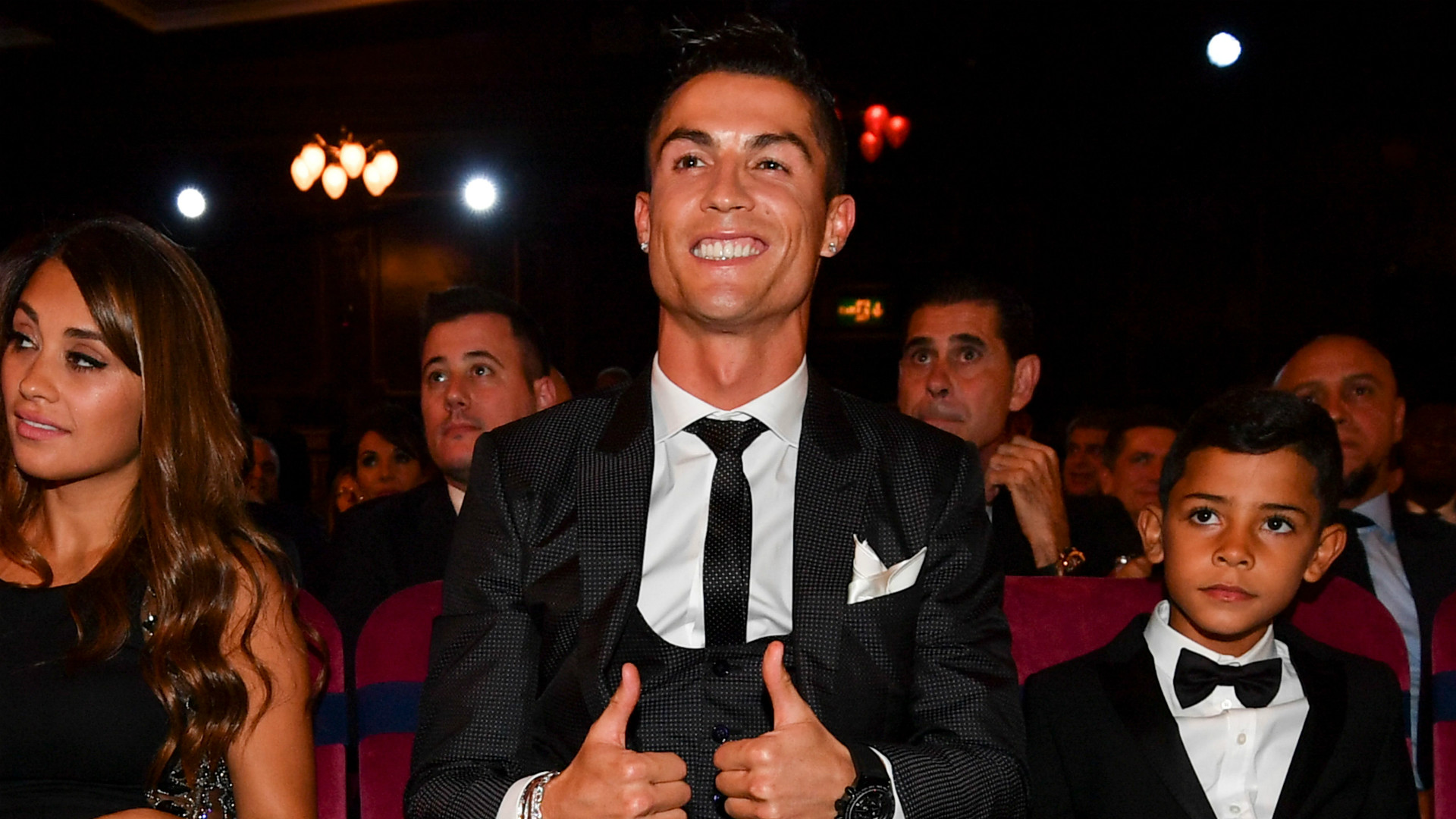 Getty Images
Former Real Madrid centre-back Pepe says he wants Cristiano Ronaldo to join him in Turkey with Besiktas.
The Portugal international defender made the switch from the Bernabeu to the Istanbul club last summer and is thriving in the Super Lig.
Now he wants the five-time Ballon d'Or winner to join him.
"If I could choose and it were possible, of course I would like Cristiano to come here," he told CNN. "He's a person for whom I have maximum respect.
"Off the pitch, Cristiano is an extremely normal person.
"When something gets out in the media talking about him... I look and I say: 'This can't be. It's a lie.'
"People talk without knowing the real Cristiano. He's a normal person with normal habits like us.
"He likes his relatives. He loves his sons. He stresses the importance of being a father which I think is important. He's does this perfectly and naturally."
Meanwhile, the 34-year-old is delighted that he joined up with the Vodafone Park side.
"When Besiktas came to me with their offer and their project, it grabbed my attention," he said.
"Many, many people sent me messages on social media. I couldn't not go. I couldn't turn my back on all this affection that the people had given me.
"I said I have to go to Besiktas. It's impossible not to go to Besiktas!"
And it has lived up to the hype for Pepe.
"I've never experienced an atmosphere like this before. The Turkish people live for football. It's a passion for them and they show it to their teams with love."
He has played 16 times for his new club, scoring one goal, and is expected to turn out when they tackle Monaco in the Champions League on Tuesday, having all but qualified for the last 16.