'I thank him for everything' - Gallas offers tribute to Wenger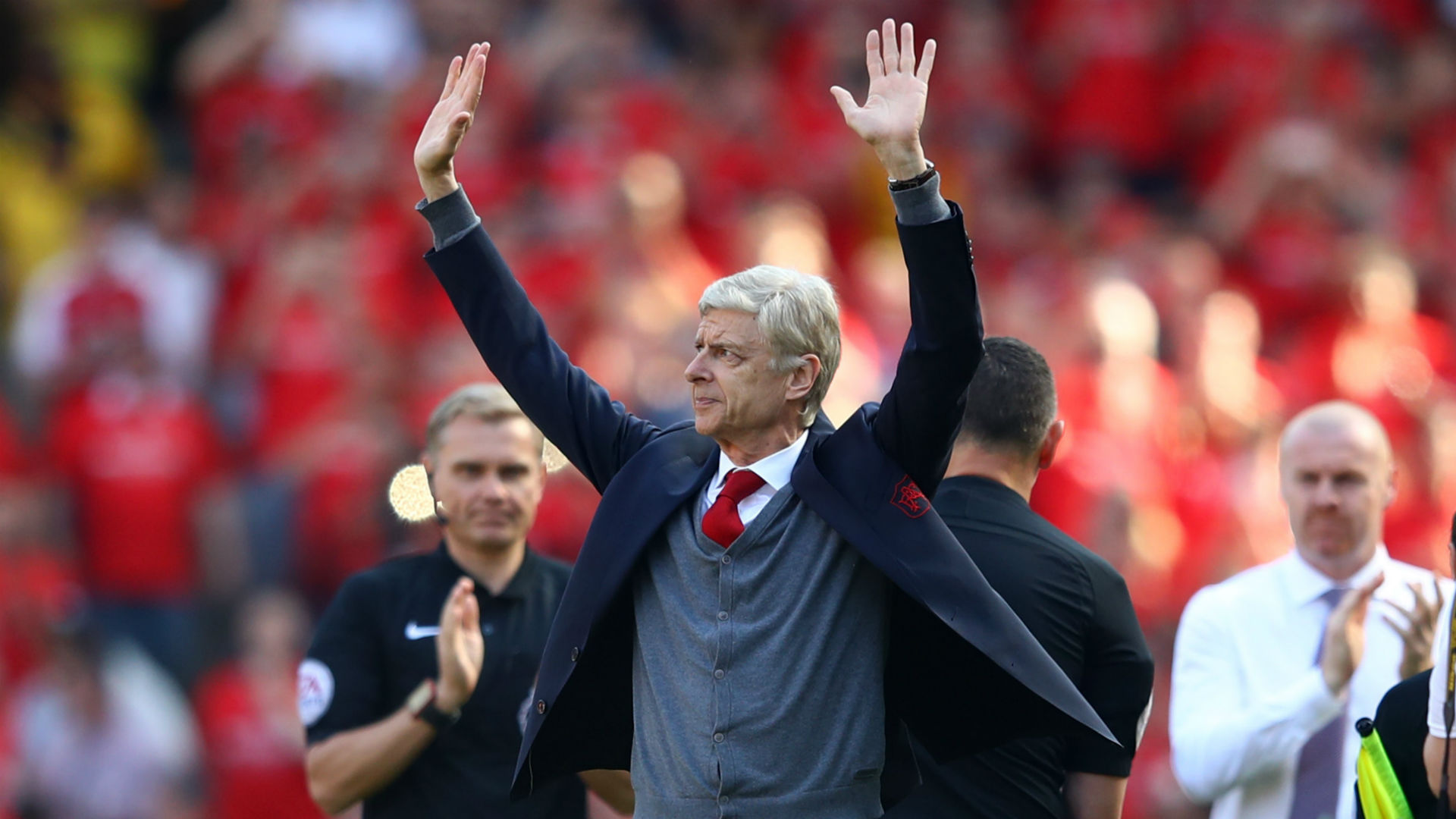 Getty Images
William Gallas has thanked Arsene Wenger for his tutelage at Arsenal as he prepares to stand down after nearly 22 years as manager.
Gallas played for Arsenal for four years and was given the captain's armband by Wenger during his time at the club.
The former Chelsea and Tottenham defender was one of many ex-Arsenal players who paid tribute to Wenger at his final home game as manager against Burnley on Sunday.
Though Gallas was stripped of the captaincy in the 2008/09 season for comments he made about his younger team-mates, there appears to be no lingering issues between the two Frenchmen.
"Arsene knows what I think about him," Gallas told Goal. "I thank him for everything. Before being a great manager, he is a great human. When I talk about football with him I could talk to him for an hour or two.
"He is a very passionate man. I thank him everything for and wish him the best for his future."
Gallas is sad to see Wenger leaving as he feels he owes a lot to his fellow countryman after revealing the pride he felt when he was made Arsenal skipper.
He added: "When he made me captain of Arsenal, I was very thankful. Arsenal, especially, had great captains, Adams, Vieira, Henry, big legends.
"I was proud to lead the team as a captain. I was privileged and I tried my best."
Wenger's final seasons at Arsenal have been characterised by supporter unrest in some quarters, and Gallas feels it will be strange for his compatriot, who has fielded numerous job offers, to no longer be at the helm in north London.
"I think everybody is very sad for this decision," he said. "Even if some fans wanted him to go, but there were some fans for him to stay as well. So, it's a very emotional and sad day for Arsenal."