I can't talk myself into the Portugal team – Eder
Last Updated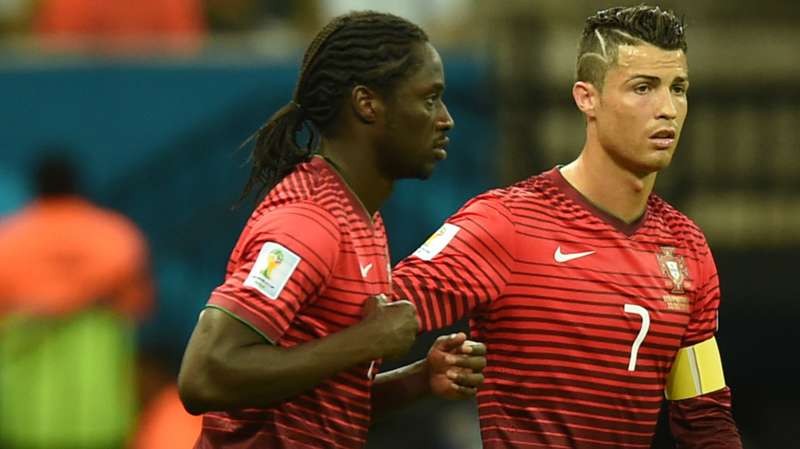 Getty Sport
---

EXCLUSIVE
---
Lille striker Eder is hopeful that his excellent performances in France will be enough to secure a spot in Portugal's squad for Euro 2016.
The 28-year-old centre forward, who finished the season at the Ligue 1 club on loan from Swansea, scored six times in 13 league matches for LOSC to help them into the Europa League next season, including the vital strike against Saint-Etienne on the final day of the season.
Now he is hopeful that his season will be extended by national team boss Fernando Santos as he aims to join Cristiano Ronaldo at the head of Portugal's attack and add to his one goal for the Seleccao.
"I can't talk myself into the national team," he told Goal. "I can only show on the pitch what I can do for my club - and for Portugal. The rest is up to the national team coach.
"I am always proud to play for Portugal, and I will do everything to give my best performance to help the national team win for my country.
"Of course I want to score more goals for Portugal. But it is only winning that counts, regardless of whether I am scoring or not, and the only thing I can do is to focus on football and always work hard."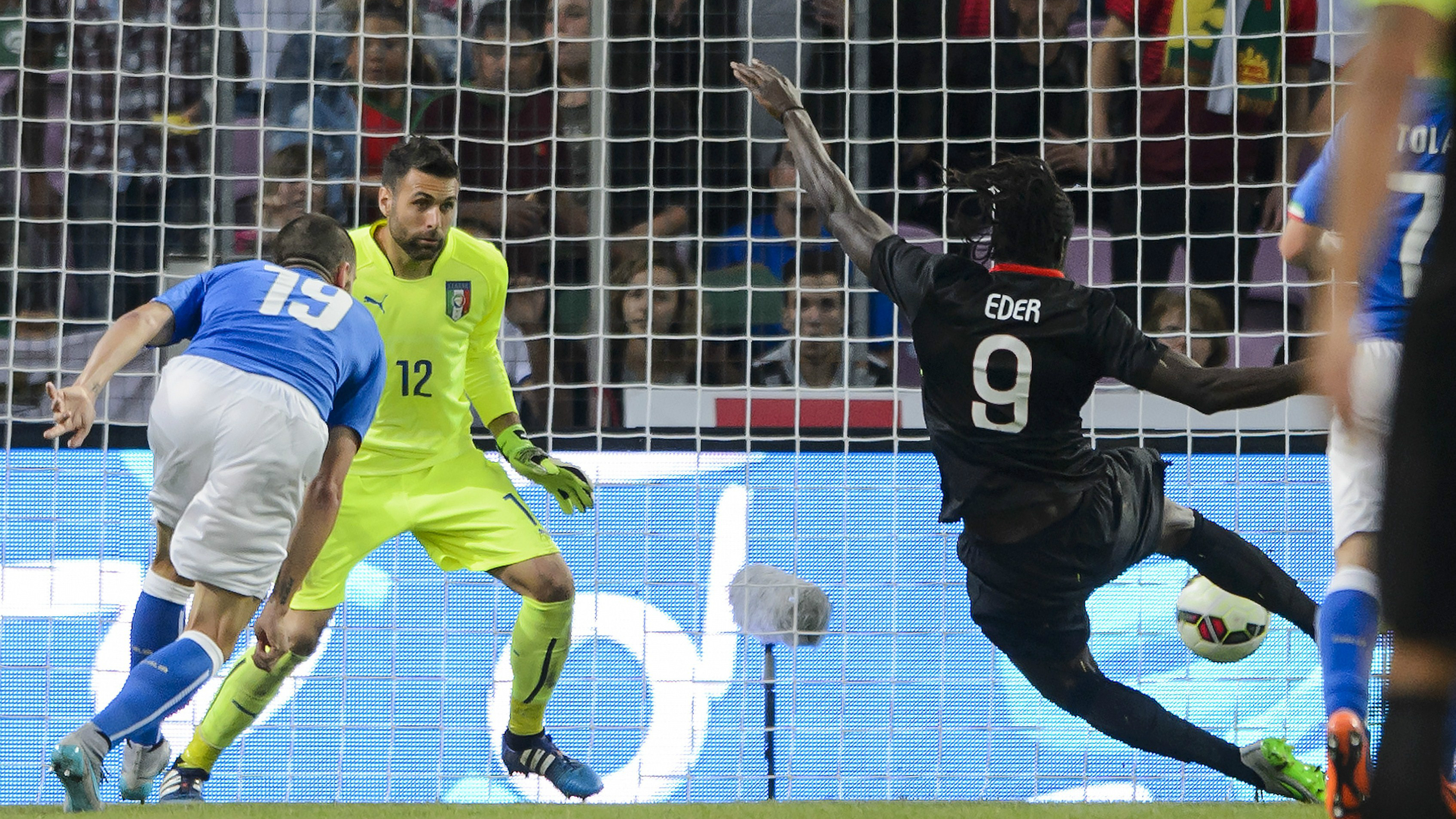 ---


READ MORE

| EXCLUSIVE: I'm going to Euro 2016 to win it - Digne
---
Eder's performances in France certainly give him every chance of being named in the squad, which is announced on Tuesday, as Lille's season was transformed with his arrival.
"It was amazing to qualify for Europe after how bad it looked for Lille halfway through the season," he continued. "When I arrived, we were only 15th, and people were a bit afraid we risked going down. Then we hit great form - like a real top team.
"We have done a great job together, and a difficult season got a happy end after all. I am proud to have been a part of that. We have developed a lot as a team."
He was also delighted to have been the decisive factor in what amounted to a playoff for fifth against Saint-Etienne on the final day of the season.
"With the goal I gave something back to Lille for what they have given me," he smiled. "Everything I have done on the pitch for Lille has been to say thank you for the opportunity and the trust that this great club gave me.
"Everybody was happy after the win. It was so important to win that last game to qualify for Europe, and it is a great feeling. In my few months here in Lille I feel, that I have adapted well to French football, and that I have been playing some of the best football in my career.
"I feel I have a great relationship with the LOSC fans, and yes, it helps me on the pitch. I think they see that I always work hard for the team and try to do my best for my club - and for our fans. They have been really fantastic to me, but I have also given them some good goals to celebrate."