'I'm desperate to play!' Begovic explains why he wants to leave Chelsea

Nizaar Kinsella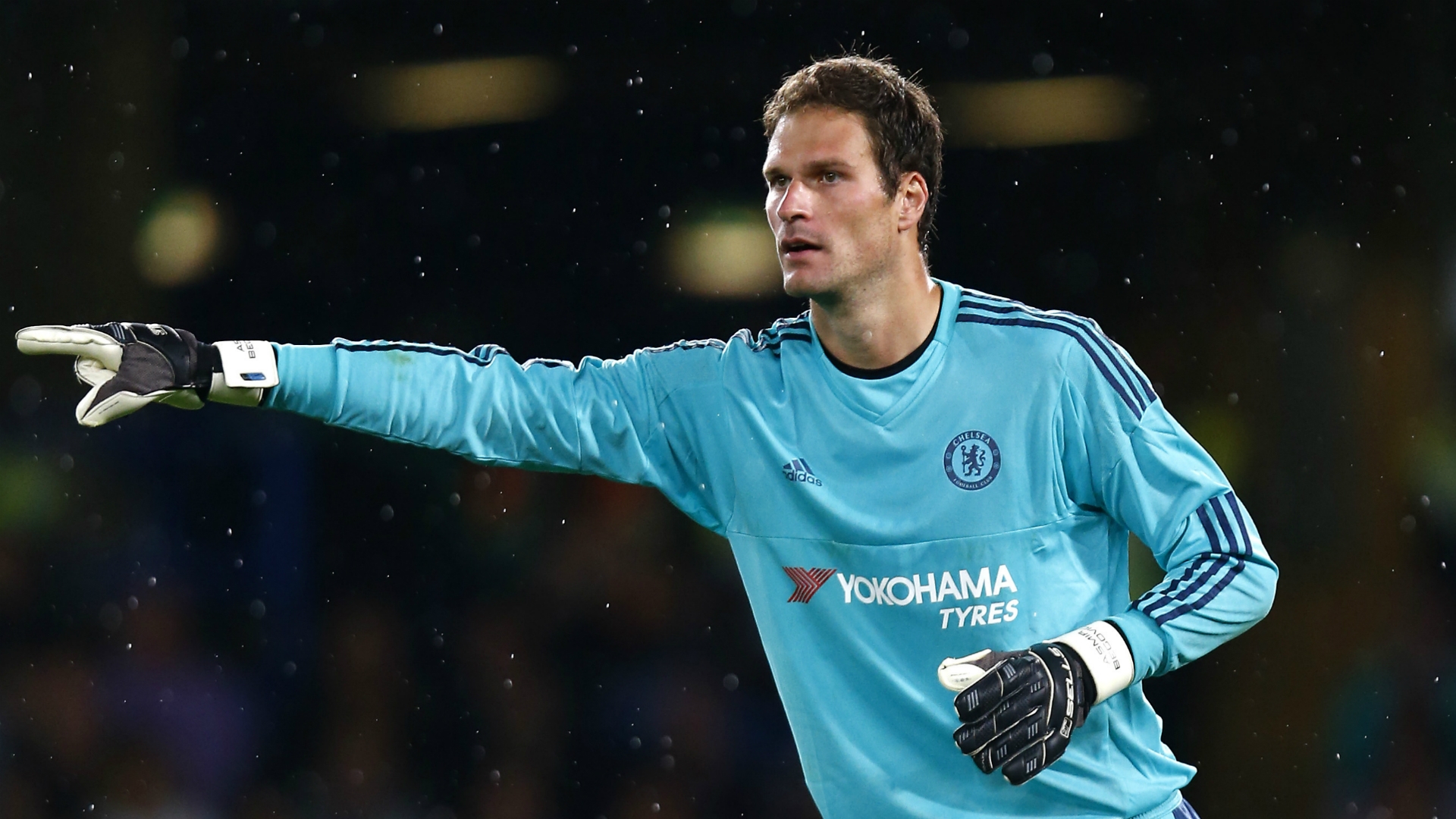 Getty
Asmir Begovic admits that he is so "desperate to play" that he is prepared to miss out on a potential Premier League winners medal, with Bournemouth looking to sign him before transfer deadline day.
Schweini proves a point to Mourinho
Chelsea are looking to replace their No.2 goalkeeper before letting Begovic go, and Antonio Conte has been receptive to the Bosnia international's wishes, despite rating him highly.
Begovic spoke after his side's 4-0 win over Brentford in the FA Cup, in which he completed what might be his final appearance for the club, and he was honest when asked about his future at the league leaders.
"I find it very difficult, not playing for a long time and that's [move clubs] something that I would like to do," Begovic said in a pitch side chat at Stamford Bridge. "If the club would allow me to do that, under the right circumstances, then that's what I'll do.
"If not, I will continue to work hard and support everyone and the team. If everyone is happy then I hope something gets done, but if not, I have a huge respect for the manager and the club so they know my feelings and it is nothing other than wanting to play.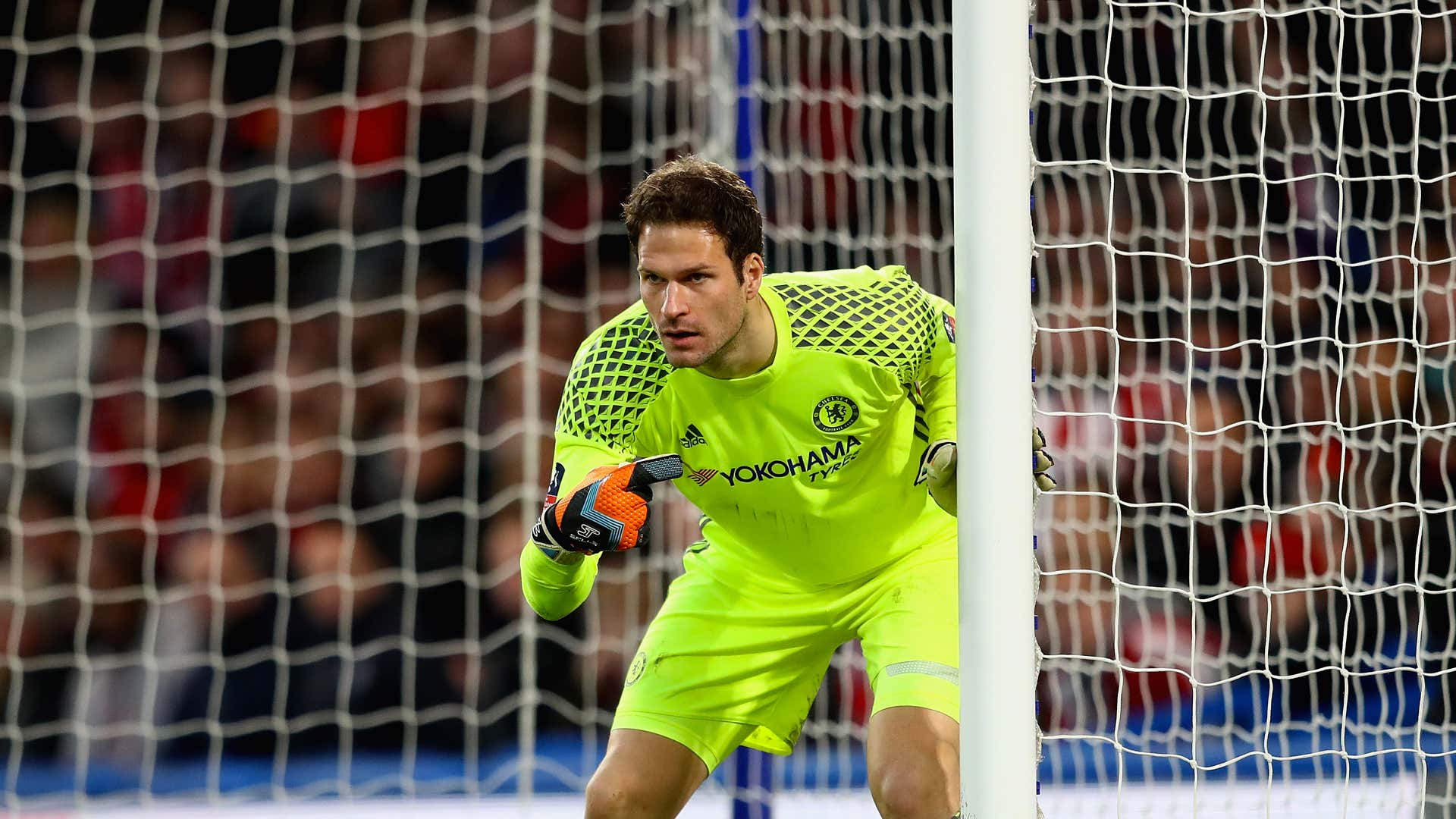 "It has been obviously not the longest relationship [with Conte], but so far, so good. We are quite open about it. He knows I am desperate to play and that's all it is really. If he can make it happen for me then he will, but it won't be just like that for anyone and if it can happen, in the next couple of days, then so be it. For me, it is about wanting to play."
Thibaut Courtois has been in sensational form for Chelsea this season and leads the way in Europe, in terms of keeping clean sheets, which has restricted Begovic to starts in just the cup games.
Begovic said that he doesn't regret his move to Chelsea and that he admires Courtois despite the competition for places. He went on to add that he thinks that he is good enough to be regarded as one of the world's best - just like his current club's No.1 goalkeeper is.
"Of course [I thought I could compete]," he added. "Because chances to play for Chelsea don't come around everyday and top clubs like this in general. When they come around, if you don't believe in yourself, and don't think things can happen for yourself then you shouldn't be in this game.
"I truly believed there was a chance and something could happen, and ultimately I didn't get as many games as I would have liked. Thibaut is on absolute fire this year and is one of the best goalkeepers in the world, I knew that, and I wanted to test myself against those guys.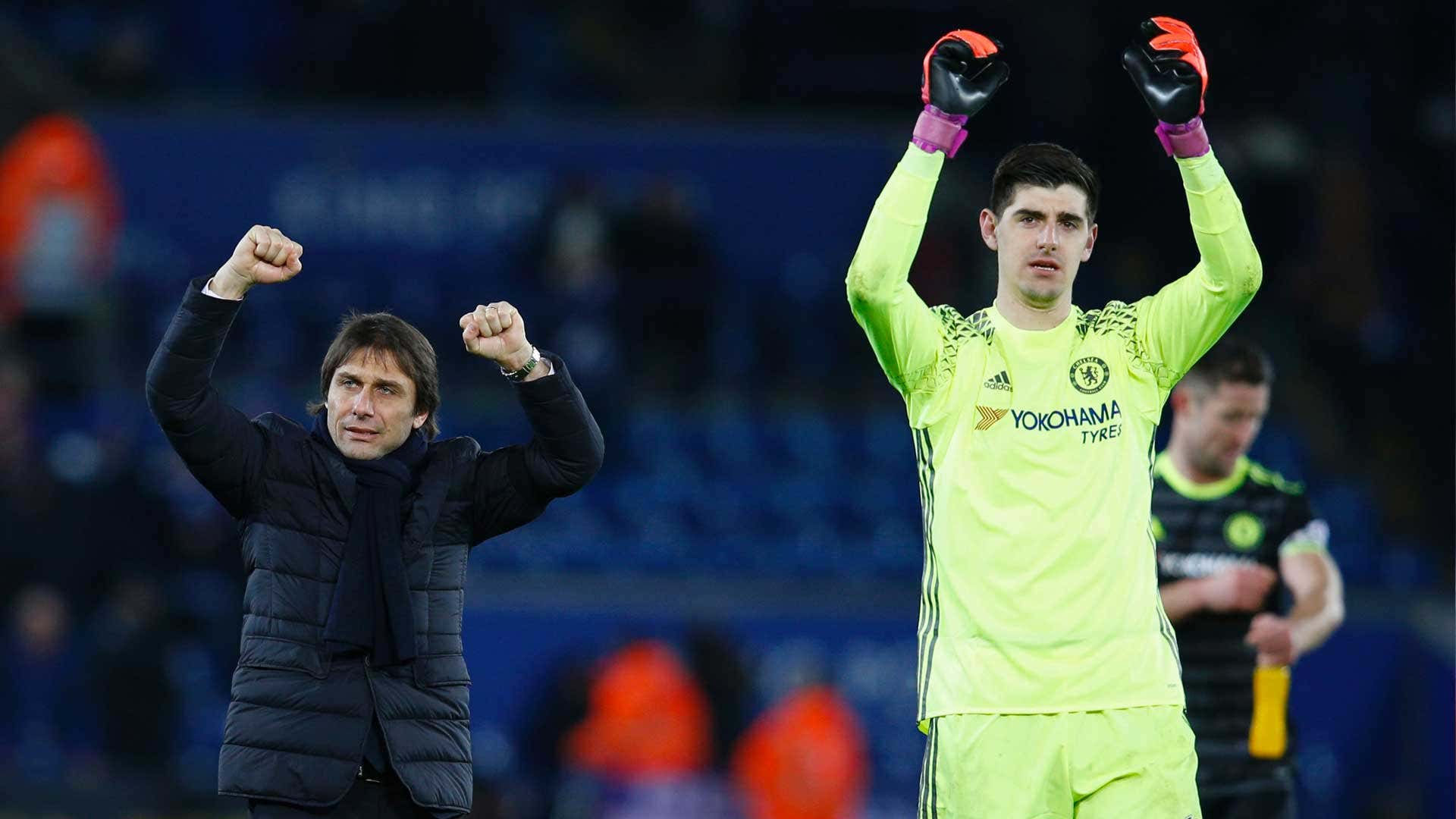 "I feel like I am one of them [the best] but unfortunately no club is big enough to have two really good goalkeepers. I do [I feel like a great player], that's the thing as well. I am 29, 30 in the summer and I feel fantastic.
"I feel in such great shape that it would be a waste not to play and show people what I can do. That's the only thing, I do believe that I can play at this level and show everyone what I can do and that remains to be seen."
The 29-year-old admitted that the toughest part about potentially leaving would be missing out on a Premier League title, but he thinks that is not enough motivation on its own to stay at the club.
"That's a tough part and I hope the team lifts the title and maybe I will be part of that. It is difficult to say, but it is difficult when you don't play for a certain amount of time and that overrides everything," he explained.
"I am a footballer, I like to play and I came here to challenge myself. I have enjoyed everything so far and if I am still here then I will continue to work hard and that's all I can do.
West Ham fans fume over Payet tweet
"It is the best squad in the league for sure, it is a disposal of riches but that is what this club can do and have. It is fantastic, working with these guys on a daily basis is pretty awesome and when they come in like this it is like nothing and we don't miss a beat.
"I think you need to rotate and not having Champions League may have helped us to focus a little bit on our training and everything else. I think a squad, with the demands of the game and how long the season is, it is crucial for any success."
Chelsea are looking to bring in either Celtic's Craig Gordon or Sevilla's Salvatore Sirigu as a replacement ahead of transfer deadline day on Tuesday night.