Hodgson, Klopp and the two best decisions Liverpool owners FSG ever made
As Liverpool enjoy the present and look forward to the future, first they must deal with a ghost from their not-so-distant past.
The Reds can cement a good start to the new Premier League season when they take on Crystal Palace at Selhurst Park on Monday evening. In their way stands their former boss; perhaps the worst in the club's 126-year history.
It is hard to reconcile the optimism and excitement of the Jurgen Klopp era and its free-wheeling, eye-catching football, with Roy Hodgson's ill-fated, six-month stint at the Anfield helm.
Was it all a dream? It felt like a nightmare for Reds fans. If appointing Klopp is the best decision Liverpool owners Fenway Sports Group ever made, then removing Hodgson from the job seven-and-a-half years ago must rank a close second. It was their first big call, and they got it spot on.
It was January 2011 and Liverpool were 12th in the Premier League, playing the kind of disjointed, pallid football which turns supporters away. Hodgson's last home game in charge, a win over Bolton, featured around 10,000 empty seats. The previous one, a defeat to Wolves, had seen The Kop openly mock their manager, singing 'Hodgson for England' and chanting for Kenny Dalglish to replace him. It couldn't go on.
Hindsight is a wonderful thing, of course, but it is hard to imagine a poorer fit for a club of Liverpool's size and values, to lead a fan base like theirs, than Hodgson. Imagine Klopp leaving tomorrow and Sam Allardyce being installed as his replacement.
Adding context is fair. Hodgson entered a club at war, its owners feuding and its finances crashing. Funds were limited and minds were distracted. It wasn't an easy job, by any means, but having been asked to steady the ship, instead he guided it perilously towards the rocks.
By the last day of October, he had them in the relegation zone.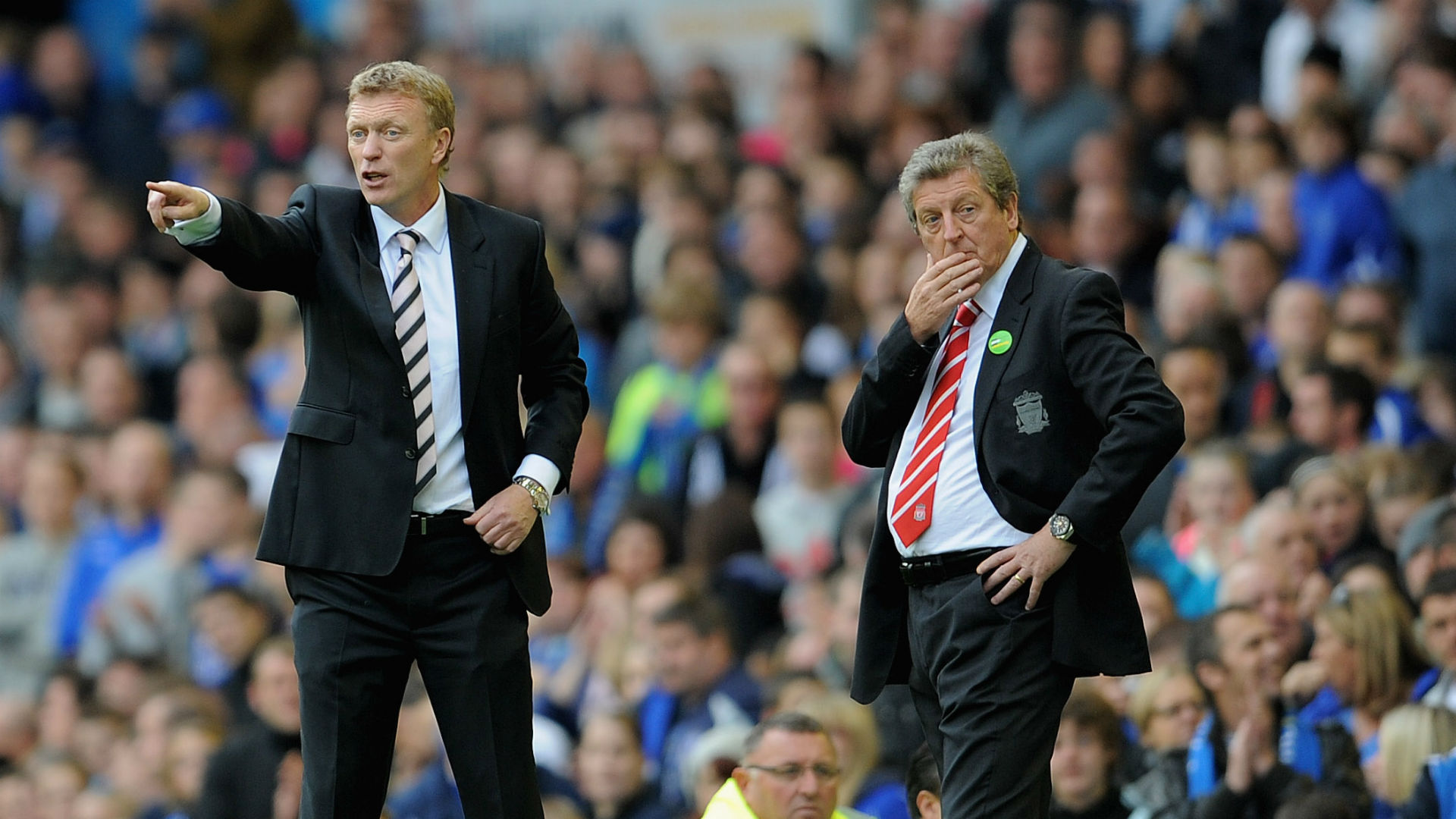 Aside from the football, which for the most part was colourless, uninspired and unsuccessful, Hodgson's inability to tune in to what Liverpool fans expect from their team (and their manager) ultimately played a huge part in his downfall. In half a year on Merseyside, he missed more sitters than his team did.
Where Klopp has tapped into the psyche of Liverpudlians, uniting supporters and players to create positive moods and vibrant atmospheres, Hodgson seemed hopelessly bereft, a decent manager promoted way above his station.
His signings were poor, his results were poor and his press conferences left fans and journalists scratching their heads in bewilderment. For a coach of experience and intelligence, he showed remarkable naivety.
Who could forget his upbeat assessment of a Merseyside derby defeat at Goodison Park, or his description of Northampton Town as "a formidable opponent"? Liverpool lost on penalties to the League Two side, in fairness, so perhaps he was right.
Fans cringed when listening to him worry about Danny Murphy "controlling the game" against their side, and laughed when he complained about being denied "the famous Anfield support" towards the end of his reign. Describing a Europa League play-off win over Trabzonspor as "another famous European night" or Jose Mourinho as "the great man" was never likely to go down well.
Speaking ahead of Monday's game, Hodgson was asked about his time at Anfield. "It was a very different Liverpool that I joined to the one we see today," he remarked, with masterful understatement.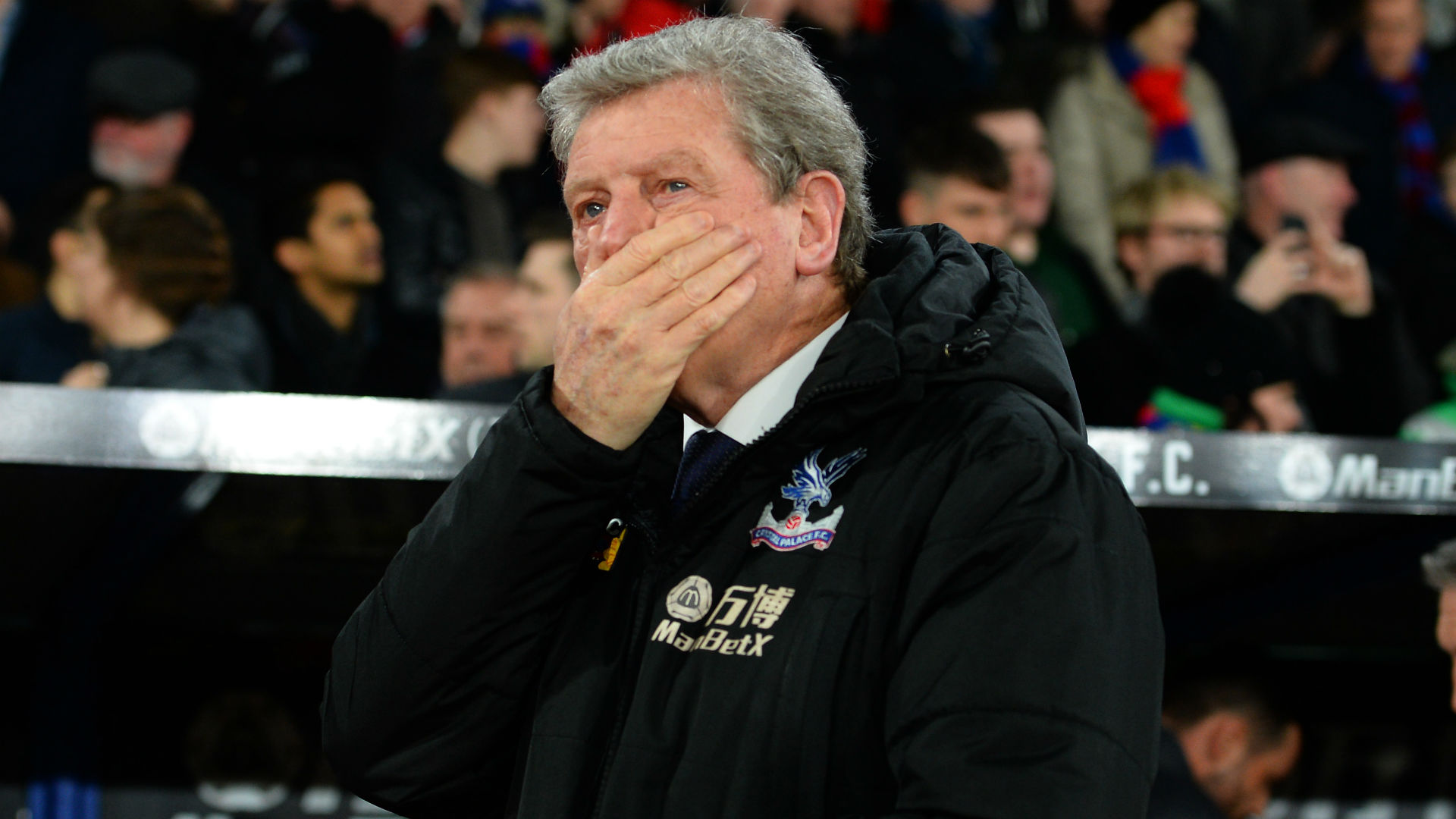 "The one we see today has had a lot of money invested in it. We didn't have any money to spend. They've spent a few bob over the last couple of years."
A fair point perhaps – Hodgson's Liverpool signings were effectively paid for by the sale of Javier Mascherano, with the club crippled by loan repayments at the time – but there's more to management than spending money. Klopp's reign has shown the value of personality, of man-management, of courage and of a united, upbeat fan base.
The German was respectful of Hodgson in his own pre-match press conference on Friday.
"Roy is doing a fantastic job there," he said. "When I started as a manager, or in fact as a player, playing 4-4-2, most of the videos we watched were from Switzerland of Roy Hodgson's teams. He's more or less the inventor of this kind of defending, and now he's back on track with that."
Big jobs may not be Hodgson's forte – witness, too, his spell at Inter or his under-achievement with England – but the 71-year-old has done well since taking over at Palace a year ago. His team, built around an organised defence and the mercurial talents of Wilfried Zaha, will pose a bigger threat to Klopp's Liverpool than West Ham did at Anfield a week ago.
Liverpool have actually won on their last four visits to Selhurst Park, the last being a 2-1 success back in March, but Klopp was quick to praise the Eagles, who won their opening Premier League fixture at Fulham last weekend. "It's just a good football team," he said. No danger of complacency, then.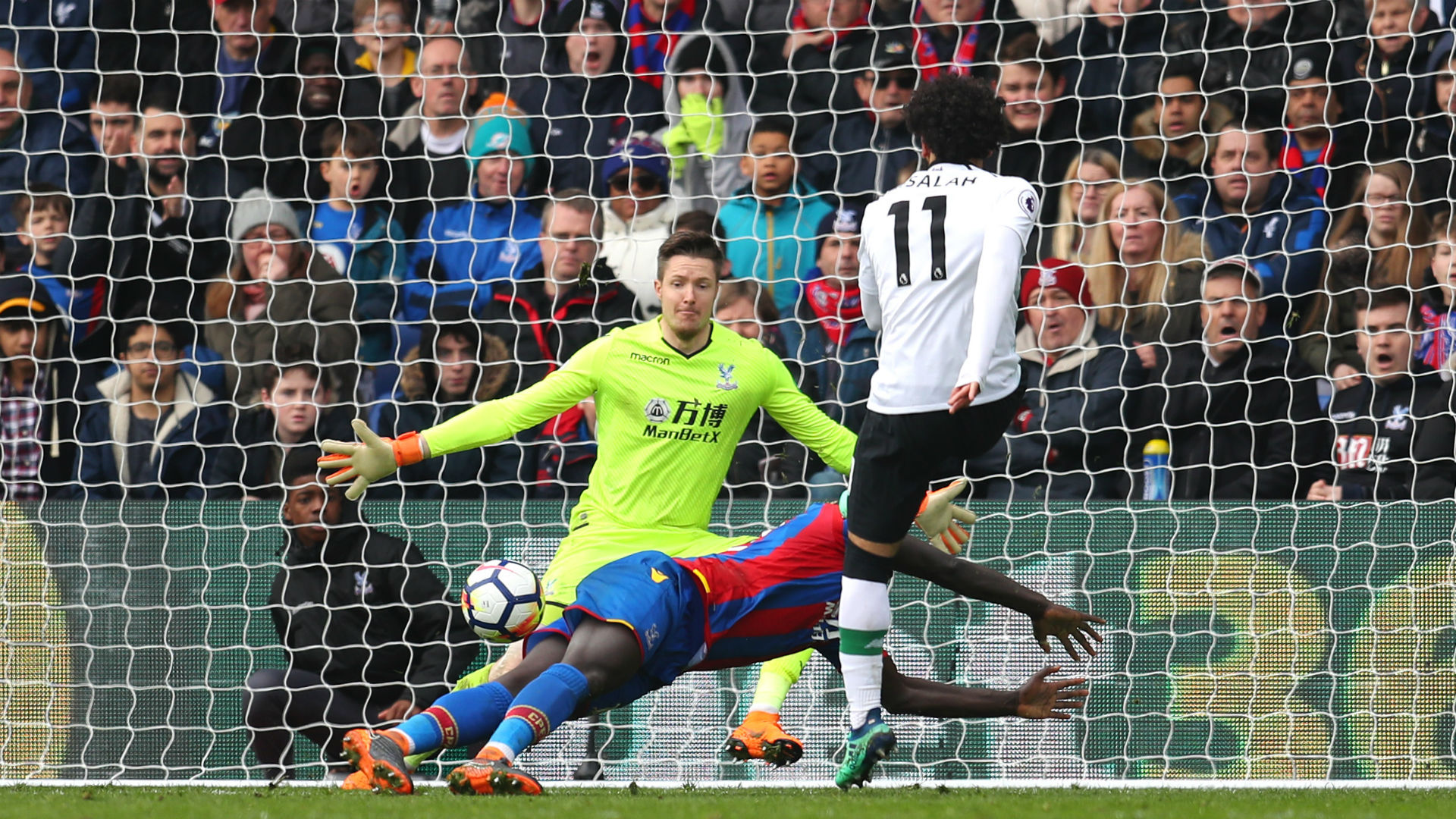 "In the end, we only go there to win the game," Klopp continued. "They have quality, but we have to make sure they cannot show their quality on that day."
Win, and the optimism around Liverpool will grow further. Klopp is aware that there is a positivity and an expectation around his side this season, and is keen to prevent his players getting carried away with the hype. "We need to stay positive, but to stay angry as well," he pointed out. "Even LFCTV want to do wonderful stories, stuff like that, but we are here to work."
How Hodgson would have loved such headaches during his time at the club. The "wonderful stories" at Anfield were written long before his time and long after he departed, his reign the perfect example of the wrong man at the wrong club, and then some.