Kompany backs Guardiola to deliver 'something special' at Man City
Last Updated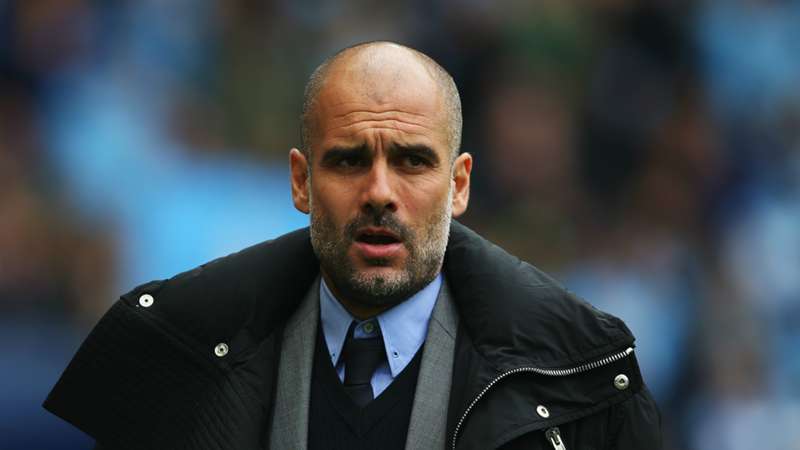 Getty Images
Vincent Kompany says the Manchester City squad are buying into Pep Guardiola's "vision" and his ability to build "something special".
The former Barcelona and Bayern Munich boss finds himself in the unusual position of having failed to deliver silverware this season.
He has been able to guide City towards a top-four finish, but the Premier League has presented plenty of challenges to one of the finest coaching brains in the business.
Toure agent rules out MLS and CSL
Kompany, though, insists that there have been enough signs of encouragement to suggest that Guardiola is guiding the club towards a bright future.
He told reporters ahead of a final-day clash with Watford: "I think we've got a manager who has come in with a very specific vision of how he wants the game to be played.
"We have a team that will try everything to implement that.
"On certain areas we've been doing extremely well and no result or ranking will ever be able to translate that properly.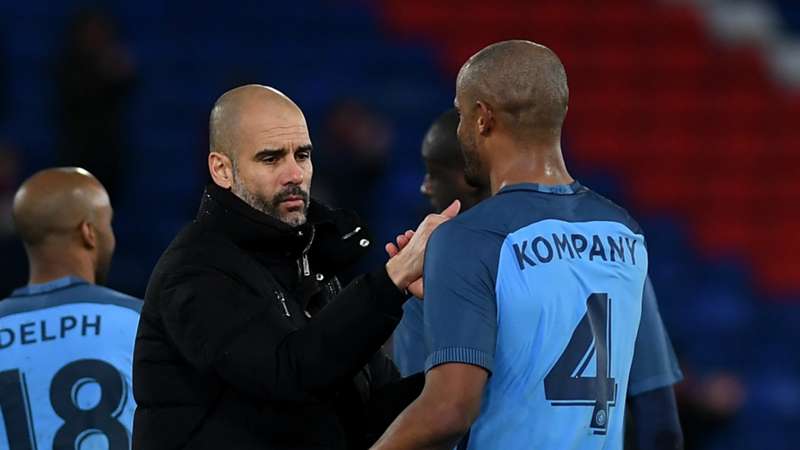 "We've dominated games, been organised, tried to play in a certain way that I always think is the beginning of something better, something special.
"But obviously we've lacked in key moments and everyone has to take responsibility for that.
"As long as we recognise that and try to improve on it, then we're still set up for something good. There's a lot still to come beyond this year."
Kompany has pointed to the struggles of Arsenal and Manchester United this season in the battle to secure Champions League qualification as an example of how City have been able to maintain high standards through a testing spell.
He added: "It does say a lot about the Premier League that two top teams will miss out on the top four. But it's exciting. Usually you find out a lot about the teams and the players in those kind of moments.
"We'd have preferred to be tighter to first place perhaps, but I'm sure eventually that will be the case. In this instance we're fighting for a Champions League place and it's down to details."
City are not guaranteed to finish in the top four, but they are three points clear of fifth-placed Arsenal with just one game remaining and know only a five-goal swing can deny them.