Graham Arnold defends Socceroos testimonial for Tim Cahill
Last Updated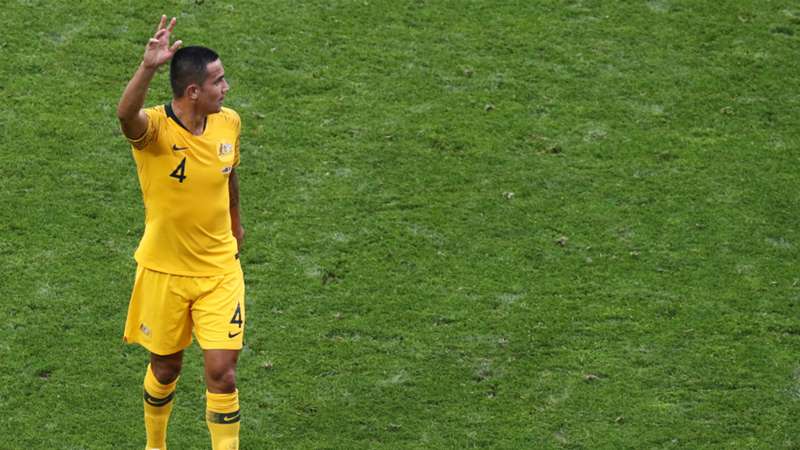 The decision to bring Tim Cahill out of retirement for one final Socceroos cameo against Lebanon in November has received mixed responses with former Australian skipper Craig Moore particularly critical.
Set to be Graham Arnold's second game in charge and last match before the Socceroos Asian Cup defence, some have questioned the decision to interrupt preparations.
Arnold however has clarified the relatively small role Cahill will play and insists it's nothing less than Australia's all-time leading goal scorer deserves.
"It won't be a circus at all," Arnold said.
"I'll make it clear so everyone knows that Timmy will get five minutes at the end of the game plus injury time.
"Timmy will not be a distraction at all. It's important this Lebanon game will be treated, first and foremost, as preparation for the Asian Cup which it will be. For 85 minutes of that game, it'll be all about preparation for the Asian Cup and for five minutes it'll be to say goodbye to a country's legend.
"I believe any player who plays more than 100 games deserves something special. Timmy knows he's not starting the game and there was never any conversation about that."
It's been a busy week for Cahill, who has linked up with new Indian club Jamshedpur in Spain for pre-season training.
With the ISL season starting later this month, Cahill is expected to only link up with the Socceroos one or two days before the Lebanon match scheduled to take place in Sydney on November 20.