Germany boss Low leaves door open for resignation after 'deserved' World Cup elimination
Goal
Jun 27, 2018 17:26 UTC +00:00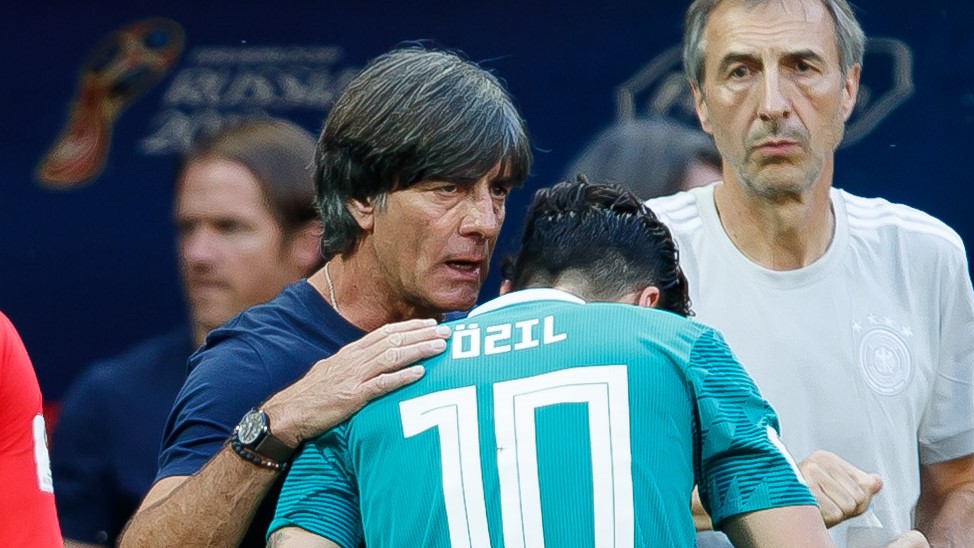 Getty
Germany coach Joachim Low has admitted his team were not good enough to make the knock-out stages after suffering a shock elimination from the 2018 World Cup, while admitting his own future is less than certain.
Late strikes from South Korea duo Kim Young-gwon and Son Heung-min sealed the defending champions' fate as they crashed out at the bottom of Group F.
Low's team managed just three points out of a possible nine, beating Sweden with help from a late Toni Kroos stunner having opened the World Cup with defeat to Mexico.
And the coach left open the possibility that he could end his 12-year association with the national team after putting in Germany's worst campaign since 1938.
"Will I leave? It is too early to answer that question. My disappointment is still very fresh," he told reporters after the final whistle.
"I could not have imagined this. I was optimistic, I need some time now to think. Tomorrow we will talk."
Low also refused to make excuses for his side, confessing they were not up to the task as Sweden and Mexico advance to the next phase.
"At the moment it is hard to say [why we have been eliminated]. The disappointment of us being eliminated is just huge," he added.
"We didn't deserve to be winning the World Cup again, we didn't deserve to move into the last 16.
"Our team in this match was missing the ease of play and the classiness that we normally display. Also the dynamism that led to the goalscoring opportunities was not there, so we deserve to be eliminated."